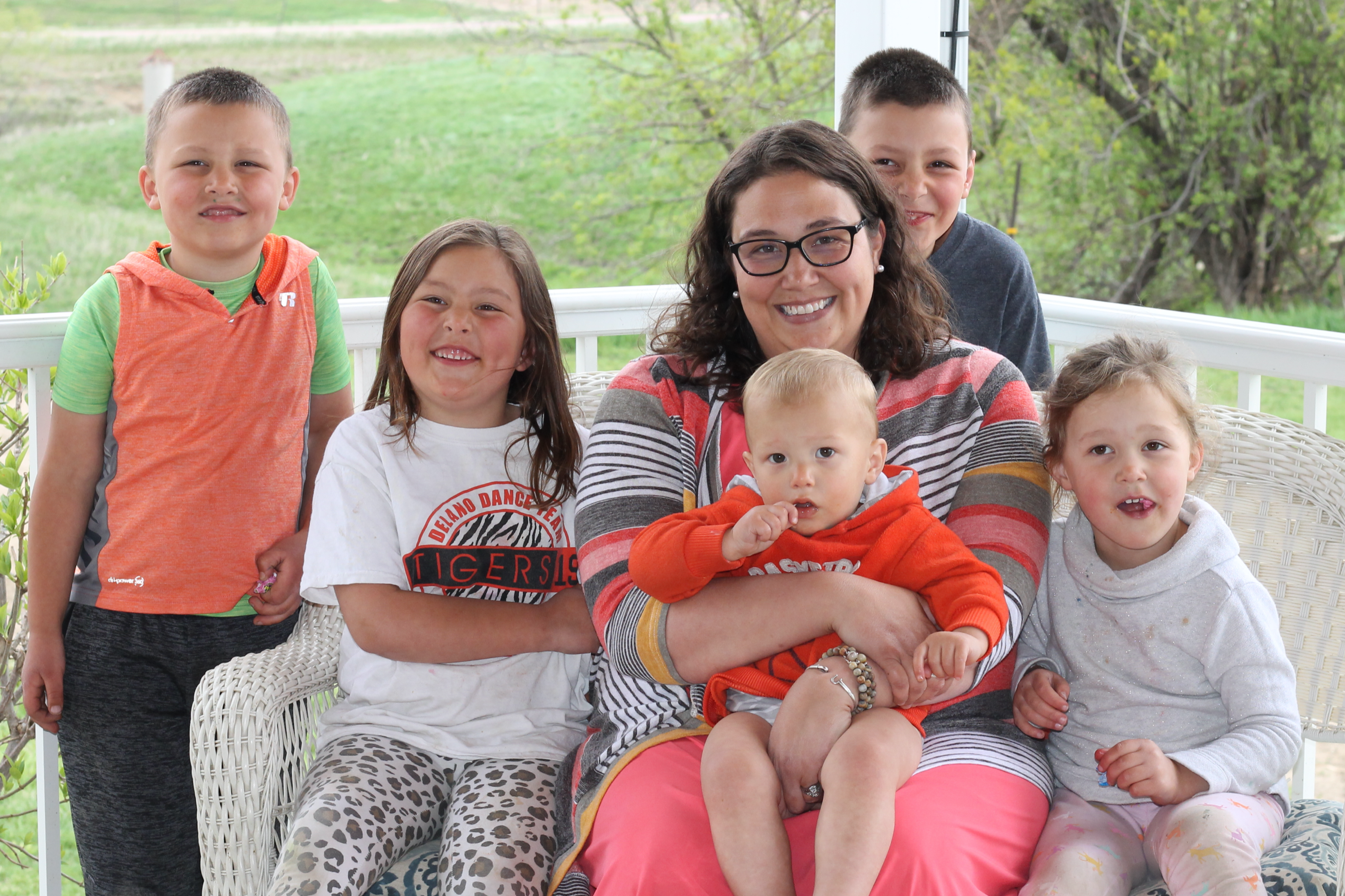 I've been brewing on an idea for some time now…and I can't let it be just an idea any longer.
So, here's the thing….
There are lots of Catholic Parents online that look a lot like me (at-home mom, married to a Catholic man, and busy raising lots of kids). If I need support it's easy for me to find other women in super similar situations, and I find great comfort in that.
But there are other types of Catholic Parents that are not so well represented.
To name just a few:
🙋🏻‍♀️Full time working moms
🙋🏻Dads
🙋🏽‍♀️Those married to non-Catholics
🙋🏼‍♂️Converts or Reverts
🙋🏼‍♀️Widows
🙋🏿‍♂️Divorced Parents
🙋‍♀️Single Parents
🙋🏼Those suffering with infertility whose family size doesn't "look Catholic"
Now yes, I know, there are voices for each of these groups, but as it stands, each group is so isolated. We break into our little groups and, whether we'd like to admit it or not, we're all pretty sure that no one else understands our struggles, and we judge them. There are lines and so many hurt feelings.
But in the end, as Catholic Parents, we have so much more in common than anything else!
We are all dealing with the same struggles of raising saints in a fallen world… with our imperfect formation and hidden addictions and wounds from our childhoods that creep into our parenting.
We are all fighting against our sinful natures.
Really, we are all the same.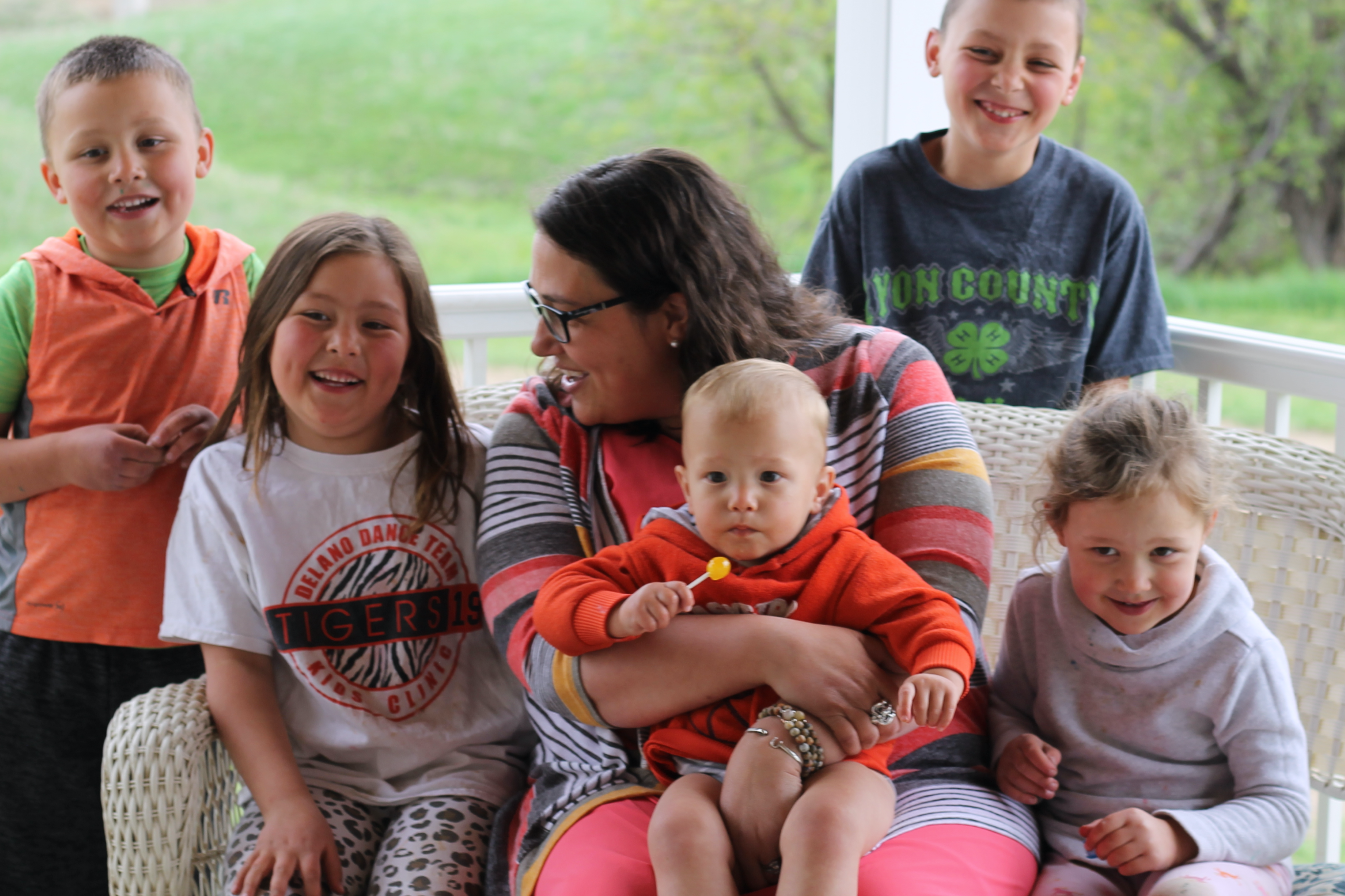 And so, I have this idea for creating a CHORUS OF VOICES for Catholic Parents. A place where all types of parents can share the joys and struggles, in a real and meaningful way.
At this moment we are busy recruiting a beautiful variety of parents that will be part of this Chorus.
Our dream is to create a place where EVERY SINGLE CATHOLIC PARENT can come and "find themself".
And so, in the coming weeks, you will be seeing a lot less of me here.
Instead, each day you will be hearing from a different real, live Catholic Parent. You'll hear from dads, working moms, single parents, parents married to a non-catholic, adopted parents, parents struggling with infertility and so much more.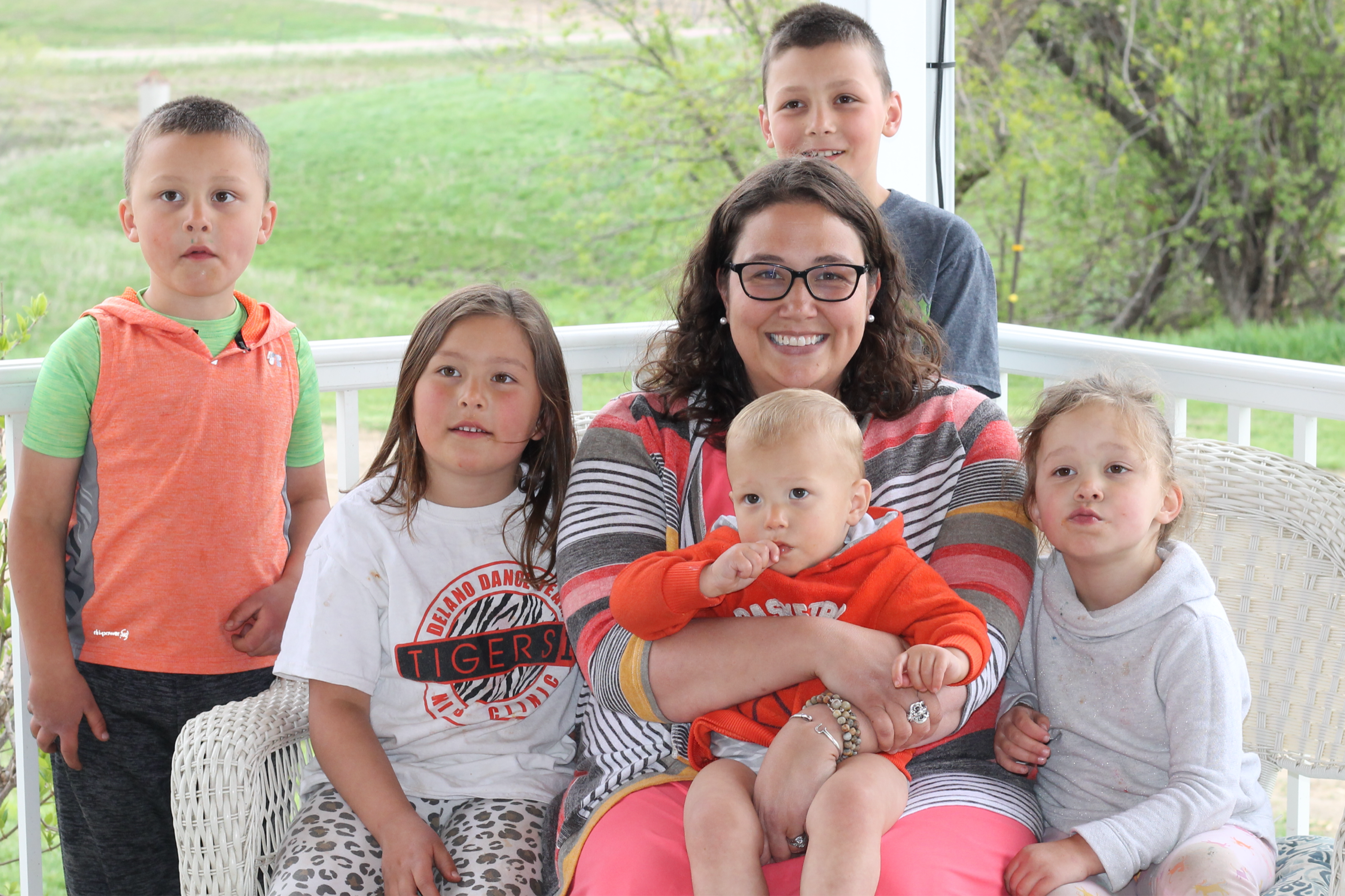 I feel so filled with joy as we embark on this mission. I can't wait to hear your stories, see your faces, and walk this walk WITH you, no matter who you might be. Because so much more unites us than separates us.
Please pray for us, and please come on over and follow Catholic Sprouts on Instagram. When you do you will be following not just me, but an entire chorus of Catholic Parents.
Jesus, we trust in you!
your sister in the small things,