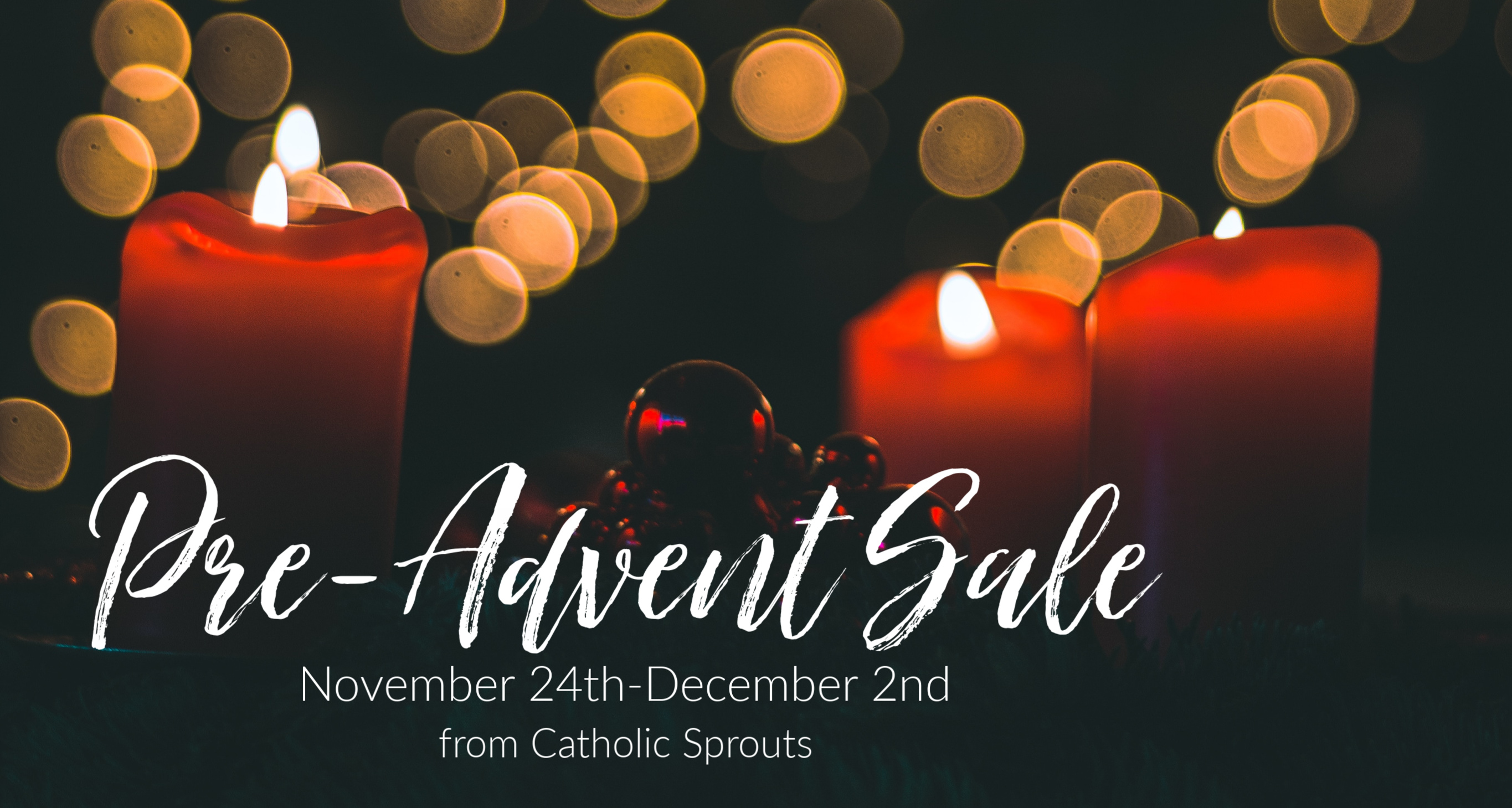 As a thank you for all of your love and support this year, we are excited to offer you all our biggest sale ever. The sale will run through Monday, December 2nd, 2019. Make sure to scroll all the way down to see all of the special gifts we will throwing into orders that reach a certain dollar amount.
Also, please enjoy free shipping on all orders of $50+  
The deals:
SAINTS OF THE CATHOLIC FAITH IN CROSS STITCH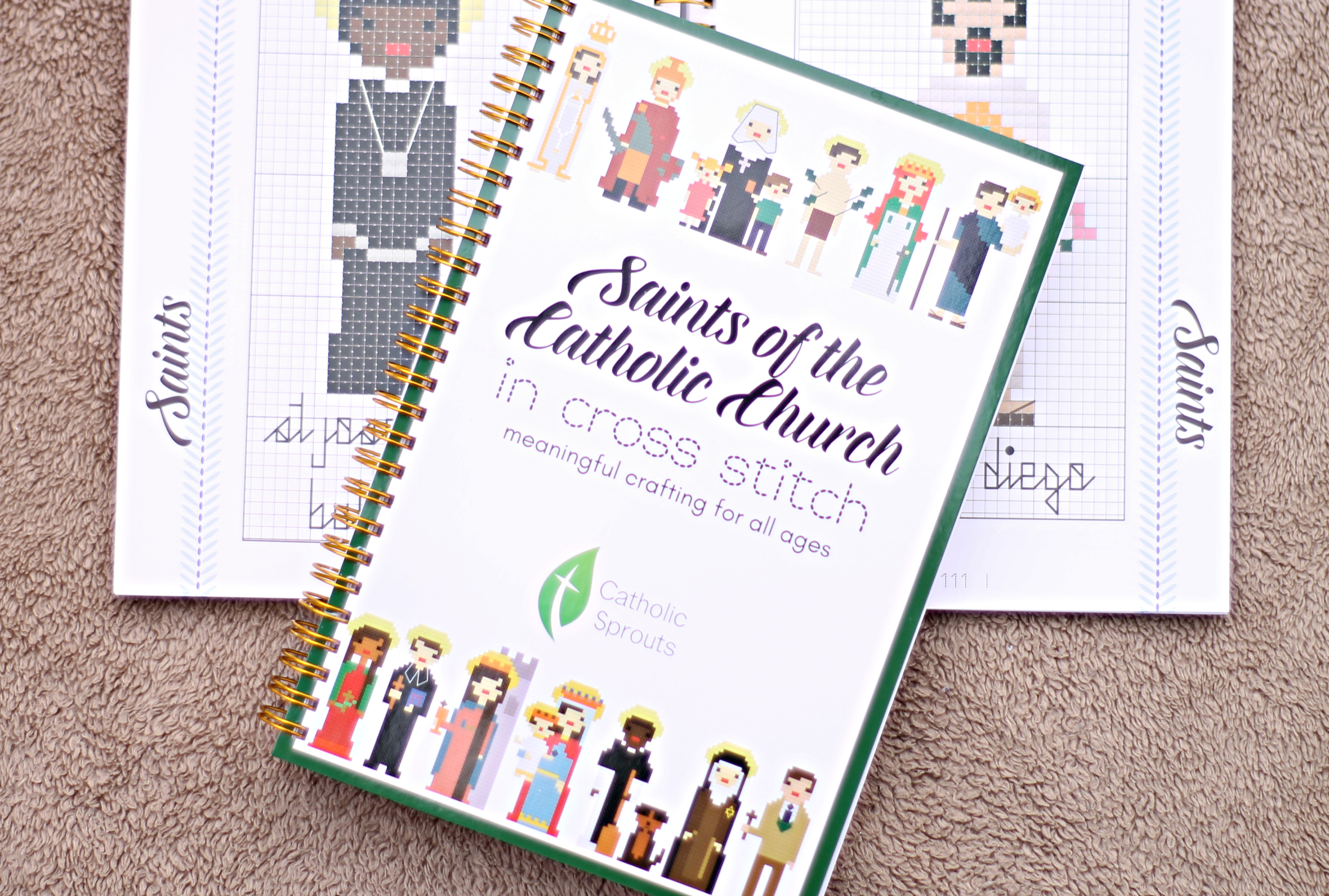 All the patterns you love (plus 30 new ones!) in a beautiful new book. Full color, durable and spiral bond. The price of each book is $23.99 but is on sale for $20.
ROSARY FAMILY PACK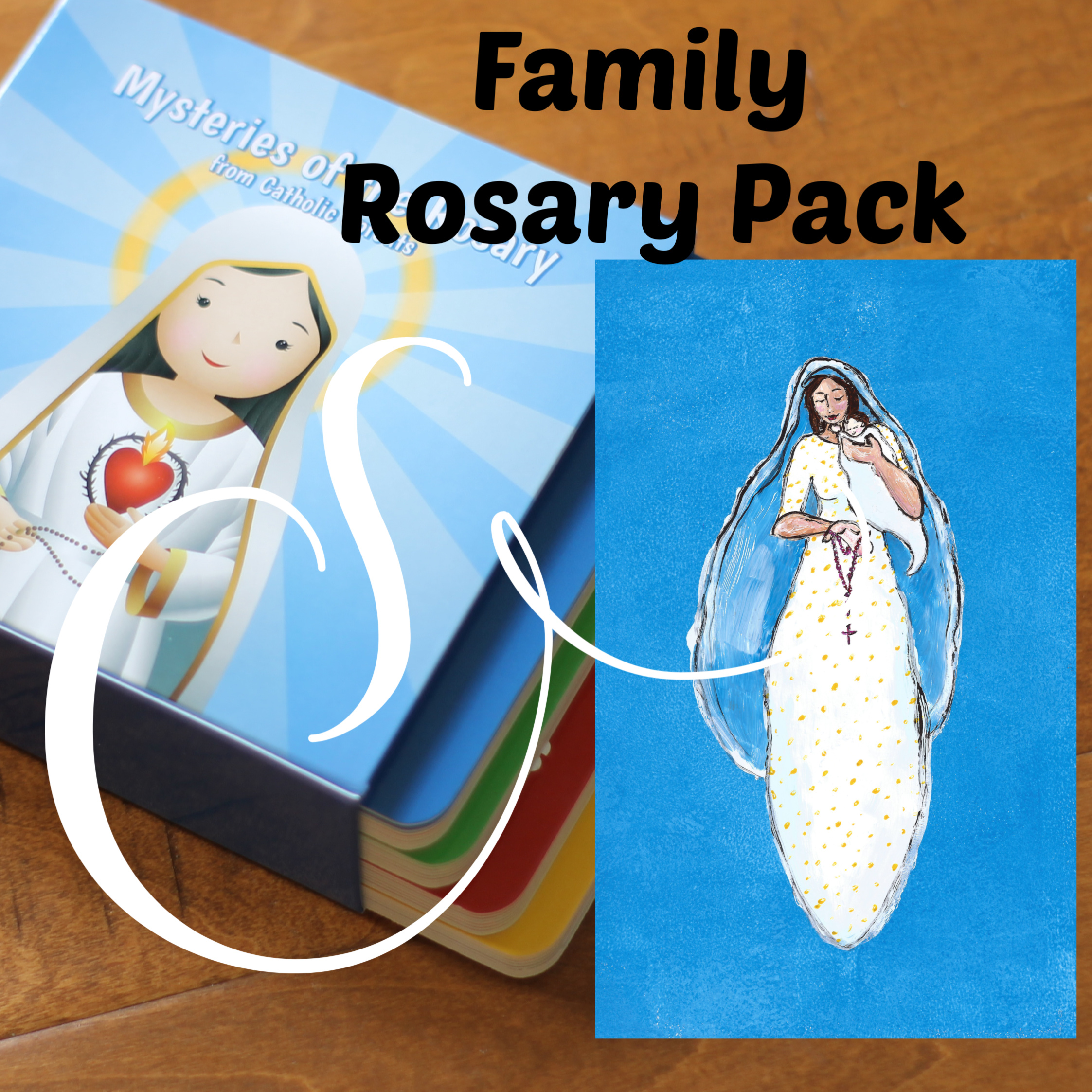 Give the gift of the Rosary–to the entire family! As part of the Pre-Advent Sale, we are happy to offer a FAMILY ROSARY PACK that features both the Rosary Board Book Set AND a Rosary Booklet. Regularly $42, get the entire pack for just $35.
The free gifts:
O'ANTIPHONS: Free with ALL Orders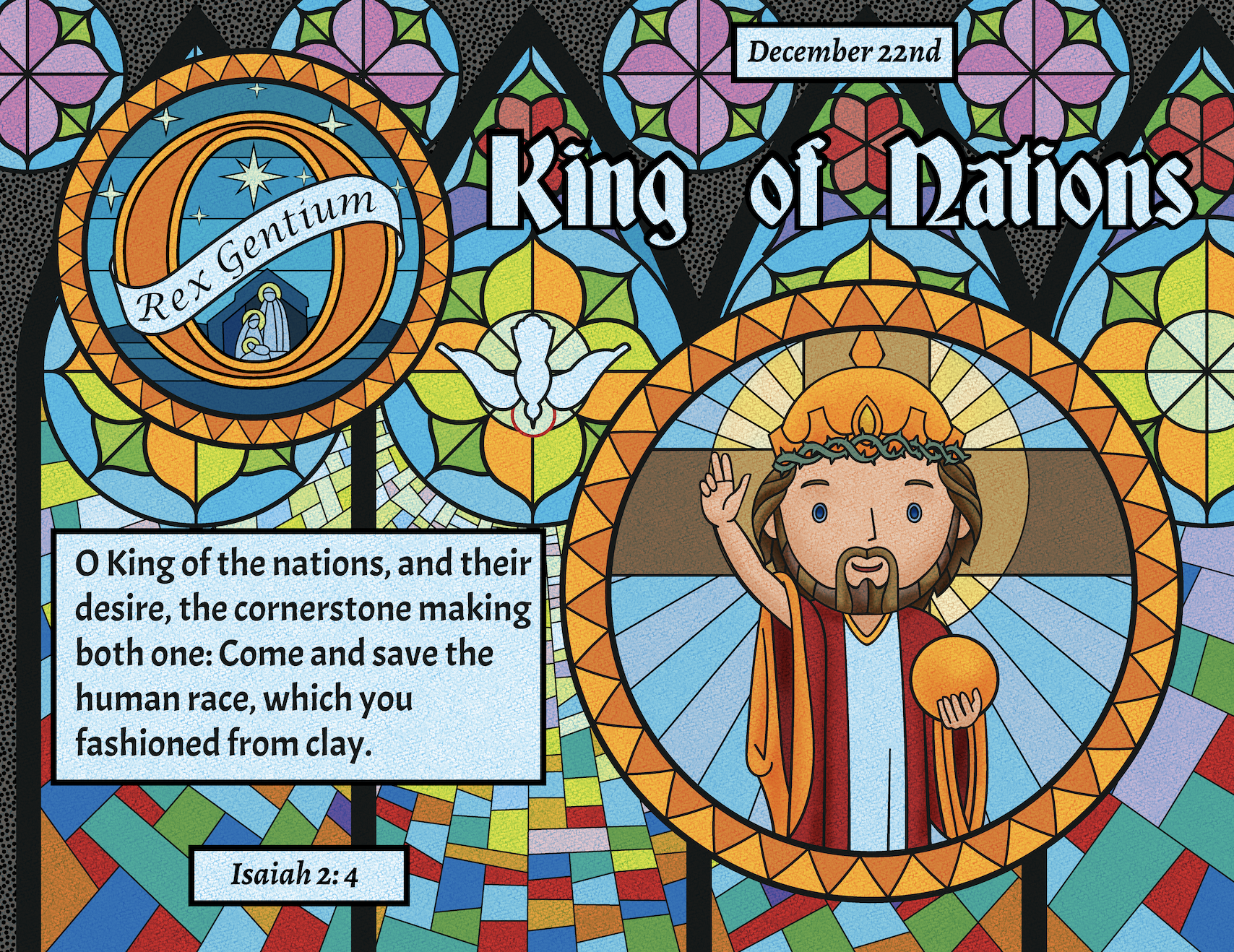 All orders (any size at all!) placed during the Pre-Advent sale will receive the complete set of O'Antiphon Plaques, both in full color and as coloring sheets. This is a completely digital item and will arrive shortly after your purchase is finalized via email. You can also purchase this set all by itself for $5 if you'd prefer.
CHILDREN CAN BE SAINTS TOO! STICKER: Free with orders of $75+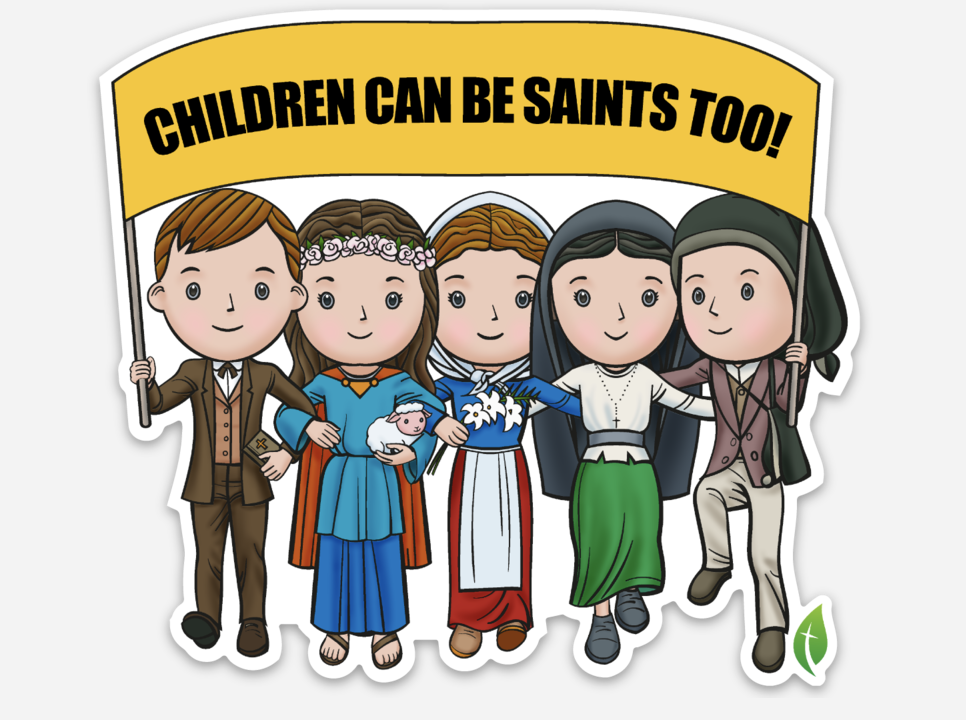 Included for free with all orders of $75 or more, this premium die-cut sticker will inspire children and adults alike can become saints! Draw inspiration from the 5 child saints depicted on the sticker: St. Dominic Savio, St. Agnes, St. Maria Goretti, St. Jacinta Marto and St. Francisco Marto. The sticker is vinyl and super durable. Perfect for water bottles, laptops and more. You can also purchase a sticker for $4.
SET OF 8 HOLY CARDS: Free with orders of $100+

And finally, back by popular demand, I will include a free set of 8 Holy Cards with each order of $100 or more. You will get these Holy Cards ALONG WITH the O'Antiphons and the Child Saint Sticker. You can also grab a set of Holy Cards for $4.
And finally, don't forget to grab your copy of the Jesse Tree Booklet (if you haven't already!)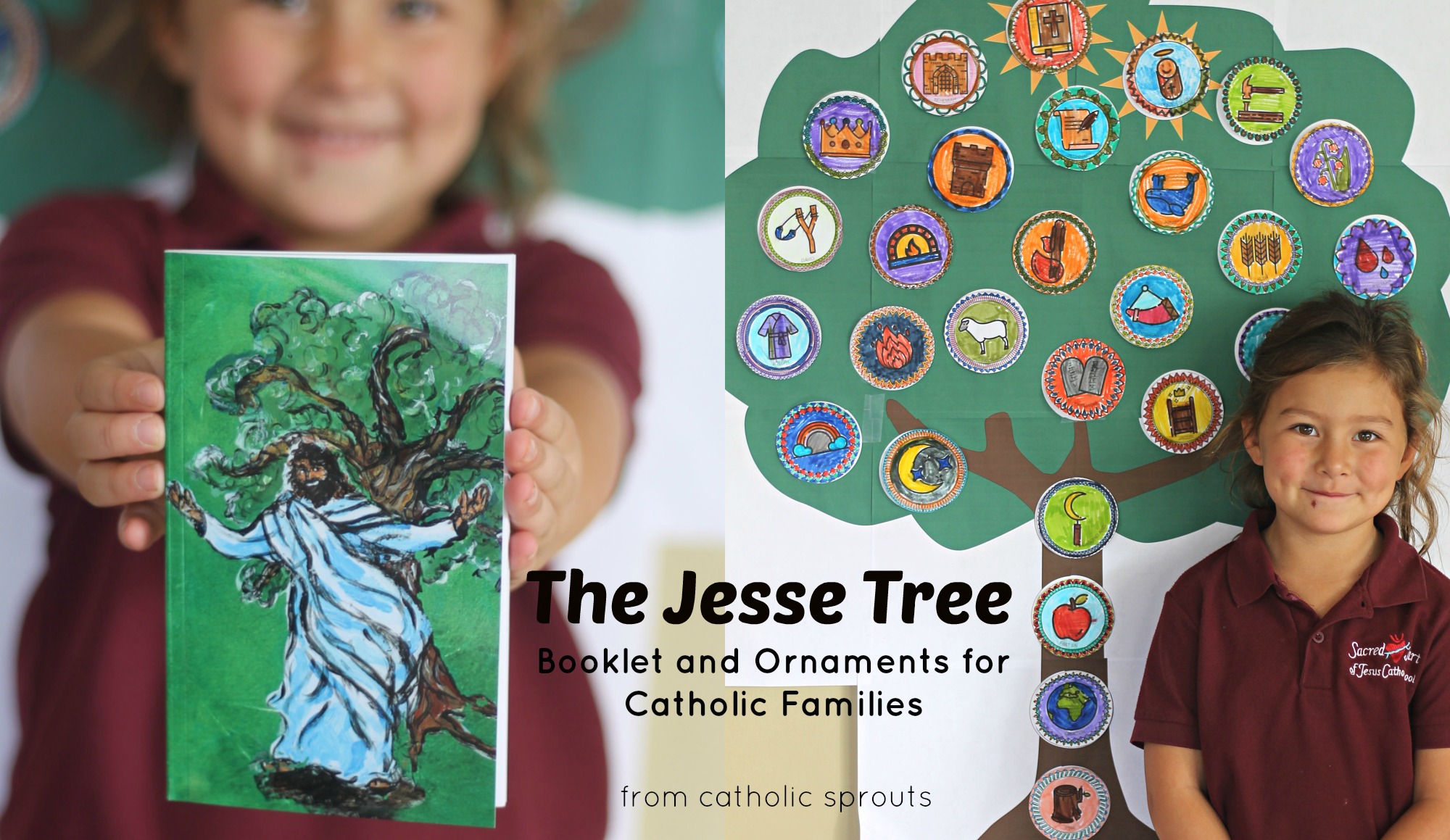 Thanks for being here–and don't look for me in Advent. I'll be offline!
your sister in the small things,