Reclaim the Day!
Free 7 Day Course for Catholic Moms
I asked my readers what they struggle with the most as mothers, wives and homemakers.
Over 500 Catholic women responded.
The answers took different forms, but resoundingly women wrote about one thing:
FEELING LIKE A FAILURE.
A failure at keeping a clean and organized home.
A failure at being a loving wife, and giving your husband what he needs.
A failure at being truly present with our children.
I get these feelings. I've felt them. And, despite my best efforts, I continue to feel them every day.
But this isn't how we are supposed to live.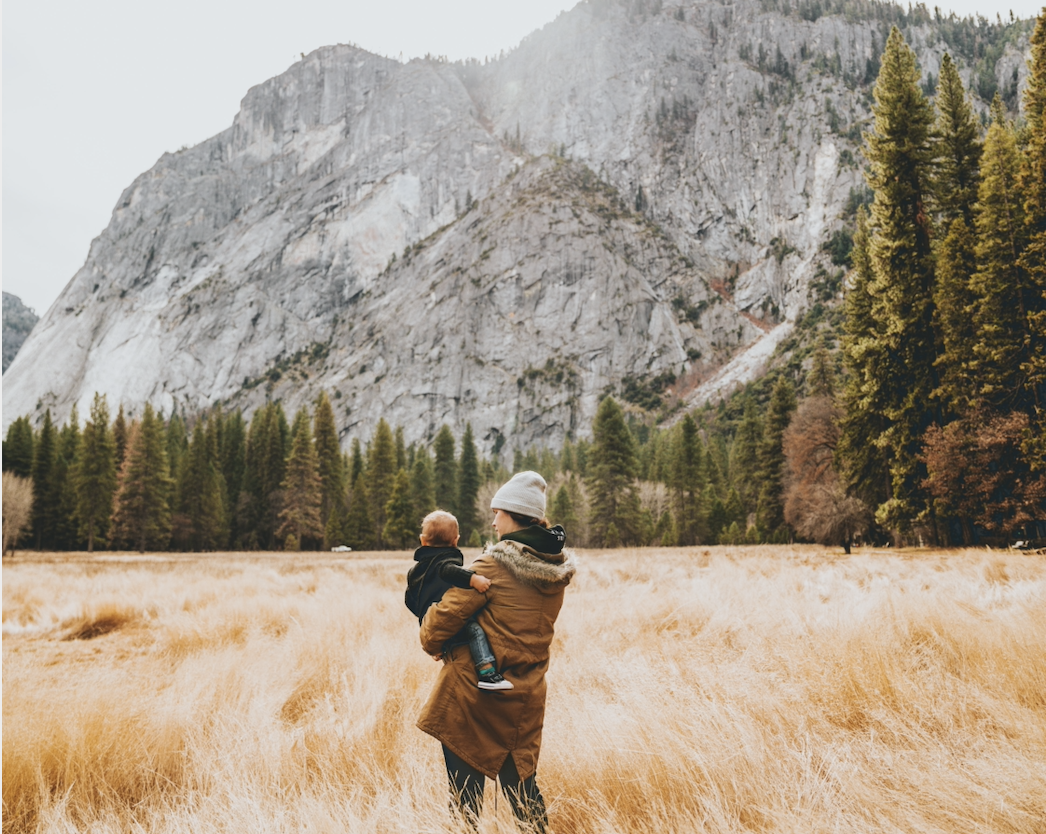 In my own life as a stay at home mother I have endeavored to reclaim my day from the chaos it can easily slip into.  I have done so my ordering my priorities in this way:
#1 God
#2 Me
#3 Husband
#4 Kids
#5 Home
#6 Community
It takes work every day to put order and purpose in our days with kids and housework, but it can be done.
Let me show you!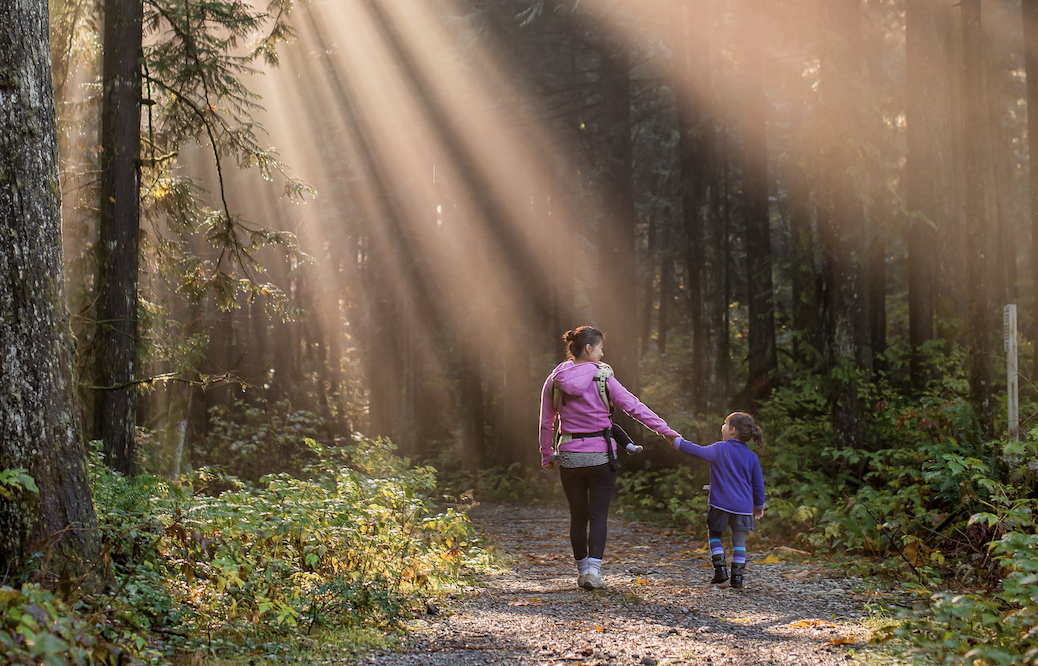 Join us for this FREE 7 Day Course!
Over the course of the 7 days we will talk about:
1. Establishing a Daily Prayer Time
2. Taking Care of You First
3. Loving Your Husband Generously
4. Being Present with Your Children
5. Making Sense of Housework
6. Building and being part of a Community.
See you inside the course!
your sister in the small things,