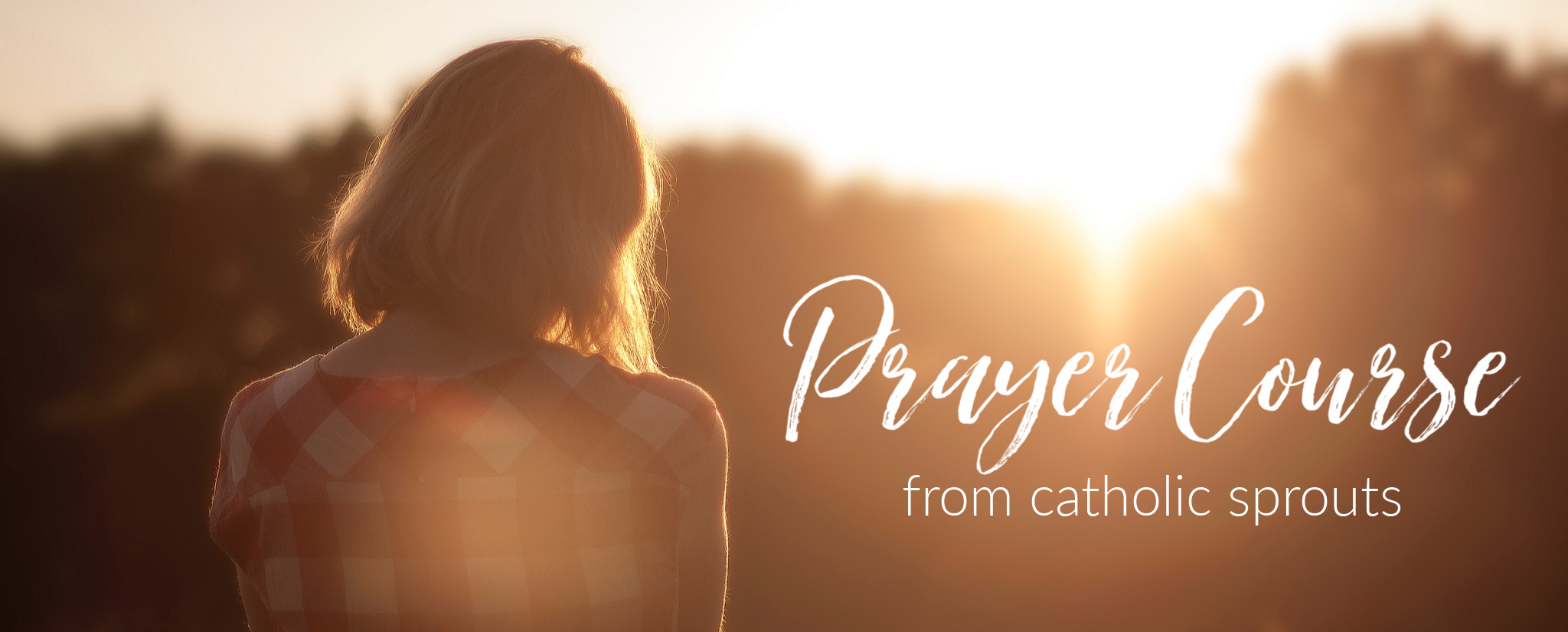 It's time to get back to the basics and really LEARN HOW TO PRAY!
Prayer is the best gift that we can give our children, our spouse and ourselves. It is also the ONLY WAY TO GROW IN HOLINESS.
This course is designed to help you understand what prayer is, why you need it, how to pray, methods of prayer and how to overcome the daily struggles we all face with prayer.
Hope to see you inside!
Nancy