Lectio Divina for the Family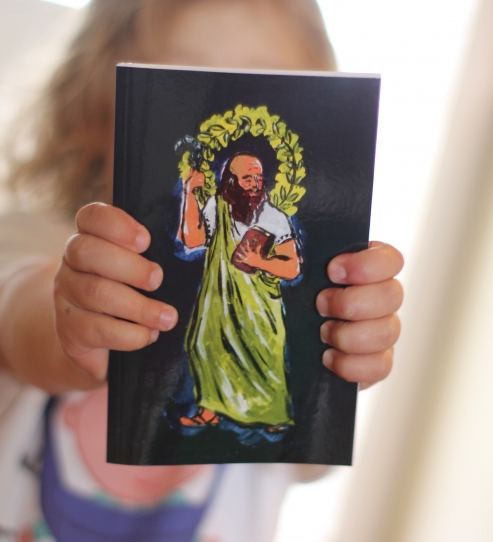 Reading and contemplating Scripture with your family can seem intimidating. Where do we start? Do I just flip open the Bible and start reading? What if I don't understand it...how do I explain it to the kids then?
I hear you! For many years we simply didn't read much Scripture around my house. But we are cheating ourselves and our children out of so much when we don't bring Scripture into our prayer.
Because of this, I put together a booklet to help Families explore and pray through Scripture.
St. Paul's School of the Word will hold your hand as you walk through the Letter's of St. Paul, letters that formed the Church we belong to today!
Physical Booklet on sale for just $9.
Digital Booklet available for $8.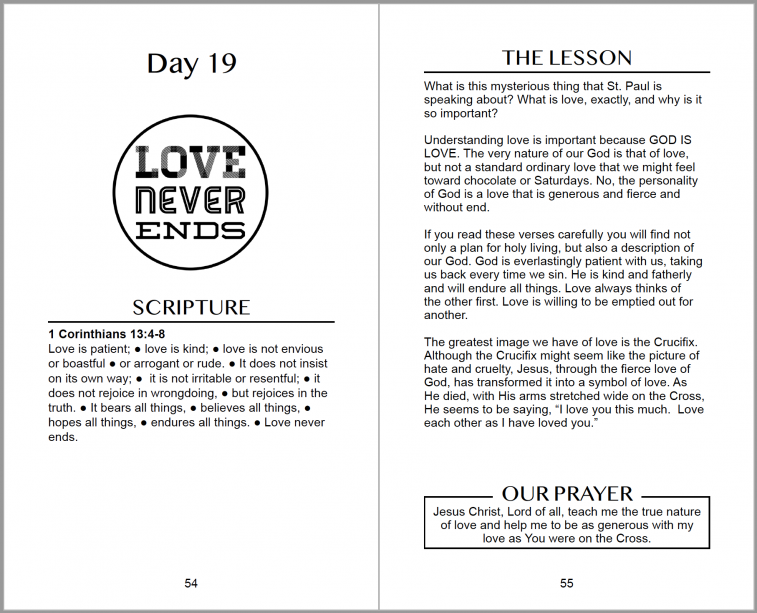 St. Paul's School of the Word will help your family explore all a large portion of the letters St. Paul wrote to the Early Church. Like the other resources from Catholic Sprouts, everything you need for this scripture study can be found in the booklet. No need to prep or gathers materials. Just grab your booklet and gather your family around you.
Take a look at one of the Days included in the book.
How to make St. Paul's School of the Word your Family Prayer:
1. Start with a simple prayer.
2. Read the included scripture all the way through.
3. Play the "telephone game" with the scripture, one little piece of scripture at a time. Dots are included to show you where to break up the scripture.
4. Share what struck you as you read and repeated scripture.
5. Read "The Lesson", although this is optional.
6. Close in prayer.
Why Should We Read Scripture This Way?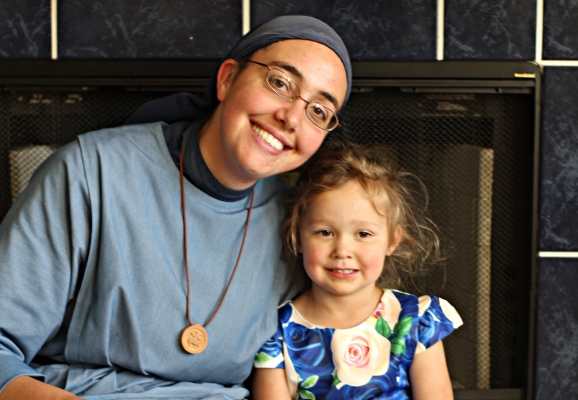 The simple answer to why we read Scripture this way is because this is the way Scripture is supposed to be read!
All too often we read Scripture like we might read the newspaper or a novel. What are the facts? Who are the characters?
And while this might be a great way to START reading scripture, if we stop there we miss the whole point of Scripture.
Because Scripture is not dead. Scripture is Alive!
God is still speaking through Scripture. But are we taking time to listen?
If you are like me, then all too often you aren't even giving God a chance to speak. You read scripture, get the gist and leave.
But we are called to slow down and CHEW on scripture. It is only this way that the words of scripture can penetrate our hearts and we can hear the message that God has for us, specifically us, in these words written hundreds of years ago.
This "telephone game" method of reading scripture is a family-friendly version of Lectio Divina. Children will love the repeating process and as the words of scripture travel from family member to family member, certain words and phrases will stick out to you. These are the words that Jesus has for you. Listen to them, remember then.
I learned this way of reading Scripture from the Community of the Lamb, and have used it with my own family. You will be amazed at how well it works!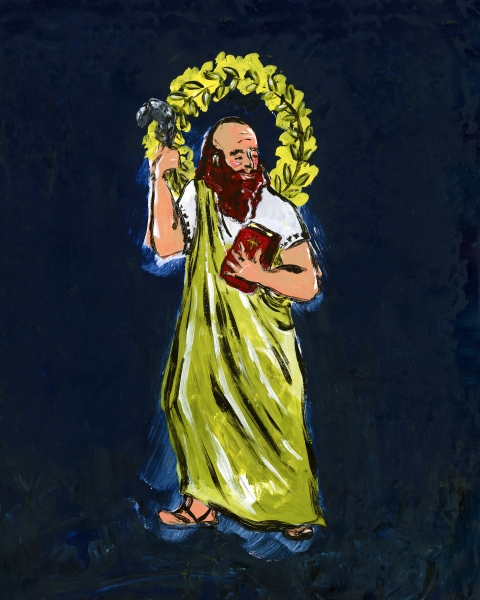 Physical Booklet on sale for just $9.
Digital Booklet available for $8.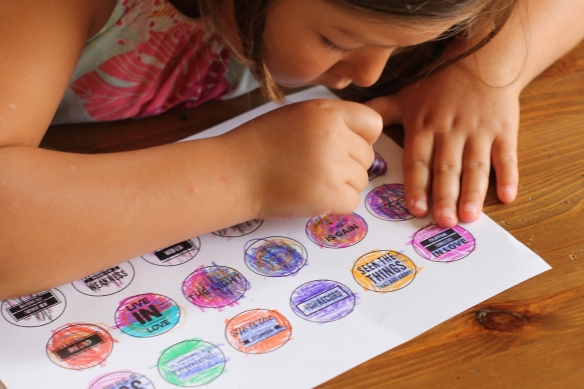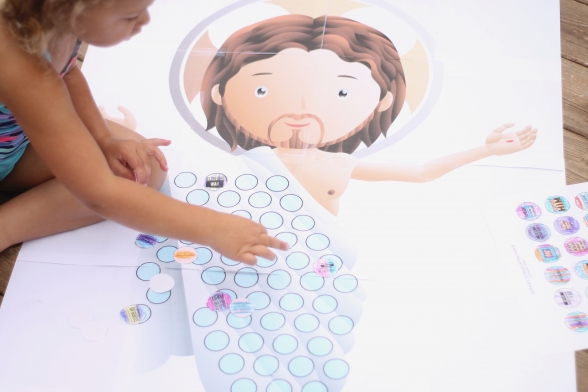 It just won't be a Catholic Sprouts Study without Digital Resources, right?!?
Help your family keep track of what they have read with a printable token for each day.
As well as a printable poster that will remind you of one of St. Paul's major lessons for us: we are all parts of the Body of Christ.
All digital resources are included with purchase of the booklet.
Physical Booklet on sale for just $9.
Digital Booklet available for $8.
And, while you're at it, earn a patch!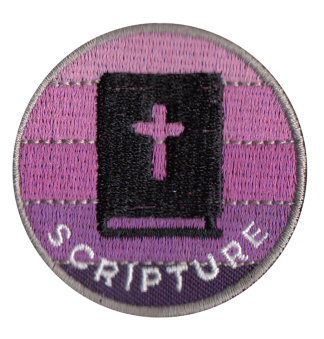 The newest Catholic Sprouts Challenge patch is all about reading scripture! So, grab a St. Paul's School of the Word Booklet and get to work listening to God and earning your next patch!