Hey there!
Since we announced the restock of our Family Examen books a couple of days ago, I have gotten lots of questions about them. And I totally understand why–this is a different sort of book.
So, come pray with me! Let's crack open this book and explore how a family would use it to pray together.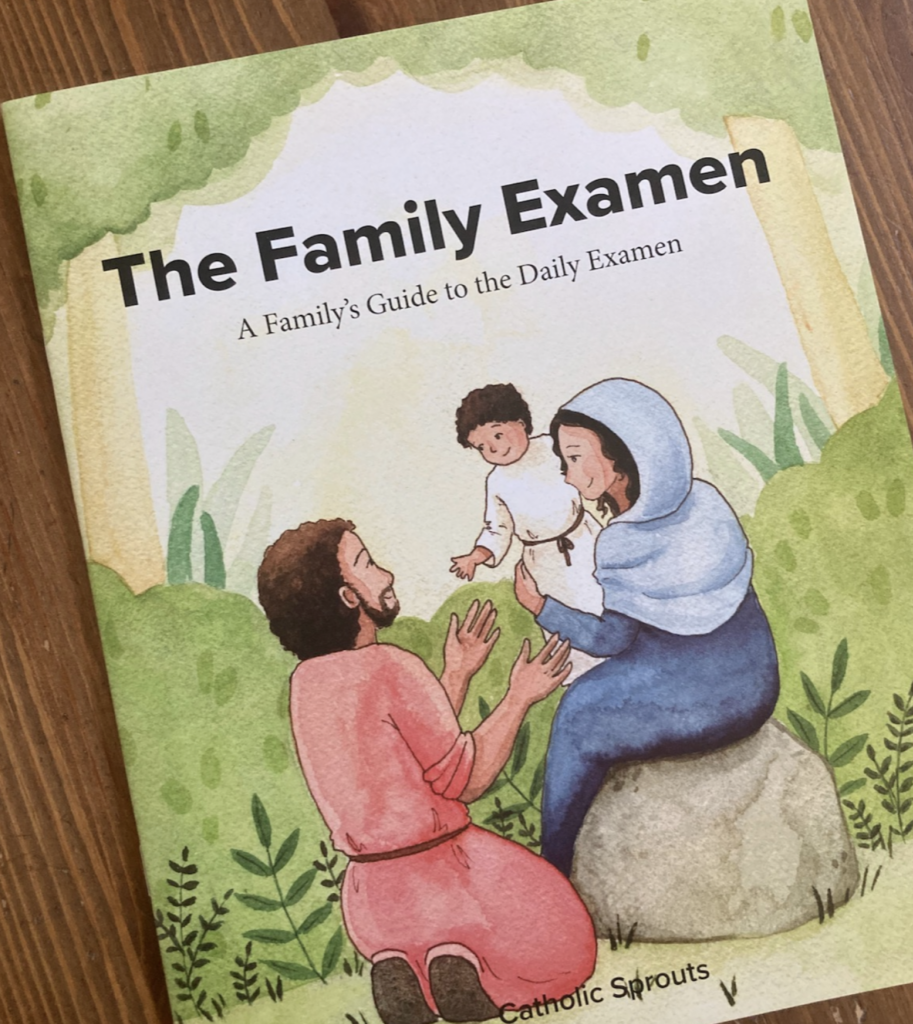 The first few pages of this book are introduction: an introduction to St. Ignatius and the Daily Examen.
The Daily Examen is actually very simple. There are only five steps:
1. Become aware of God's presence.
2. Review the day with gratitude.
3. Discover where you experienced love.
4. Bring your failures to God, and ask for forgiveness.
5. Look toward tomorrow.
The Family Examen was created to allow you to enter into this powerful prayer as a family. Simply gather around the book as a family and enter into prayer, allowing the book to guide your reflection and sharing.
So, let's see how that plays out inside the book.
First up, reflect on how God was present in your day. Read this page as a family and then share how God was there for each of you today.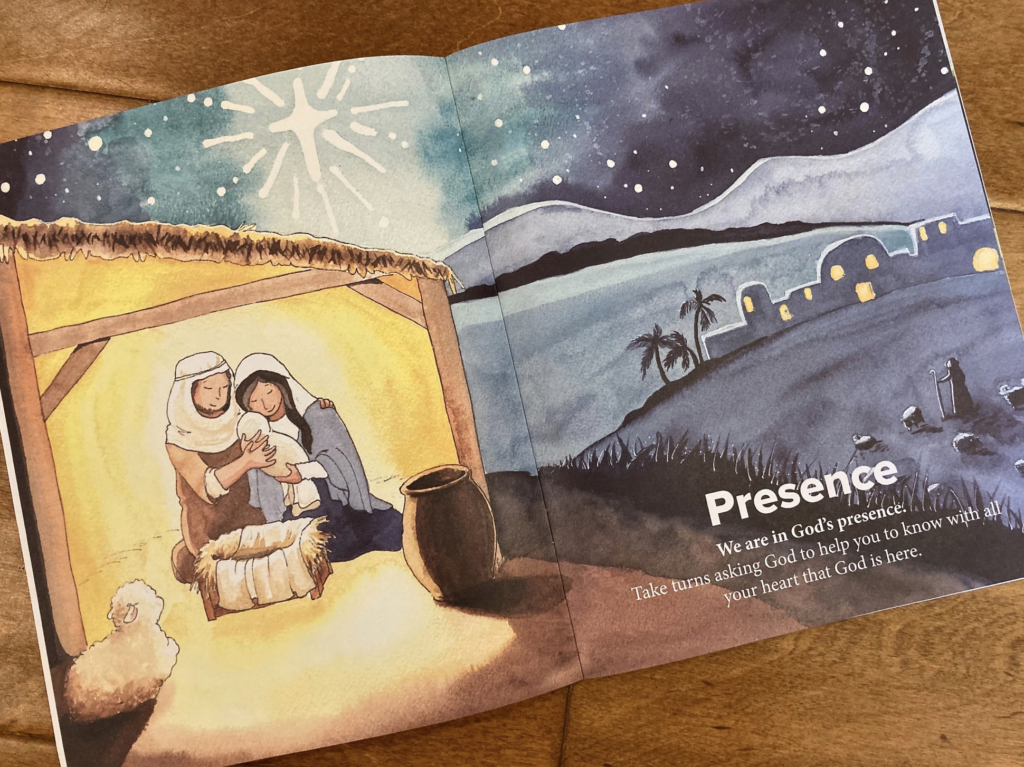 Next, what do you have to be grateful for today? Read this page and share the blessings of your day.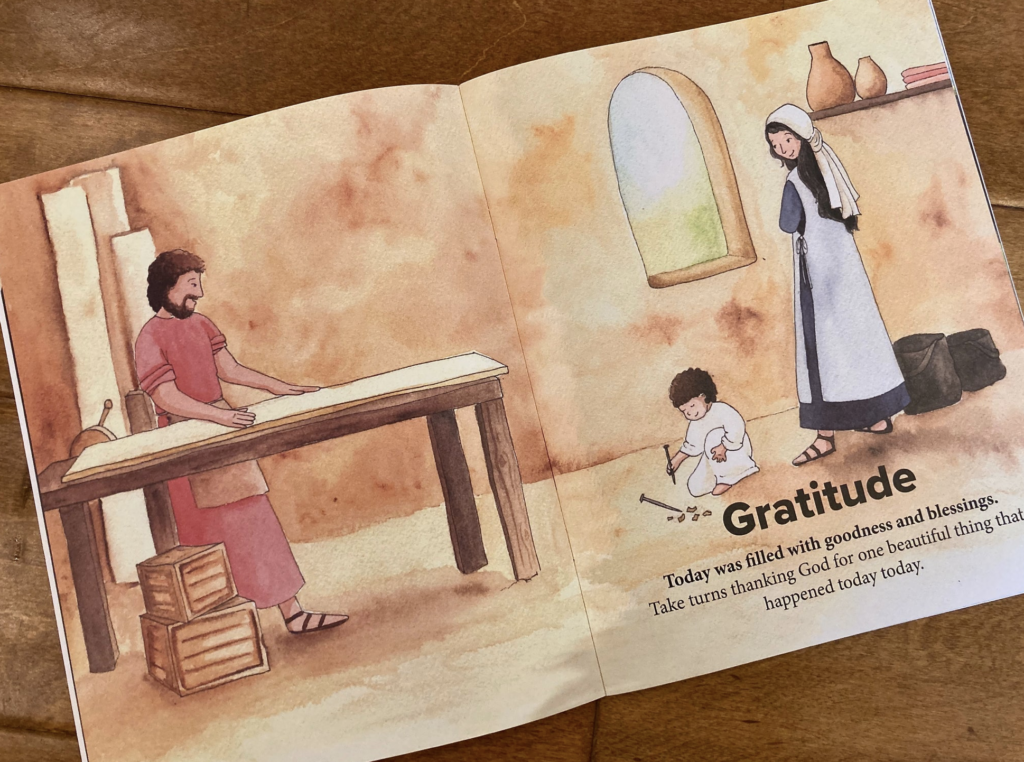 Third, examine when you experienced God's love during the day. Read this page and share.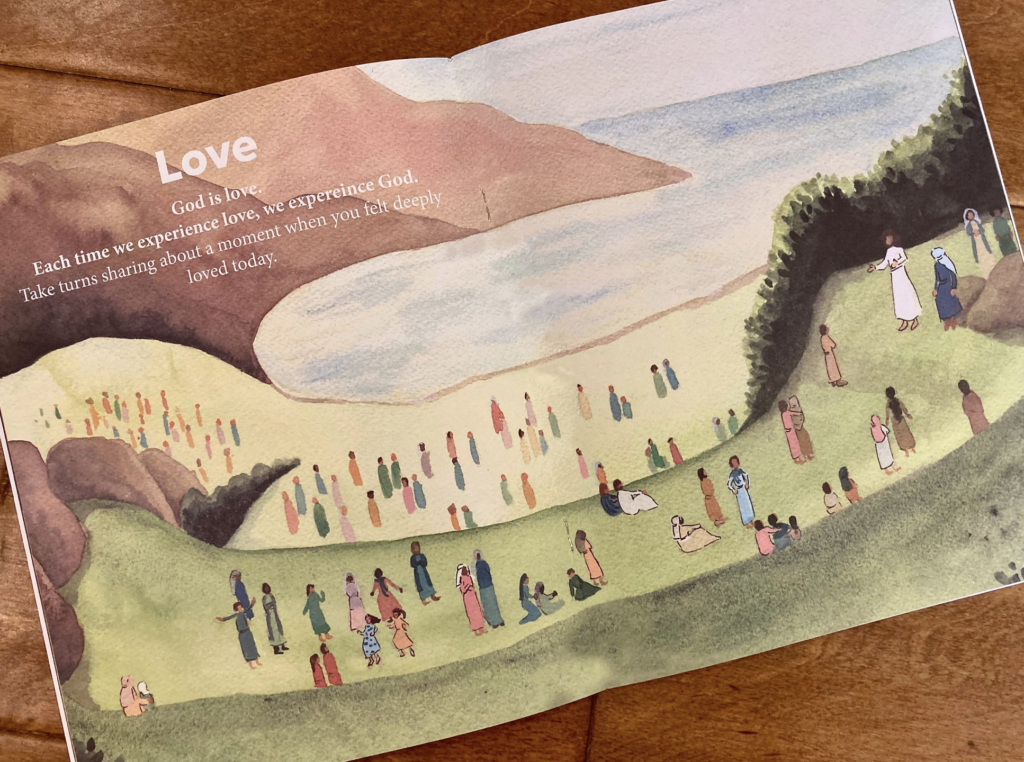 On the fourth page, your family will reflect on the ways you failed to love. This can be particularly powerful to share with each other. This is also a great time to ask for forgiveness if you need to (I usually do).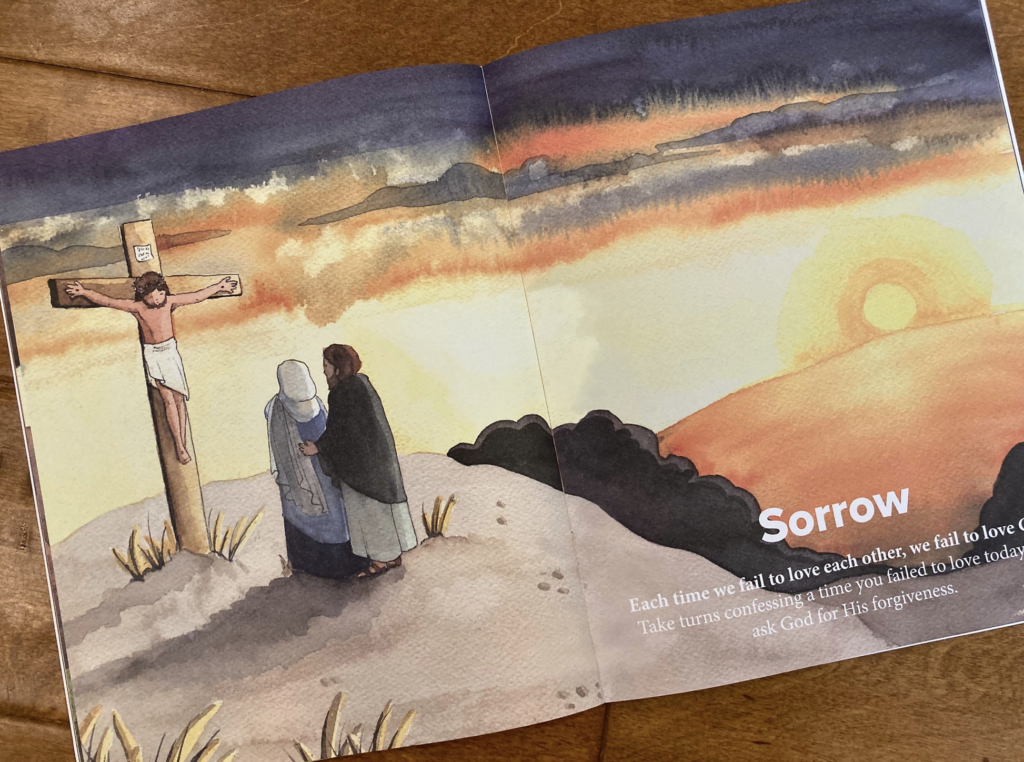 And finally, turn your focus to the coming day and where you hope the Lord will meet you then.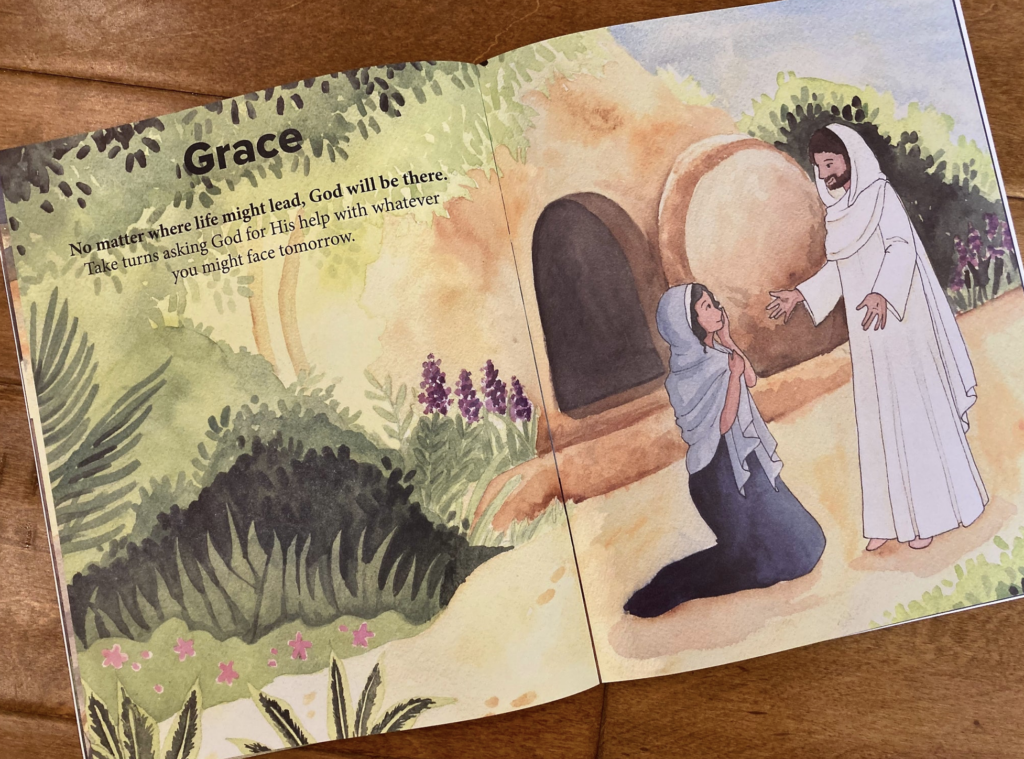 Then, we encourage you to end with this simple prayer.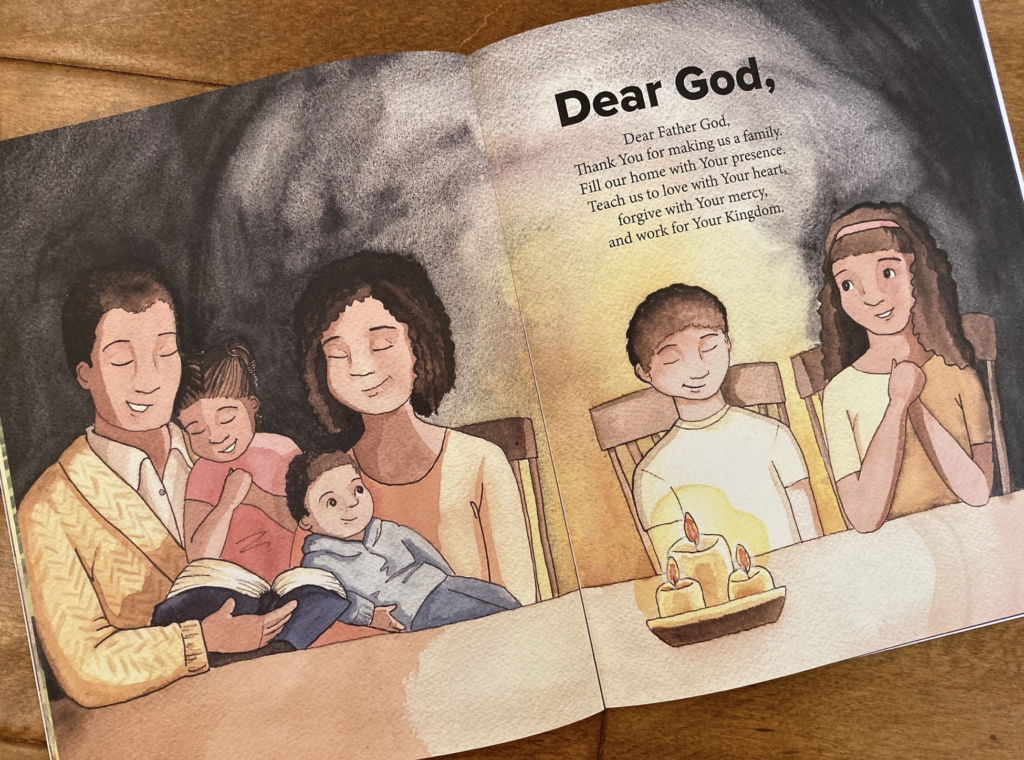 This beautiful little book is just $11 and we pray that it blesses your family!
Grab a copy for your family HERE.
Thanks!
In Christ Jesus,
Nancy