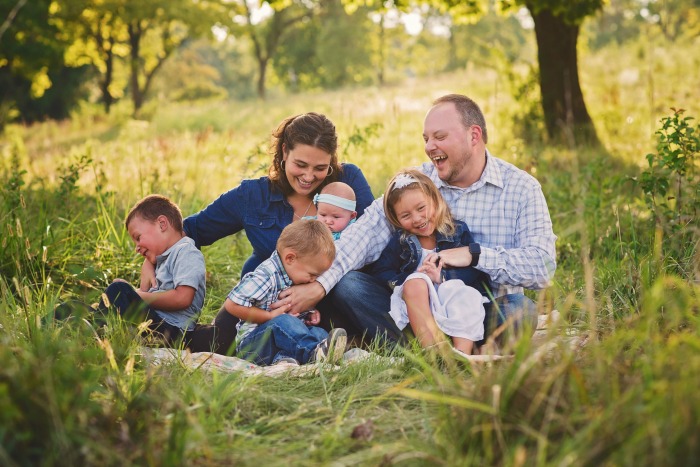 Catholic Sprouts
The Daily Podcast for Catholic Kids
That Strives to Plant Seeds of Faith
Hit play and learn the Faith Together!
Explore Catholic Sprouts:
---
Explore the Catholic Sprouts App with a 7 Day Free Trial!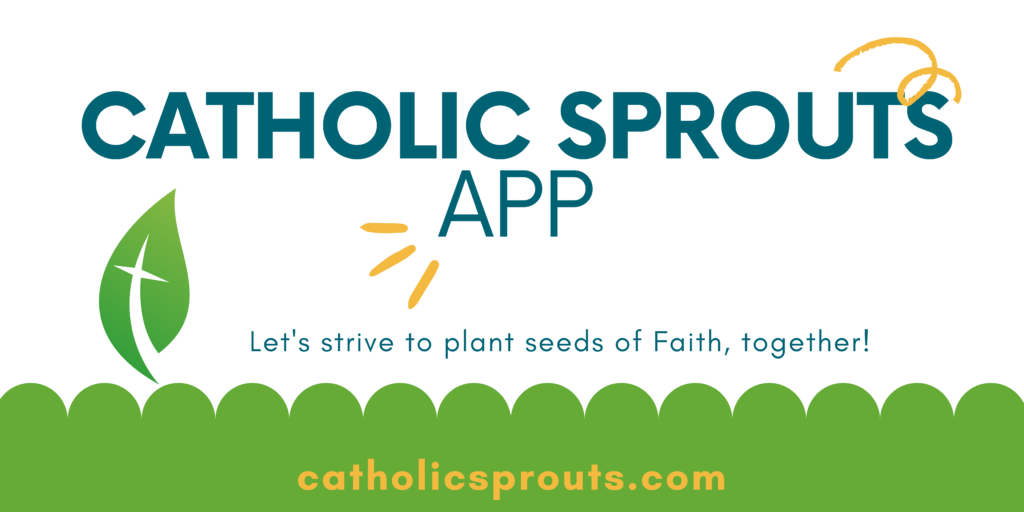 ---
featured products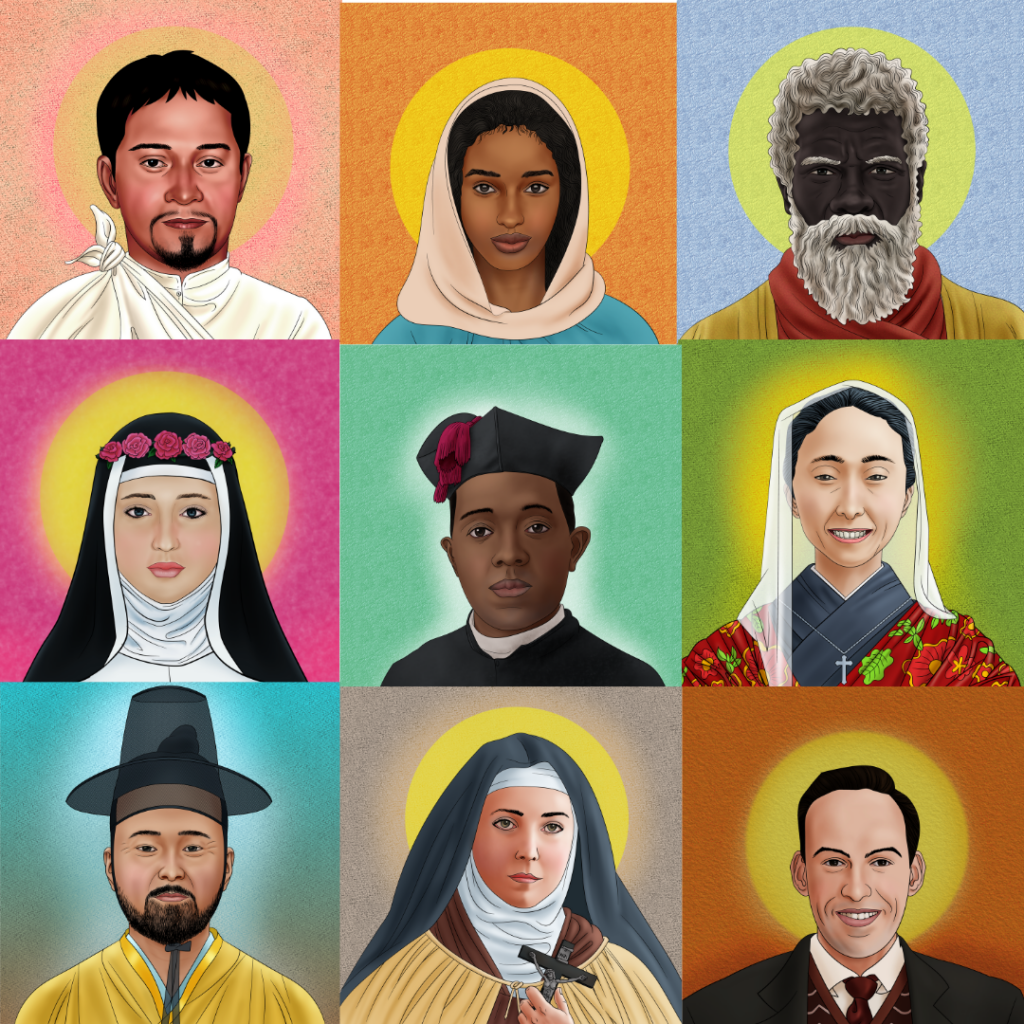 Allow the stories of saints from all over the world inspire you and your children to believe that all people (even you!) are called to be saints.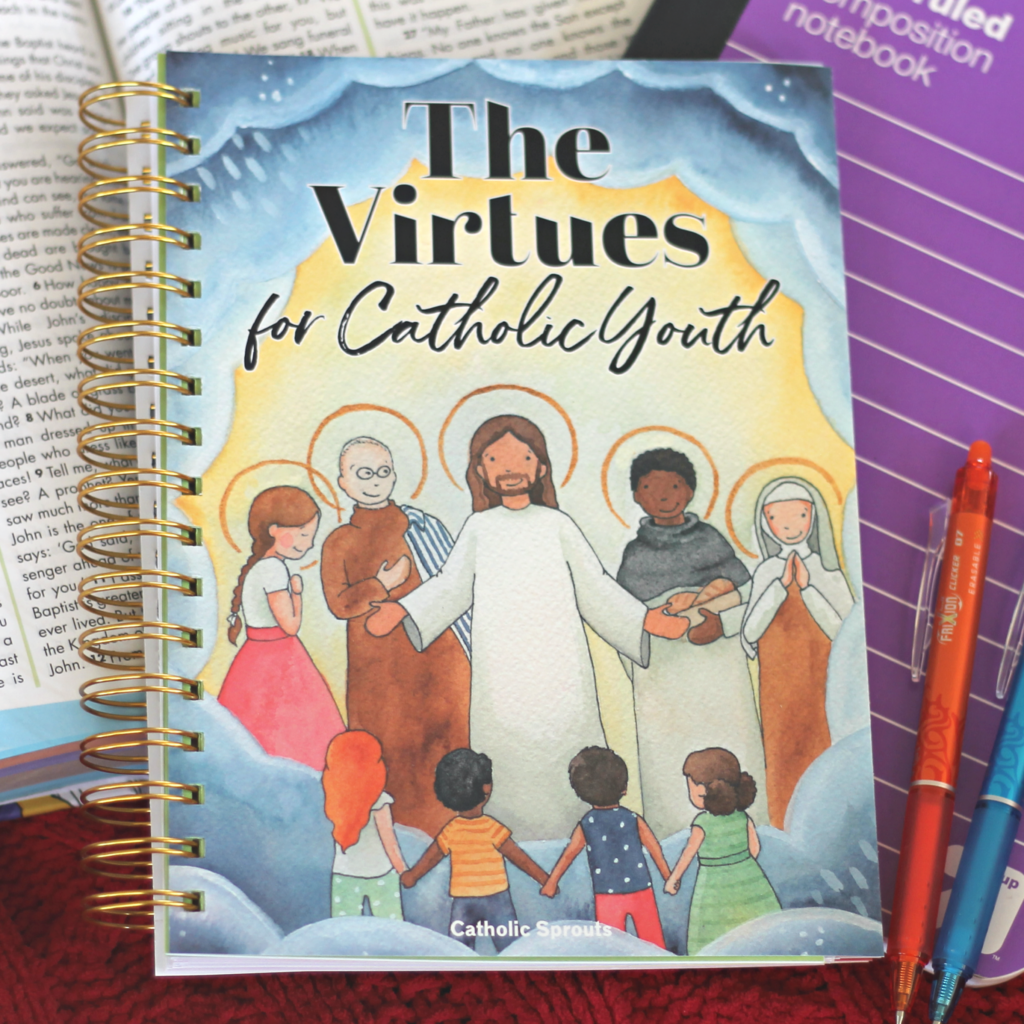 Designed to teach the virtues to children ages 7-13 in the home, The Virtues for Catholic Youth will gently teach you to reject vice and embrace the freedom of living a virtuous life!
Hi! We are Nancy and Bill!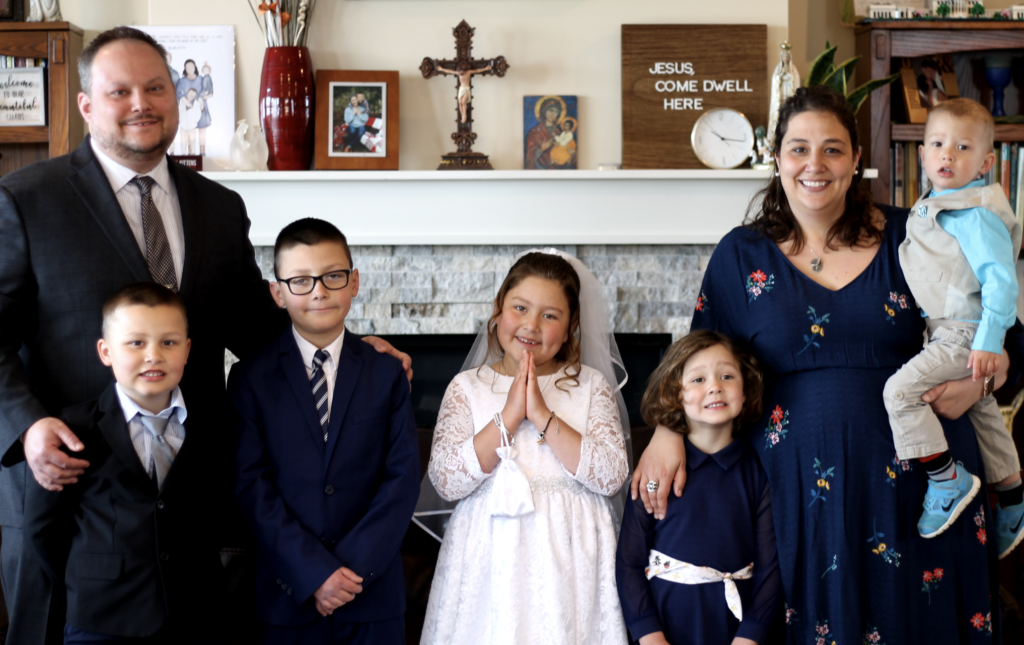 Through God's goodness, we have been able to help thousands of Catholic Families deep in the work of Raising Saints, all while working hard to raise our own 5 little saints. As busy parents of little ones, we get just how hard this vocation is–but we also know how important it is. The most precious gift we can give our children is the gift of our CATHOLIC FAITH.
Let us walk this journey with you!
latest from the blog