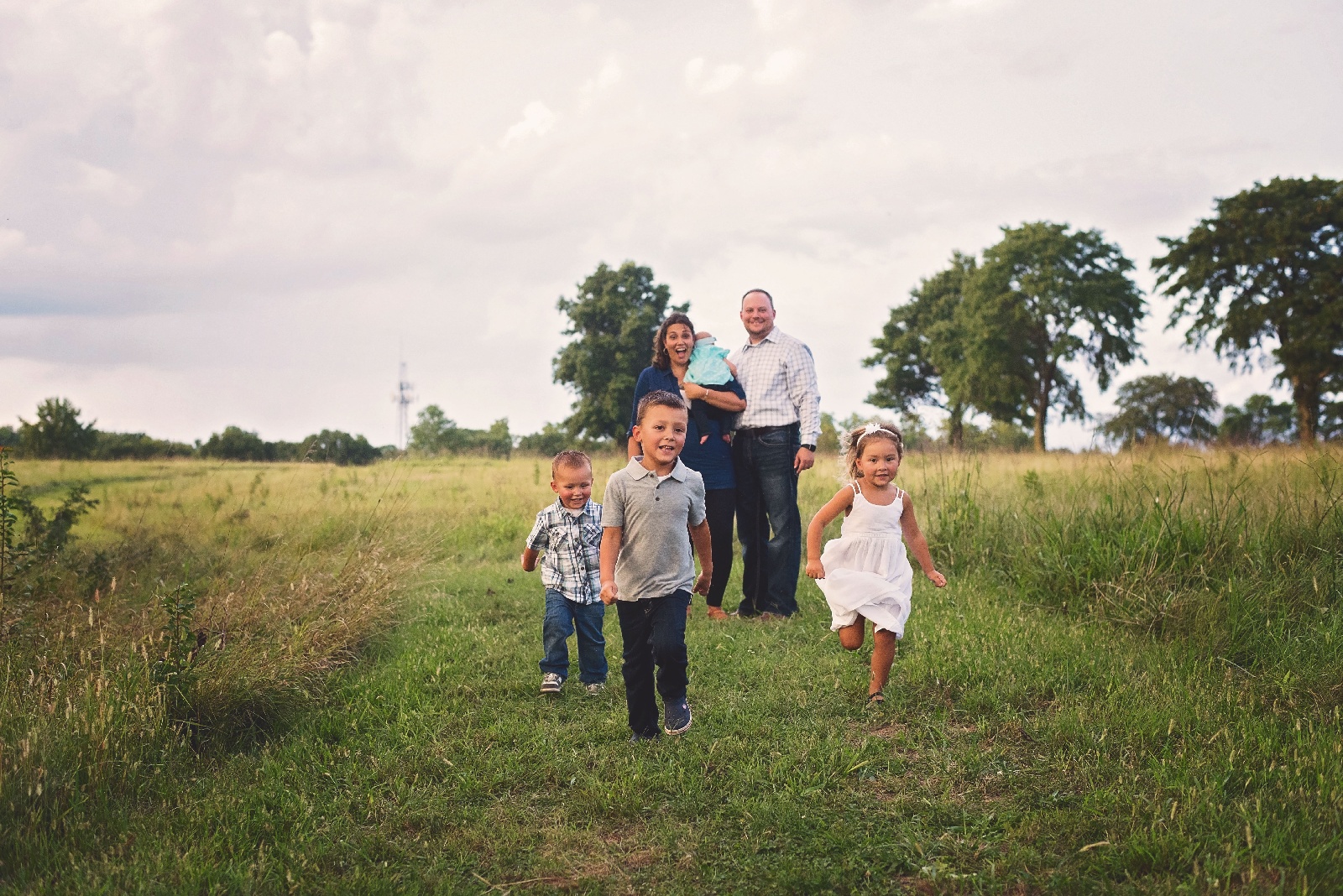 Welcome to Catholic Sprouts! 
It is our mission to help parents in the work of evangelizing their children.
Our Catholic faith is an incredible gift.  It sustains us and guides us, yet at times during these years of babies and housework, it can be a struggle to FULLY ENGAGE with our faith.  What is more, as Catholic Mothers we not only crave a closeness with our God, but we are charged with raising faith-filled children and creating a holy home.
We take this work of living and teaching the faith very seriously, but we were never meant to do this important work in isolation.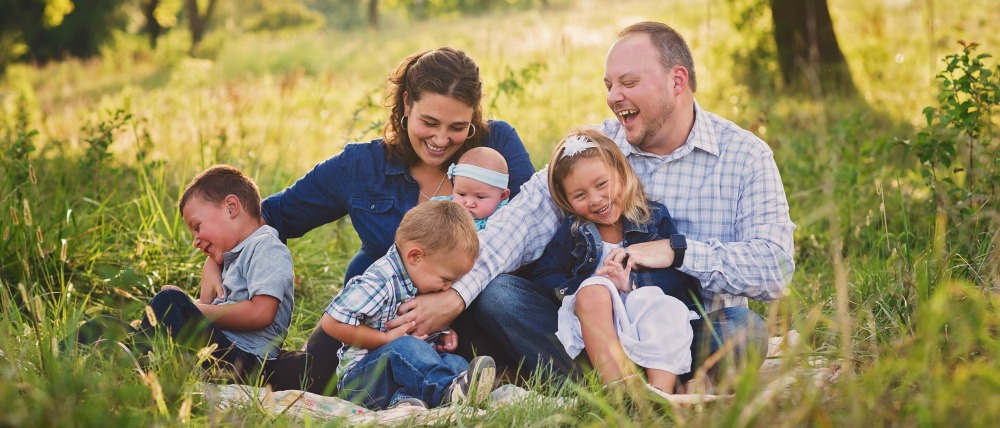 Here are some of the things we believe at Catholic Sprouts:
We believe that all Catholic Parents need SUPPORT, RESOURCES, COMMUNITY and INSPIRATION.
We believe that children learn best from their parents, and that all children will fall in love with the TRUTH of the Catholic Faith, if they are taught with Love.
We believe that one of the most important ways we can teach our children the faith is to model it through an active prayer life, holy marriage and constant quest for holiness.
And finally, we believe that teaching the Catholic Faith can (and should) be fun and rewarding work.
Please, allow us to support you in this important work and together Let's RAISE SAINTS and champions of the faith!

Hi, I'm Nancy.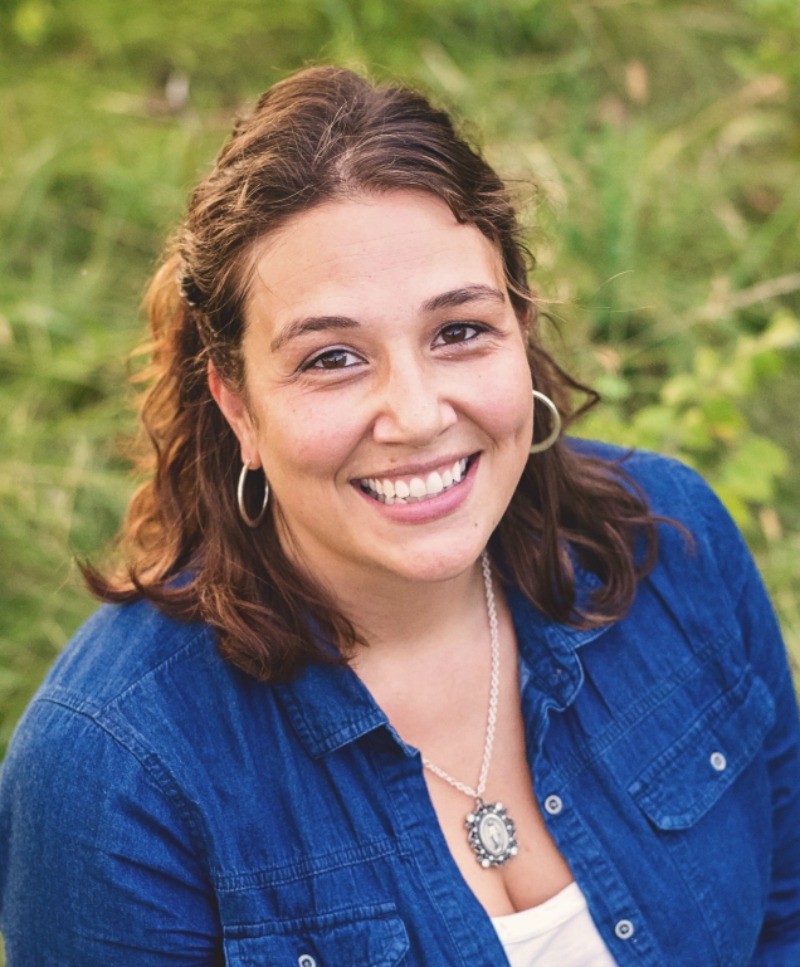 I started Catholic Sprouts two years ago because I wanted it for my own family! I was struggling to find a way to teach my kids the faith every day in spite of busy schedules, distraction and the craziness of life. I was looking for something audio-based because my kids really responded to that, but there was nothing out there that was short, simple, and super easy to use; so I decided to make it. And the podcast was born!
The response was immediate and overwhelming and sparked ideas for other products to help families teach the faith in a way that is easy, practical and beautiful. We've become passionate about helping parents evangelize their children.
What's next for Catholic Sprouts? Right now we're working on a training program to help parents build their domestic church – stay tuned!
It is my profound joy and honor to humbly serve you in this small way.  And, I would love to connect with you personally!  Subscribe and hit reply to the first email you get from me (I read ALL of my email!) so that I can get to know you and the little saints you are active raising!