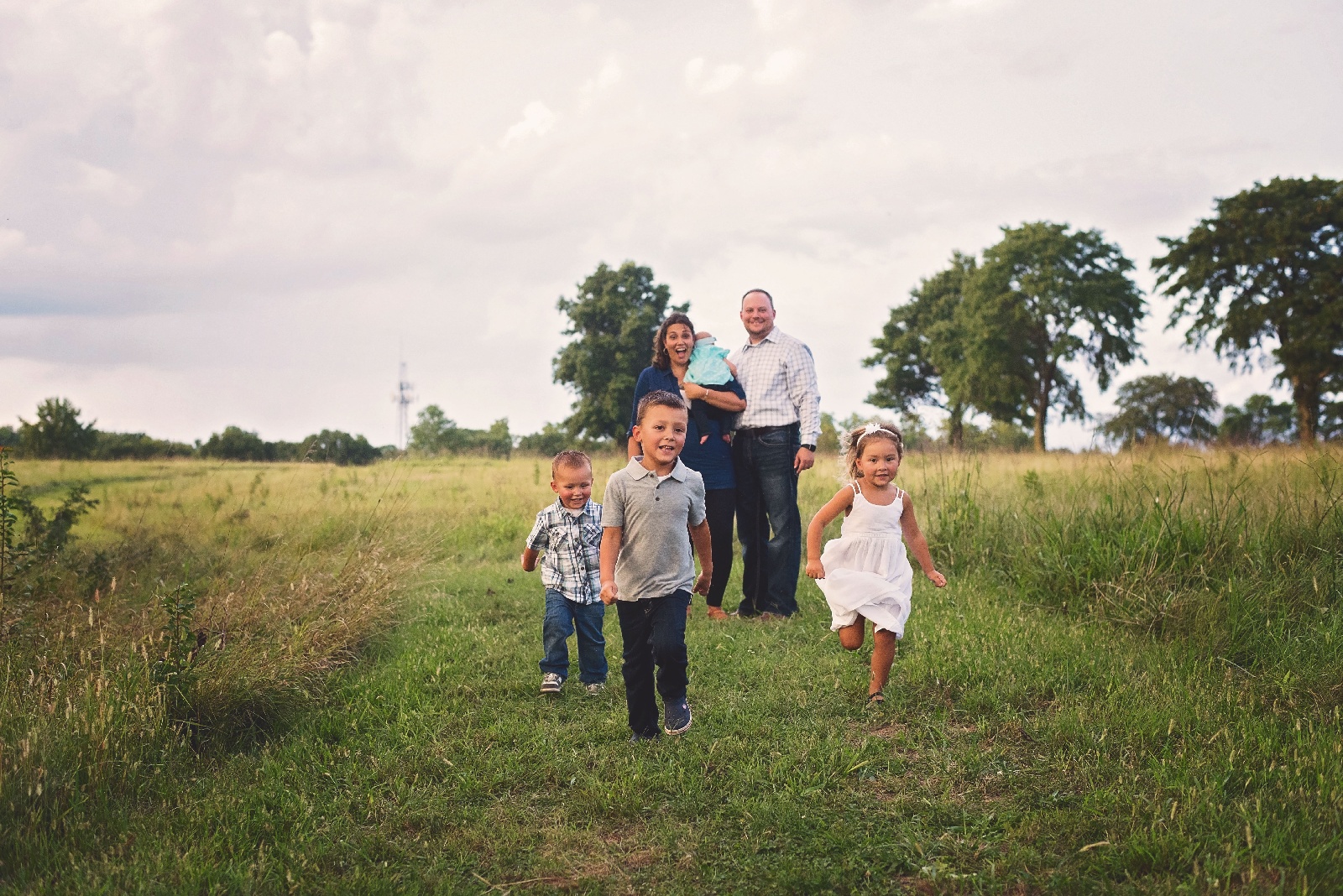 Welcome to Catholic Sprouts!
It is our mission to help parents in the work of evangelizing their children.
Our Catholic faith is an incredible gift. It sustains us and guides us, yet at times during these years of babies and housework, it can be a struggle to FULLY ENGAGE with our faith. What is more, as Catholic Mothers we not only crave a closeness with our God, but we are charged with raising faith-filled children and creating a holy home.
We take this work of living and teaching the faith very seriously, but we were never meant to do this important work in isolation.

Here are some of the things we believe at Catholic Sprouts:
We believe that all Catholic Parents need SUPPORT, RESOURCES, COMMUNITY and INSPIRATION.
We believe that children learn best from their parents, and that all children will fall in love with the TRUTH of the Catholic Faith, if they are taught with Love.
We believe that one of the most important ways we can teach our children the faith is to model it through an active prayer life, holy marriage and constant quest for holiness.
And finally, we believe that teaching the Catholic Faith can (and should) be fun and rewarding work.
Please, allow us to support you in this important work and together Let's RAISE SAINTS and champions of the faith!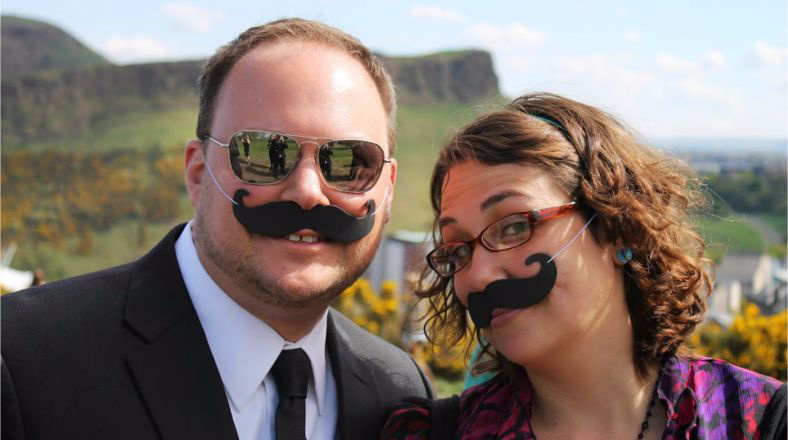 Hey there-
We're Bill and Nancy, the parents behind Catholic Sprouts.
We have been married for 10 years and we are busy raising five kids, ages 9 and down, outside of Minneapolis, MN. We love our Catholic Faith…but we are far from perfect. As parents we struggle with the same things you do: overwhelm, short tempers, distractions, and making time for what's important.
But we believe something.
When God made us parents He commanded that we be the primary educators of our children's faith.
Us. Not the parish, not the school. Us.
Children need to learn the Faith from their parents, at home. That is the great responsibility and duty of parents.
And not just some parents are called to teach the Faith at home. ALL PARENTS. Even single parents, parents that had terrible formation themselves, parents that work, and parents who are married to nonCatholics. All parents.
But don't panic! Teaching the Faith is not as complicated as you might think!
In our home we keep teaching the Faith super simple.
All we do is:
1. Learn together.
2. Discuss what we learned.
3. Pray together.
Simple, no prep, no involved meals or crafts. The whole family together, at the same time.
And guess what. Spending 15 minutes a day learning, talking and praying with your kids is the most effective way to teach the Faith. Studies show that doing these simple things will keep your kids Catholic.
And seriously, if we can do these things in our home, then you can too!
It would be our honor to walk with you as you begin teaching the Faith in your home, because EVERY CATHOLIC HOME is called to be a Domestic Church. Even your home.
Welcome to Catholic Sprouts. Welcome to a community of imperfect parents looking for a way to pass on to our kids the greatest treasure we have: our Catholic Faith. 
And, in case you thing we are running this whole show on our own…we aren't! We are so blessed to employ a talented group of contractors, and we'd love for you to meet them!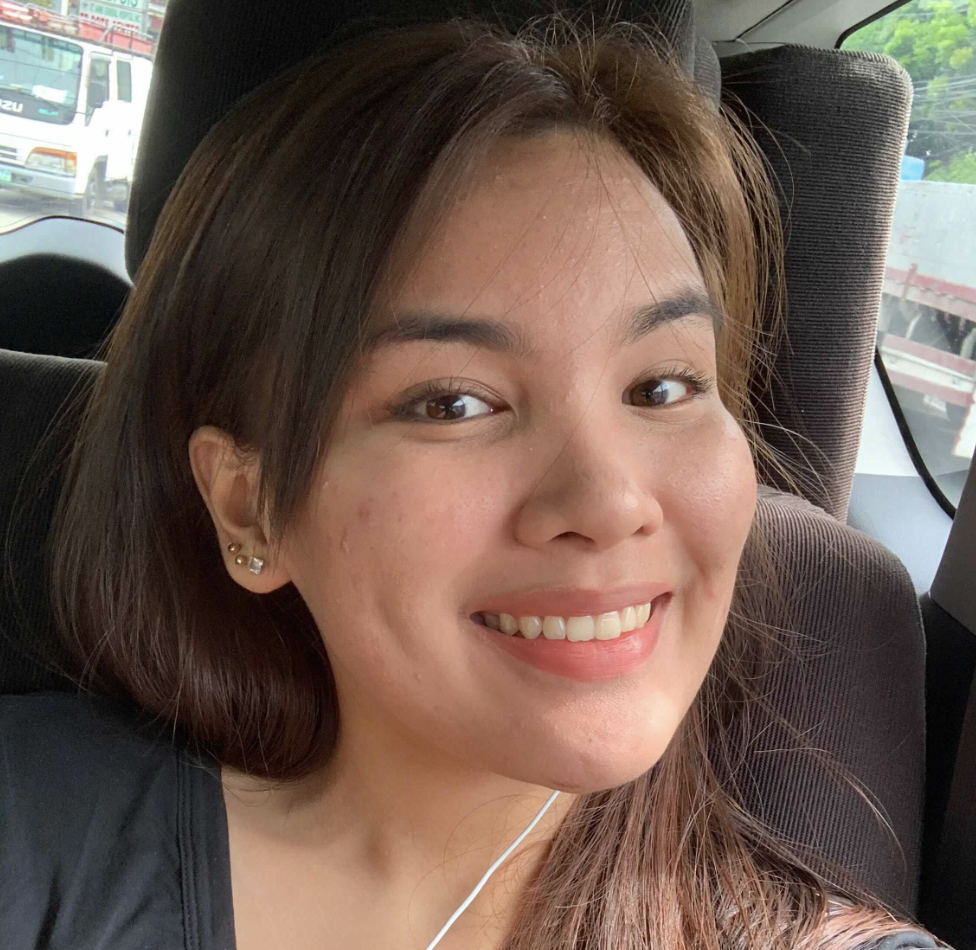 In Christ Jesus,
Bill and Nancy