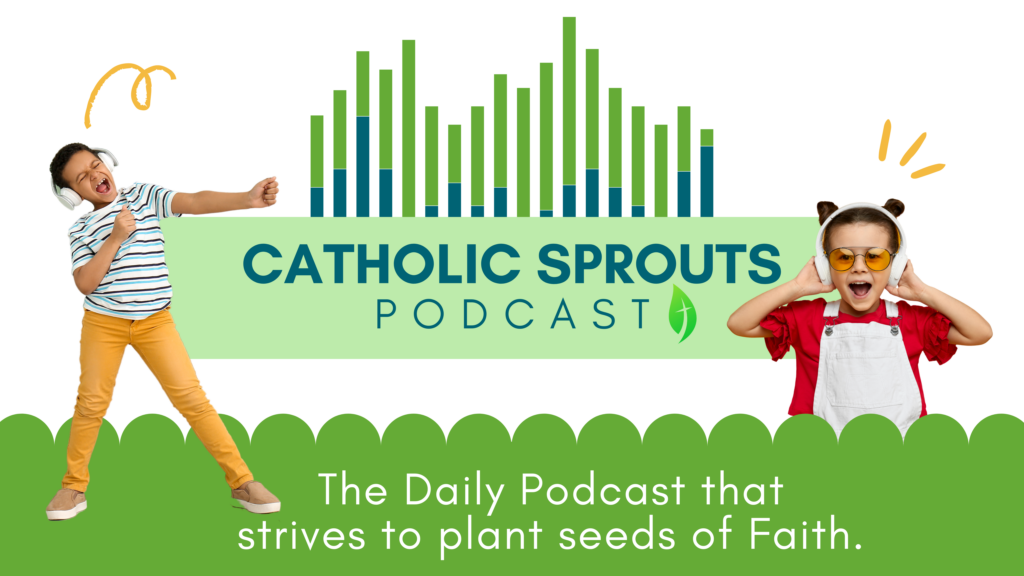 ---
The Catholic Sprouts Podcast is a daily podcast designed to help Catholic parents and teachers give Catholic kids a daily dose of the Faith. Podcast episodes are just 5 minutes long, perfect for listening over breakfast or in the car. With 10k+ daily listeners, the Catholic Sprouts Podcast is trusted and used by families and schools all around the world.
On the Catholic Sprouts Podcast we cover all Catholic topics, from Saints to Sacraments, from Virtue to Vice and from the Liturgical Season to the Liturgy…and everything in between. On the Catholic Sprouts Podcast we boldly speak the name of Jesus and place our trust totally in Him! We also welcome incredible guest hosts regularly who are better able to speak to specific topics.
It is our joy to share the Truth and Fullness of the Catholic Faith as best we can.
Tune in daily and grow in the Faith with us!

Jesus, We trust in you!
Listen Here:
Questions or concerns about the podcast or an episode you heard? Don't hesitate to reach out to us! Email Nancy directly at [email protected].
Also, we are always looking for more great guest hosts. Have a topic you are excited to speak to our listeners about? Let us know!
Love the Podcast? Consider becoming a Patron!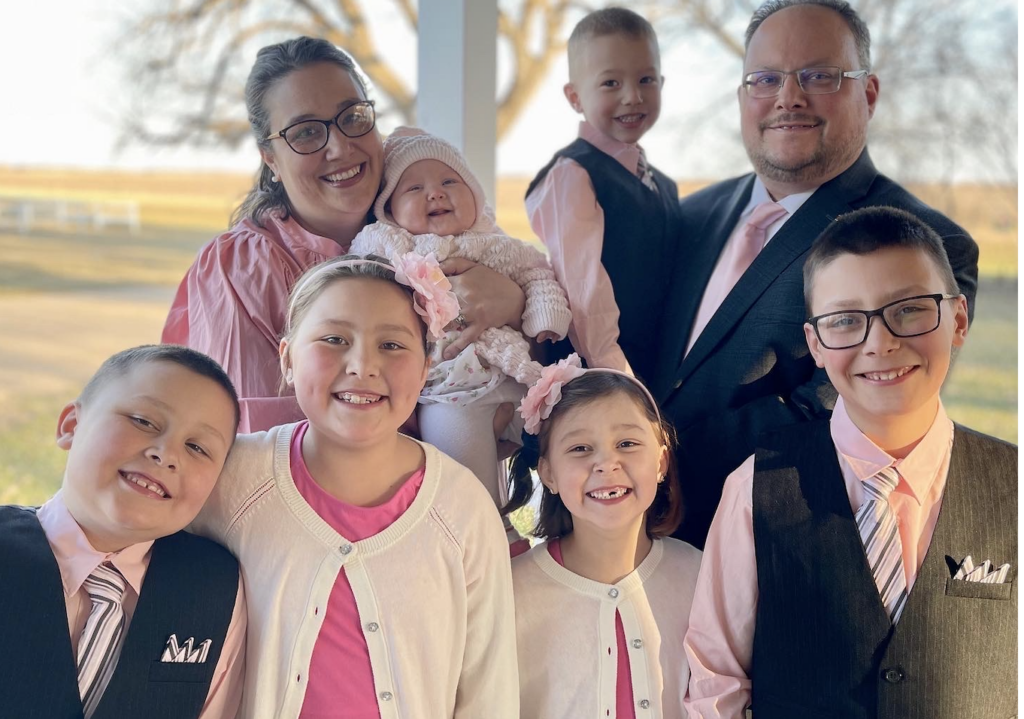 We depend on the monthly gifts of listener to keep the podcast free for all and with no ads. If you can, join us and help us reach even more young Catholics!
In Christ Jesus,
Nancy