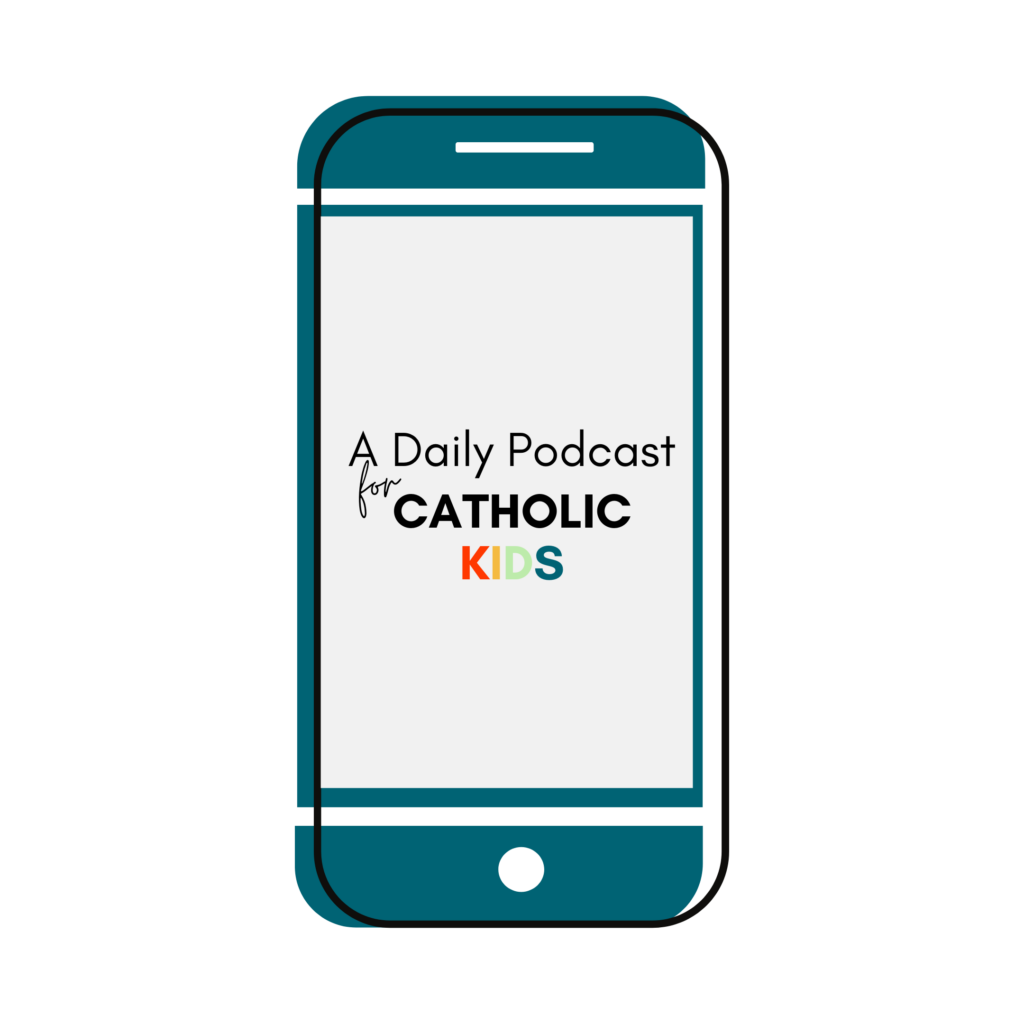 (listen on)
Don't have a platform for listening to podcasts? Simply bookmark this page:
http://catholic-sprouts.libsyn.com
The Daily Podcast that Strives to Plant Seeds of Faith
The Catholic Sprouts Podcast has one goal: to plant one little seed of faith each and every day.
The daily five minute episodes are perfect for young listeners. Each episode discusses an important aspect of our Catholic Faith in a way that appeals directly to children and ends with a daily challenge to help them apply what they learned.
New episodes are available each weekday. They are perfect for use in the classroom or the home, and for children of all ages.
Along with sharing all of the feast days from the Roman Calendar, each week we will tackle a new theme, usually drawn from the liturgical season. The theme will be developed a little bit more each day and by the end of the week you should have plenty to think about and discuss with the children in your life.
Are you a planner?!
We'll send you an email on Sundays with the topics for the upcoming week on the podcast!
(It's okay if you aren't a planner, we really aren't over here, but #goals?!)
Explore the Archives!
We have finally organized past episodes and we would love for you to go and explore!
Check out all of the archive here: https://catholicsprouts.com/podcast-archives/
Support the Podcast!
The Catholic Sprouts Podcast is free to listen, but not free to make. If you would like to support the podcast financially, we would be so grateful. Any amount will help!

In Christ,
Nancy and Bill