Check out all of our fun, faith-filled Advent ideas for the whole family!
Jesse Tree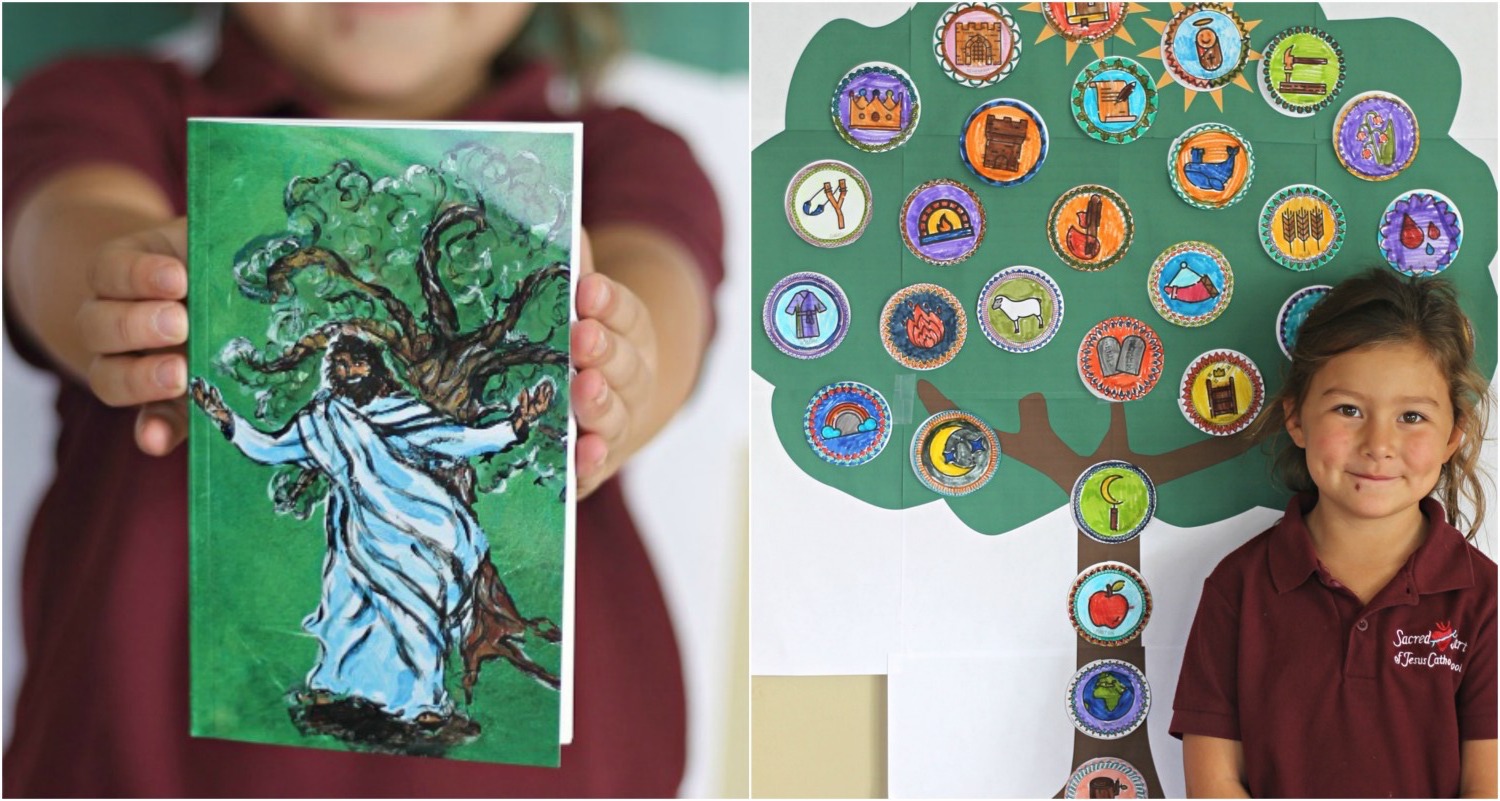 This booklet, designed specifically to help young families get more out of the Jesse Tree features:
A FEW POWERFUL VERSES from the Bible for each character.
A KID-FRIENDLY EXPLANATION on for each character that explains the larger story and connection to Jesus.
A FAMILY PRAYER to bring the lesson of the Jesse Tree Home
PRINTABLE ORNAMENTS and TREE for kids to color and use as they wait for Christmas
Find out more about the Jesse Tree!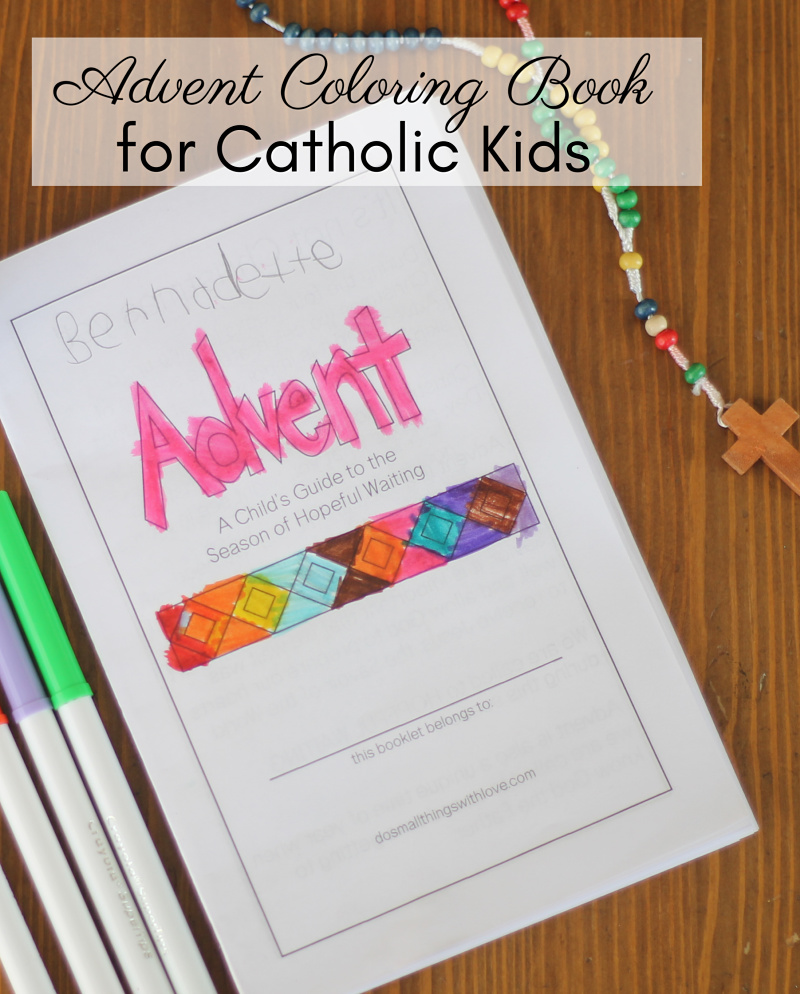 Advent Coloring Book for Kids
Make waiting beautiful with Advent Coloring Books–for Adults and Kids!
Download your copy HERE.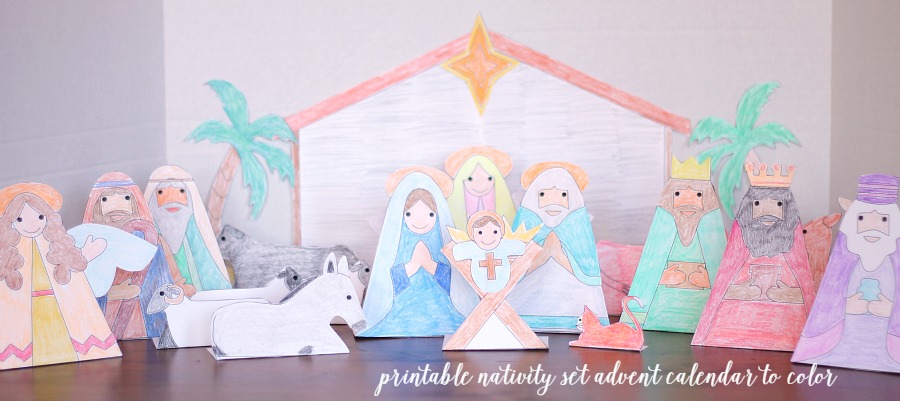 Printable Nativity Set
Looking for a simpler craft, one your kids can do on their own? Use this printable nativity set. Simply print, color, cut and play!

Get crafty and create a Felt Nativity Set for your children. The PDF pattern is simple to follow whether you are a veteran crafter or not!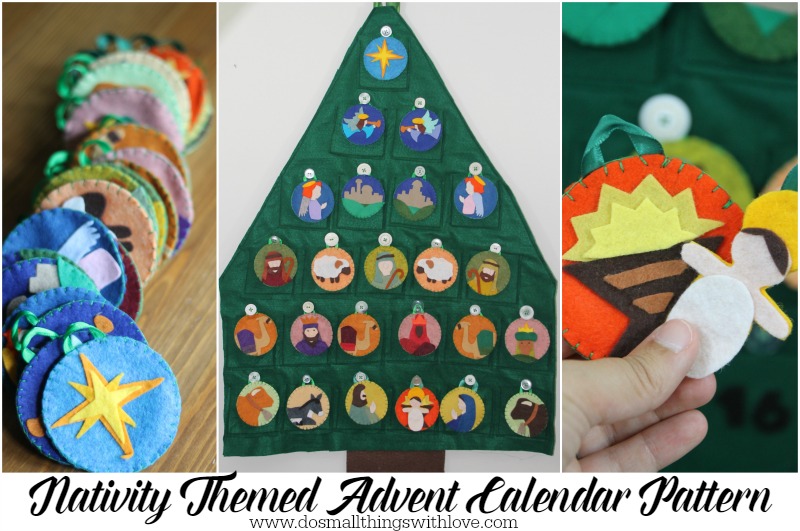 This Nativity Themed Advent Calendar will help keep your children focused on CHRISTMAS during Advent. Use the PDF pattern to create something your family will use and love year after year!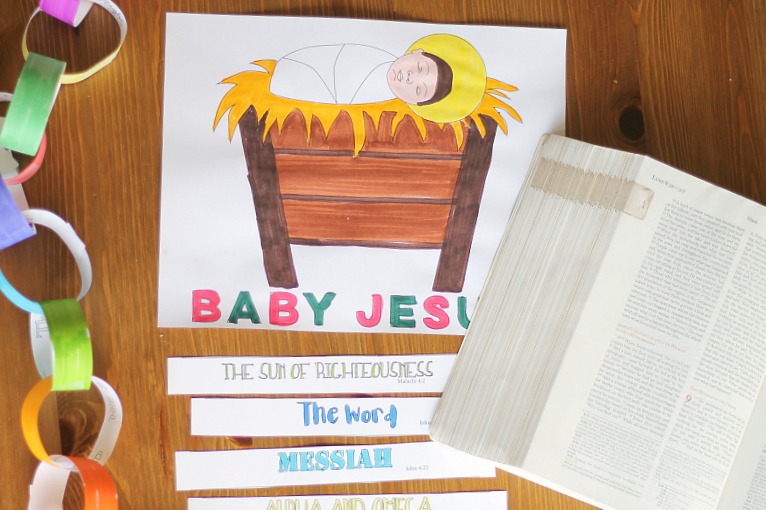 Use this FREE printable activity to teach your children about Jesus as you wait for Christmas.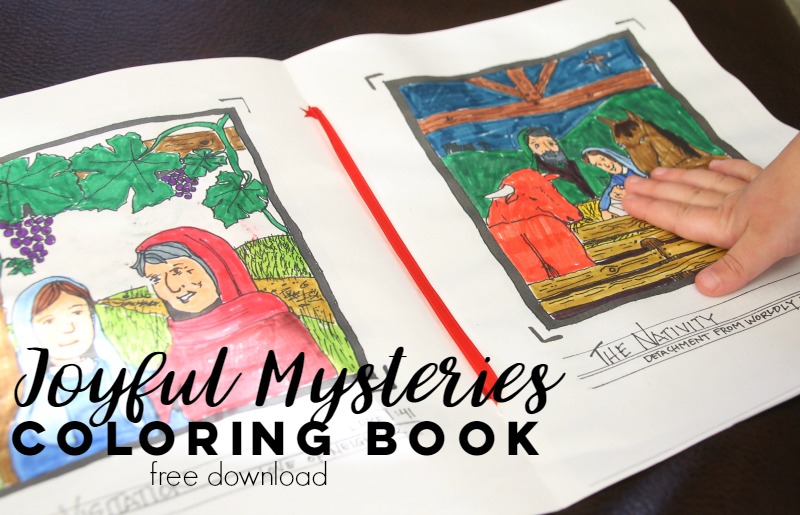 Advent is a great time to investigate and pray through the Joyful Mysteries. Use this free coloring book to help your children explore and understand these mysteries.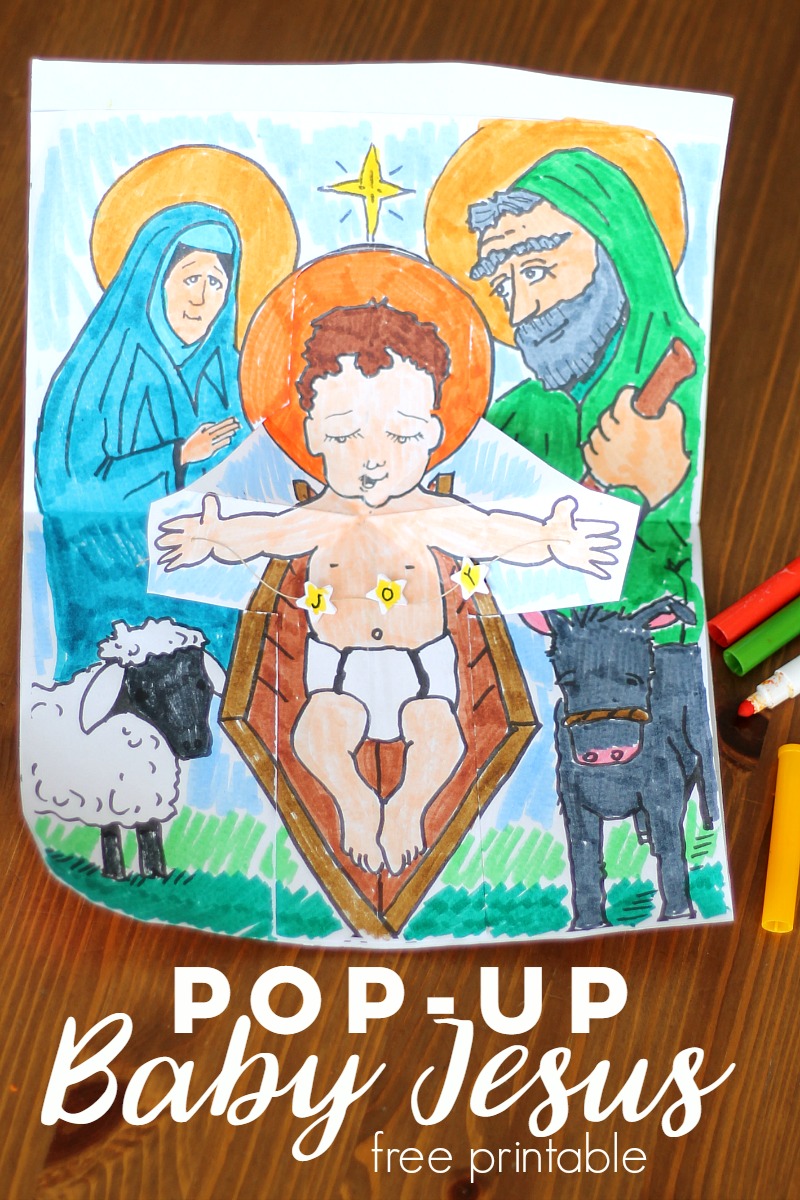 Use this free PDF to create your own "huggable" baby Jesus cards. Complete instructions for making your own!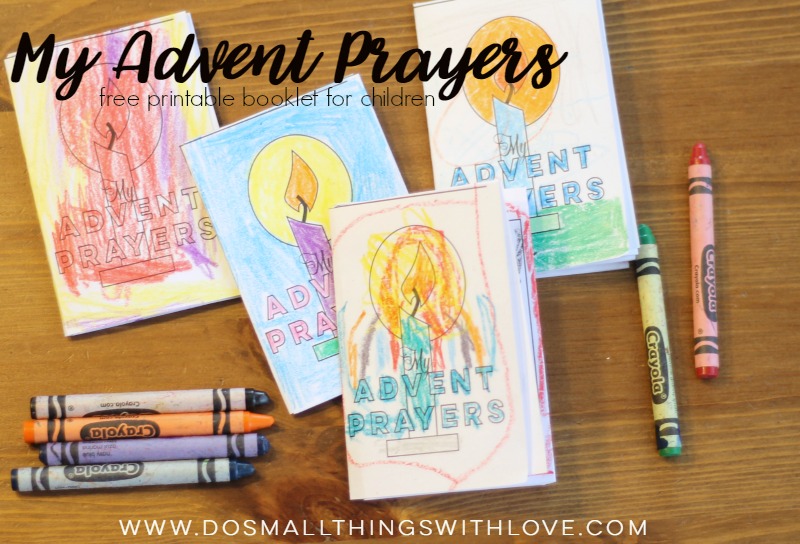 My Advent Prayers Booklet
Use this free printable prayer book to help children keep track of their Advent prayers
I hope that you found some ideas here that will work for your family! Prayers for a Blessed Advent, and a Joyful Christmas!
you sister in the small things,