Join the community of over 18,000 Catholic Parents and get instant access to a whole library of resources designed to help Catholic Families teach and love the Catholic Faith.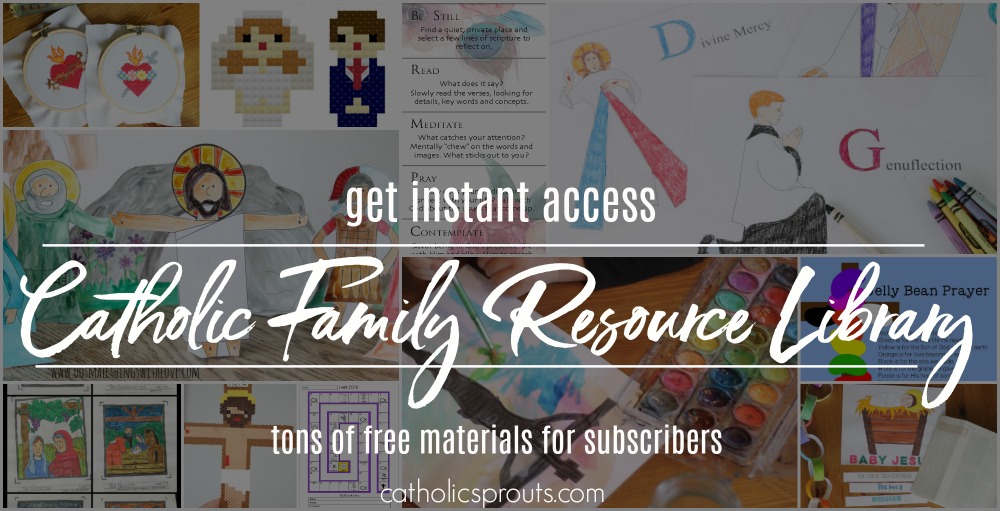 You can find the materials for this project, and MANY other Catholic projects in the Catholic Family Digital Resource Library. To get instant access, and join a thriving community of over 10,000 Catholic Parents, just enter your in your email address.

Once you have access, simply head to The Library and enter the password you received via email.
A peek inside the library, and really, this is just the TIP of the ICEBERG: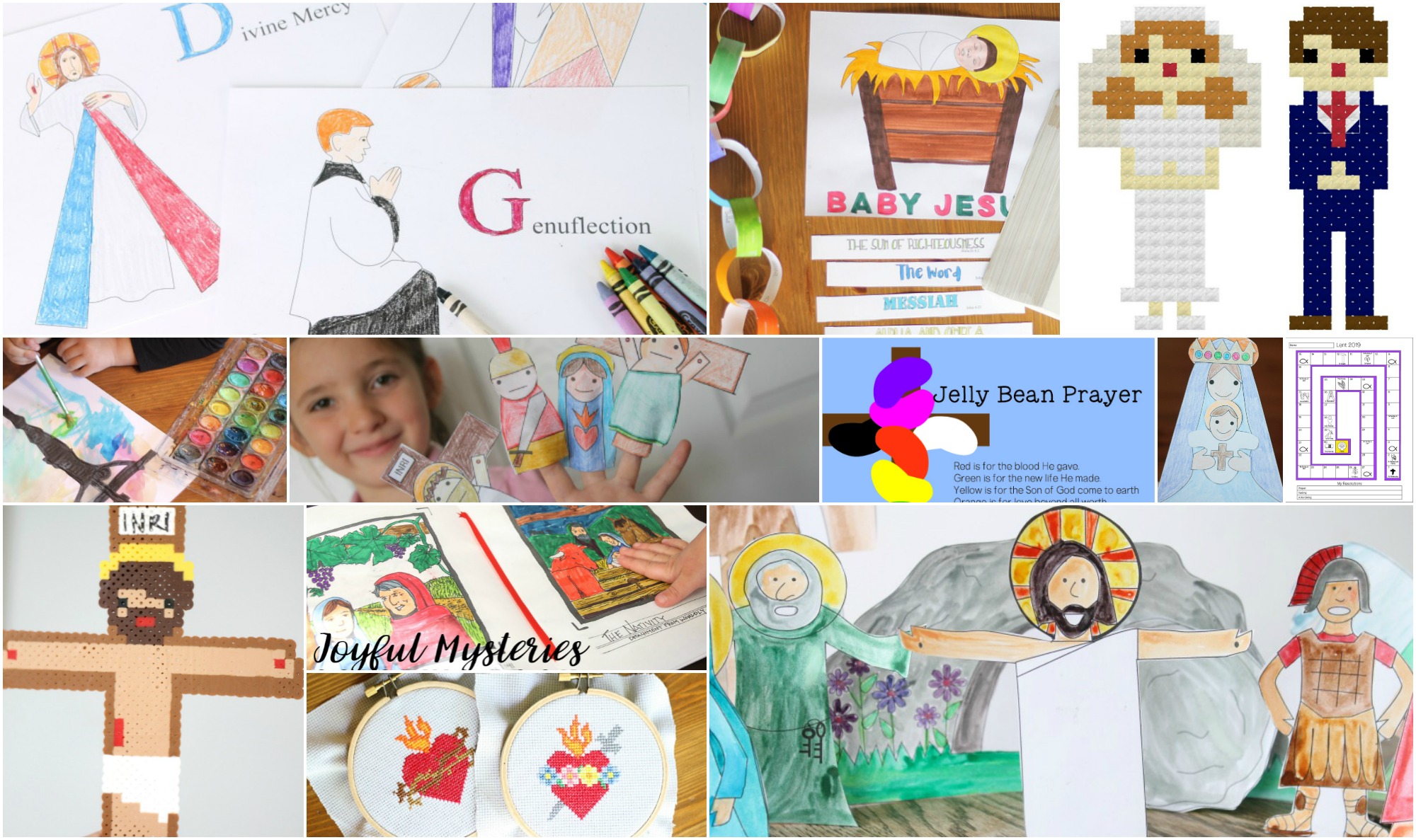 All of the materials included in the Catholic Family Digital Resource Library are things I created to use with you own family and decided to share here. They have been downloaded and used by literally thousands and thousands of Catholic families and classrooms, and that brings me so much joy!
The library includes resources for Advent, Christmas, Lent and Easter. There are materials devoted to Mary, the Saints and the Sacraments. I have also created materials specifically for parents including resources to help you plan better and serve those you love.
And I am constantly adding new materials to this library because once you are part of this community I live to serve you! Creating materials that help you teach the faith is what I am all about!
I love our faith and the fact that my little creations might help just one children see our beautiful faith for what it is, well that is everything to me.
Please consider joining us!
Your sister in the small things,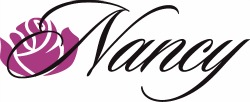 PS–here's a recent pic of my crew.