Hi, There!
Welcome to Catholic Sprouts.
---
We are Nancy and Bill Bandzuch, the parents behind the Catholic Sprouts ministry.
It is our joy to connect with you as we all strive together to raise saints, and become saints ourselves.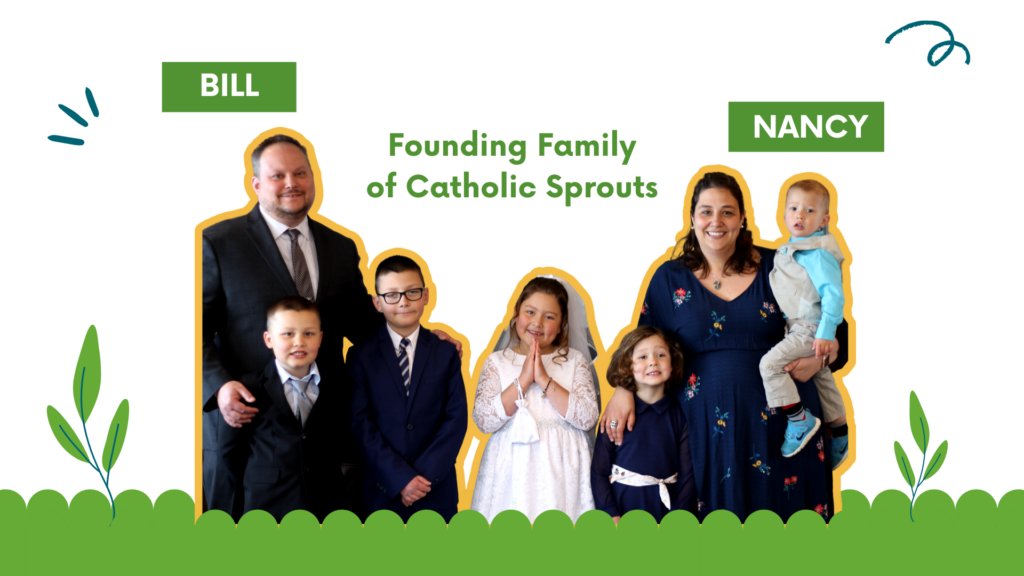 We live outside of Minneapolis and when we aren't busy raising our six children (our newest addition, Baby Regina, is not pictured above) it is our joy to create content that will assist you in building and leading your own Domestic Church.
Trust me, we understand the challenges you face as Catholic Parents.
There just never seems to be enough time or energy to teach the Faith at home. Also, if you are like us, your own formation in the Faith was not great, and you feel inadequate teaching your kids the Faith. Neither of us grew up in a "domestic church", so we struggle to know how to create one for our children.
We get it, but we also believe that Parents need to be the primary educators of their children's faith. Frankly, if they don't receive the Faith from us, they won't receive it at all.
And so, join us in this important work! Become part of the Catholic Sprouts Community so that we can support each other as we build our Domestic Churches and raise saints!
---
We believe at Catholic Sprouts, passing on the Faith is possible in these 3 simple steps: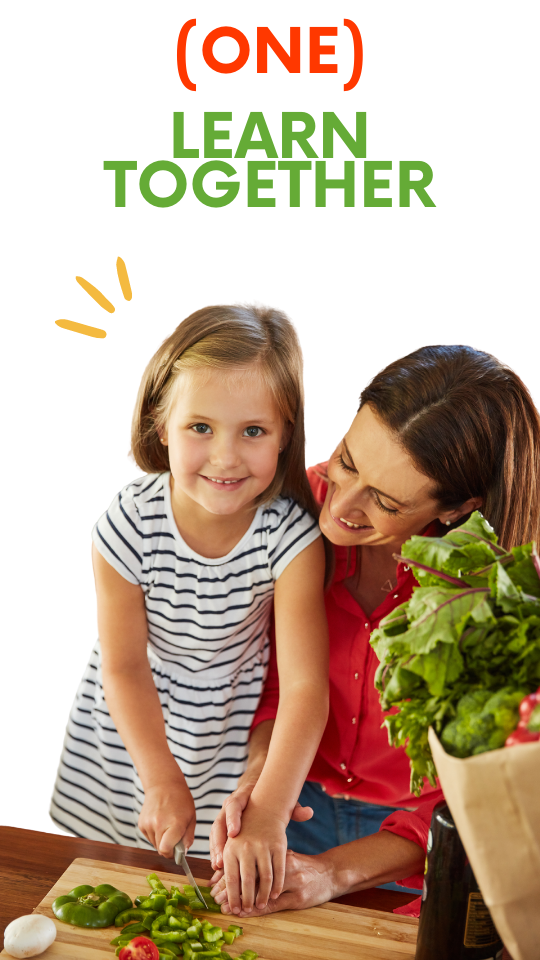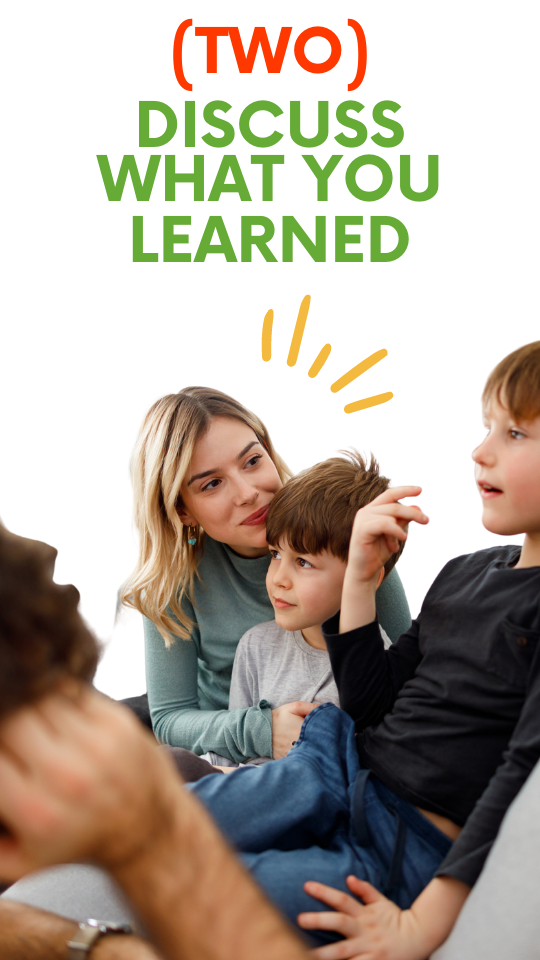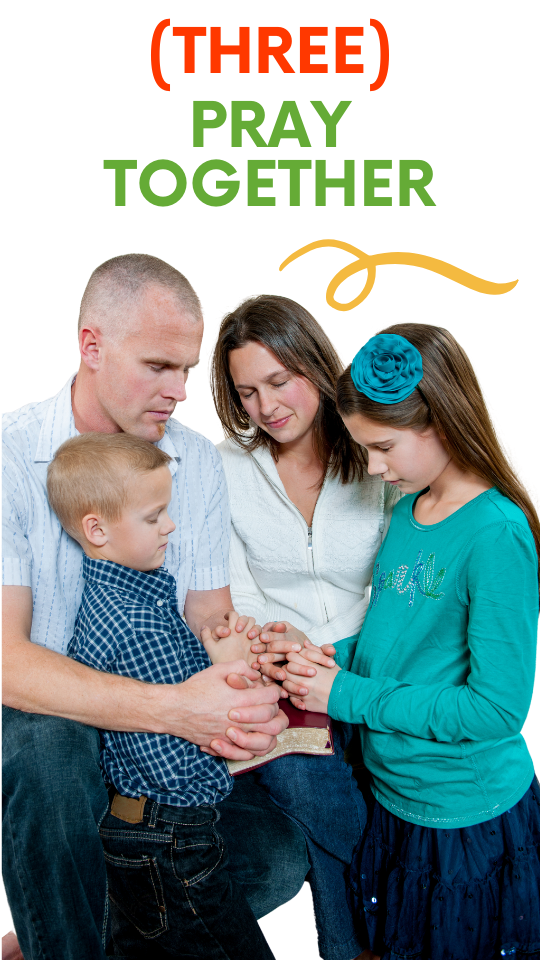 ---
---
---
We also invite you to listen to our Daily Podcast. The Catholic Sprouts Podcast offers short daily episodes that allow you to teach your kids the faith each and every day in a way that is easy and stress free. In fact, we created the podcast because we were struggling to fund time to teach the Faith in our home!
Listen over breakfast or on the way to school and learn the Faith WITH your kids! Episodes are just five minutes long.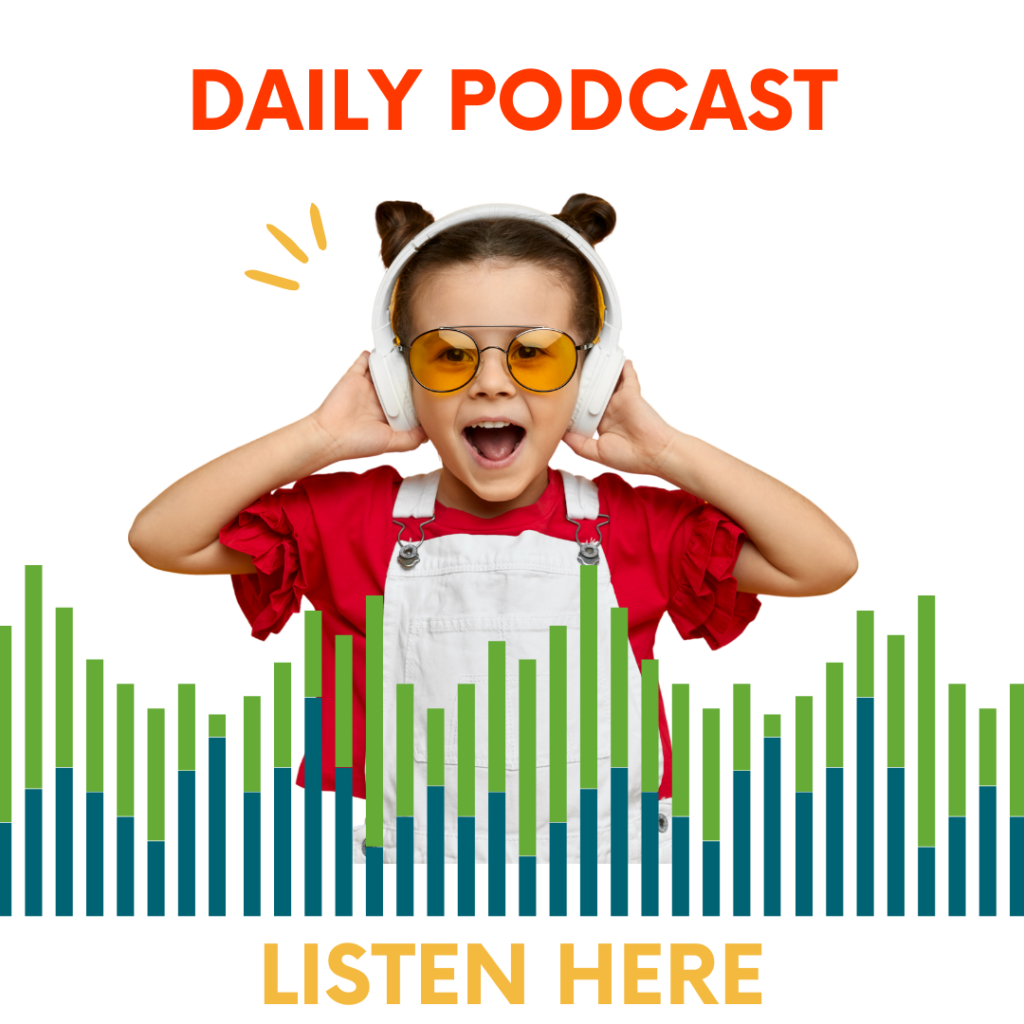 ---
Want to go a bit deeper? Awesome!
If you are looking for a great Catholic resource to use in your home, explore our shop! We offer books for babies through adolescents on various Catholic topics including the Rosary, Virtues, and the Saints, along with several scripture-based devotionals for the whole family.
All of our books are designed to help you assume your role as the primary educator of your children's faith, no matter where you are at in your own faith or what level of formation you have received.
---
Once again, we are thrilled to meet you! Catholic parents need the support of other Catholic parents, and that is what we strive to offer through the Catholic Sprouts Ministry.
Have any questions/comments/ideas, feel free to write to me at [email protected]. I promise to read every message and respond as soon as I can!
Jesus, we trust in you!
In Christ Jesus,
Nancy and Bill