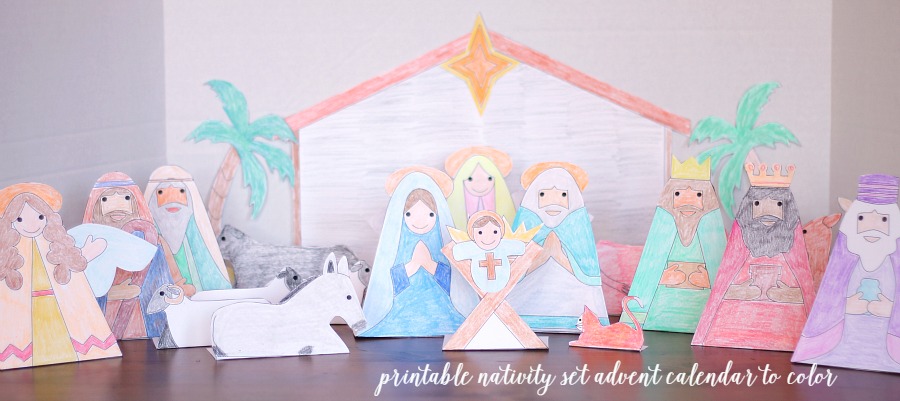 Engage the minds and hearts of your children this Advent with a nativity set of their very own! This simple craft is great for kids of all ages, and once it is done it can serve as an Advent countdown and play set.
Best of all, with the digital file you can print a set for each child, year after year!
This DIY Nativity Set is 100% free for our subscribers. To get access simply enter your email address below, and we will send the Nativity Set directly to you.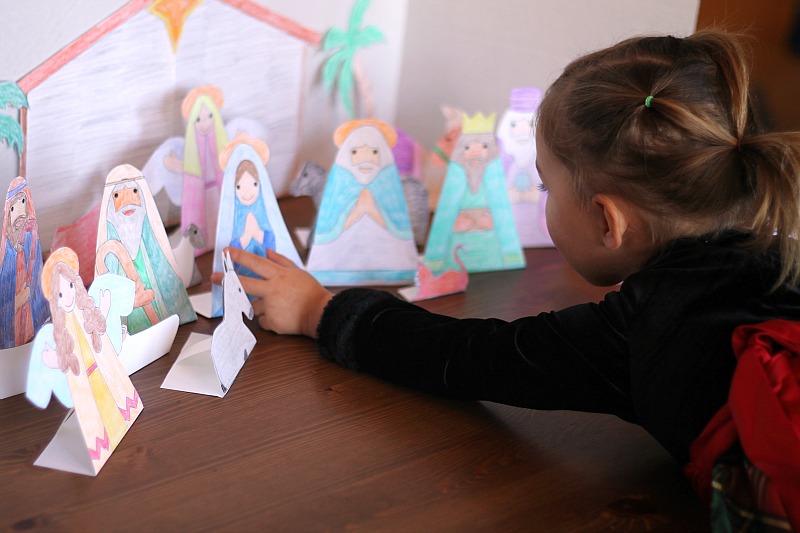 At Catholic Sprouts we are determined to help you, the parent, become the primary educator of your child's faith. But don't worry! This doesn't have to be hard or serious. Sitting down with your child and coloring a nativity set is a great place to start. And as you color, discuss the real meaning of Christmas.
If you are looking for more materials to bring the Faith more fully into your home, please check out our daily podcast for Catholic Kids called Catholic Sprouts. Over 7K families and classrooms listen everyday. Find it wherever you listen to podcasts.
Have a blessed Advent!
In Christ,
Nancy and Bill