Video-based course for Catholic Wives to help you understand and love your husband better.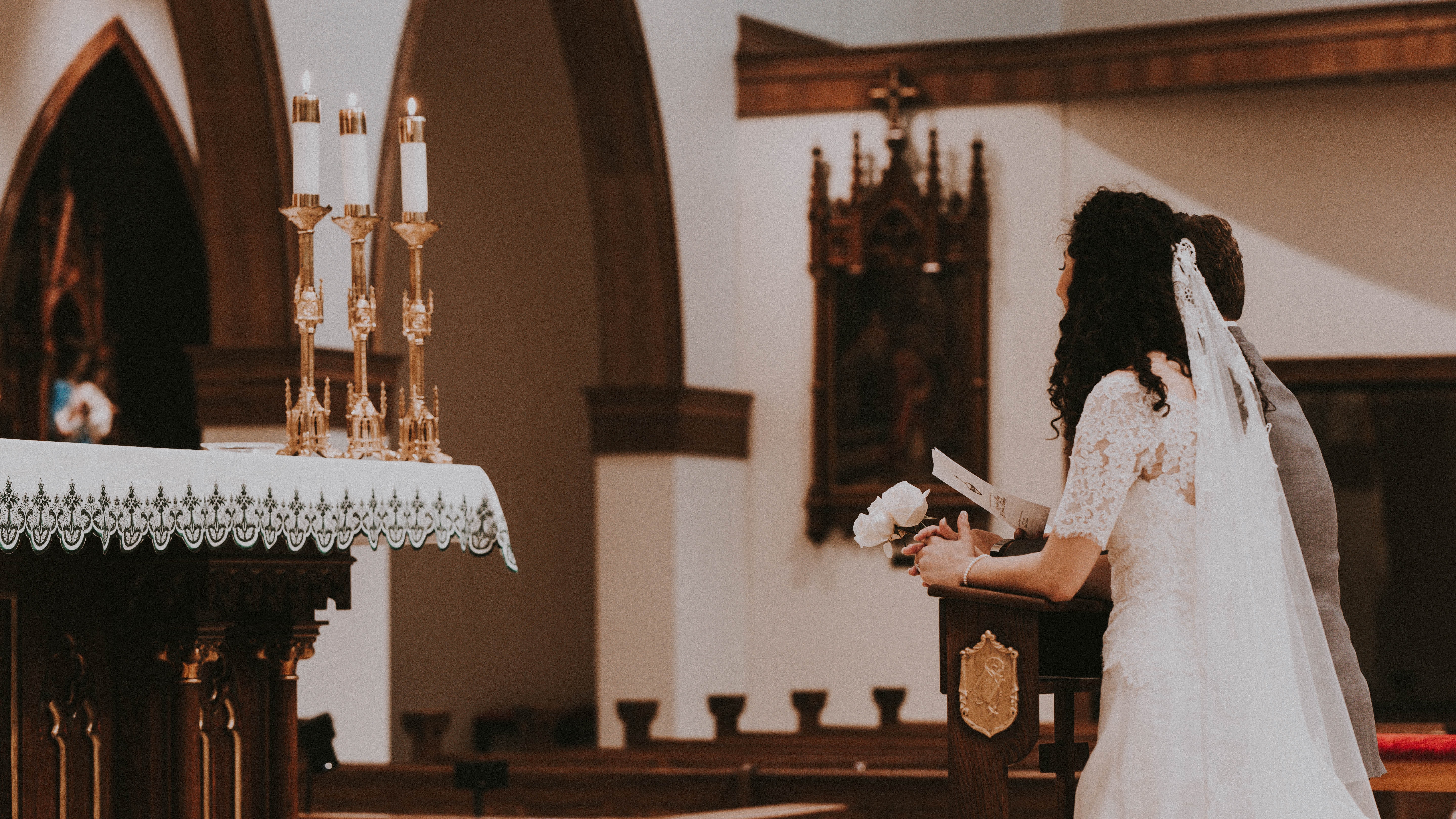 Because Sometimes Marriage is Hard…
Between work stress and kids and keeping a home and NFP…marriage can be tough.  There are countless "marriage experts" out there offering advice for couples, but we are Catholic Women.
Sure, we have many of the same struggles as any other couple, but we have something they don't: The Church!
We believe that marriage is a sacrament.
We have the wisdom of JPII.
And, we have a community of Catholic Women to support us and teach us to be better wives in a healthy and safe way.
So, Let's Learn to be Better Wives, Together.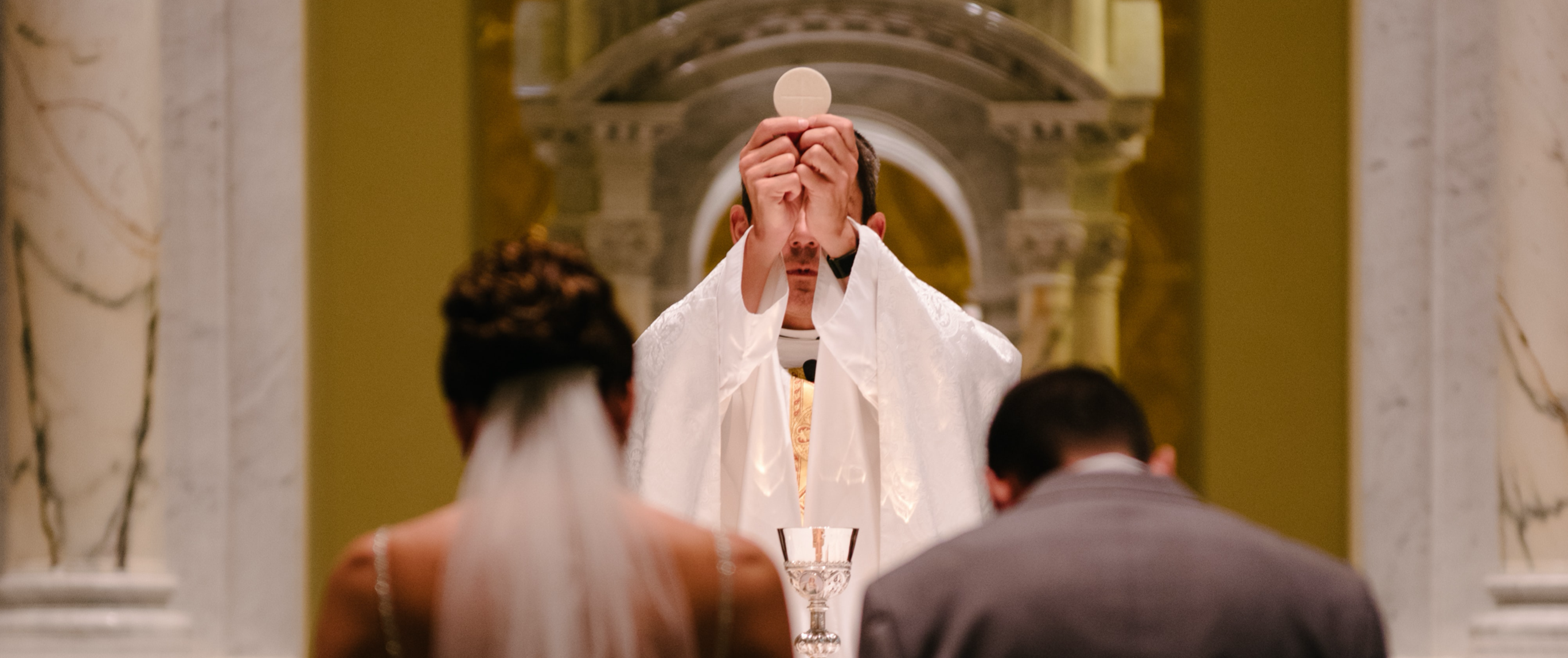 Because you CAN love him better! Let me show you how.
Sign up for this free course and spend a week learning be a more loving wife.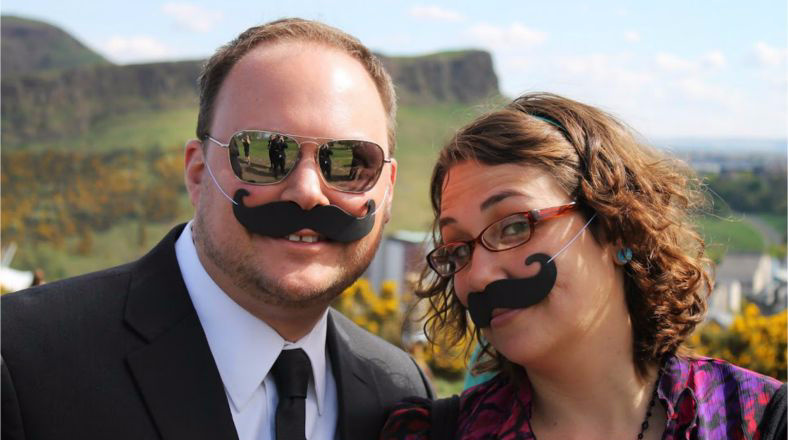 Thousands of Catholic Women have already taken the challenge!
Spend the next week giving your husband the beautiful gift of being able to love him better! Sign up and get started.
your sister in the small things,
Nancy