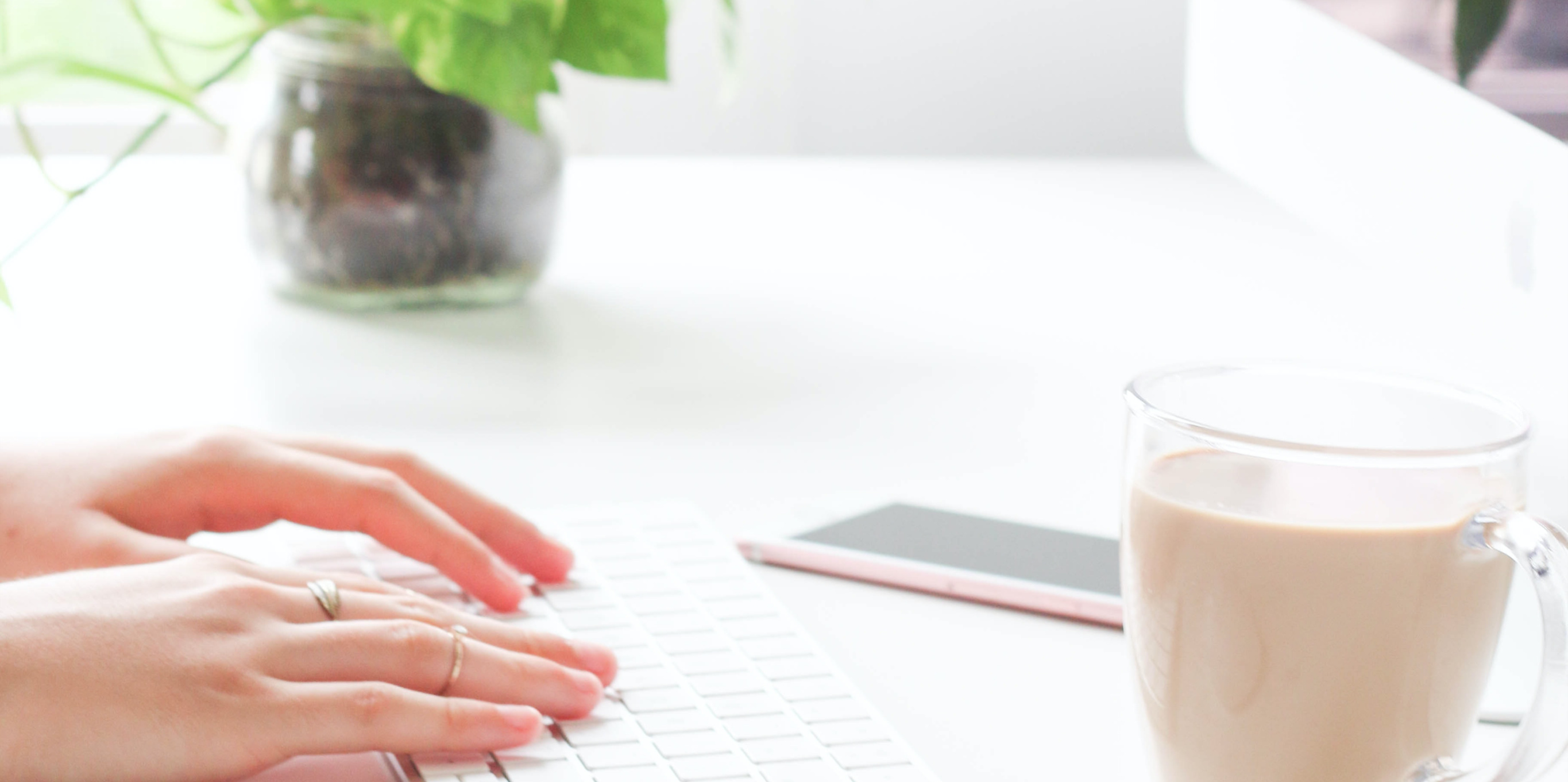 Catholic Sprouts is more that just a list of resources. Catholic Sprouts is a COMMUNITY! We are passionate about supporting parents in the work of evangelizing their children, and the best way to support Catholic parents is to connect them with other Catholic parents. We are all trying to raise saints, so let's share those good ideas that are working in our home and all get there together.
We would love love love to connect with you, but even more than that, we would love to help you find your place among other faith-filled Catholic parents.
Here are a few ways to join the Catholic Sprouts Community:
Catholic Sprouts Facebook Group
Looking for a larger community of Catholic Parents to connect with and share ideas? Well, we happen to run the BEST FACEBOOK GROUP EVER. The Catholic Sprouts Facebook Group is thriving, active and insanely supportive, and we'd love to have your join the fun. We work hard to share only the best, most helpful content in that group. Beyond that, we are amazed, every day, at the beautiful organic conversations going on over there.
Just click on over and asked to be added!
Catholic Sprouts Facebook Page
Looking for a daily dose of encouragement in your own faith and vocation? You can find it on the Catholic Sprouts Page! We're there every sharing the articles, videos, websites and resources that inspire us. It's also a great place to stay up-to-date on all the latest from Catholic Sprouts.
Like us on Facebook for a daily dose of faith and encouragement!
Email
The BEST way to contact me is through email. Email is, in fact, my love language 😍.
So, drop me a line at [email protected]
Instagram
And, who doesn't love Instagram? Instagram is the only place I actually get around to sharing what my family is up to, so if you are interested in that, come on over! See you there!
And, just so you don't waste your time, I do not do sponsored posts of any kind, either on this site or on social media. I am open to reviews in a very limited capacity, and would only consider doing a review of a product that is both Catholic and family-friendly.
Thanks for being here! And feel free to send all other questions or thoughts my way!
your sister in the small things,
Nancy