Eucharist and devotion to Jesus fully present in the Blessed Sacrament sits at the absolute center of all we do here at Catholic Sprouts. It is our goal to LET THE EUCHARIST LEAD in all that we do. Each week we dedicate one hour of our time to Adoration so that Jesus might really direct this ministry. We also do all that we can to direct others' attention to Jesus and motivate everyone to spend time in Eucharistic Adoration.
PODCAST
Letting the Eucharist Lead is our mission statement here at Catholic Sprouts. What does this mean? Well, we did a week of content on the podcast talking about just that! To listen, head HERE.
We also spent a week discussing (and being amazed by!!) Eucharistic Miracles. To listen, just head HERE.
THOUGHTS ON THE EUCHARIST
Wonder why we are so focused on getting families to adoration (kids included)? We're happy to tell you why in this post.
Want even more on letting the Eucharist Lead? Check out this longer podcast episode.
EUCHARIST FREEBIES
All of these freebie can be found in our Catholic Family Digital Resource Library
Letting the Eucharist Lead Print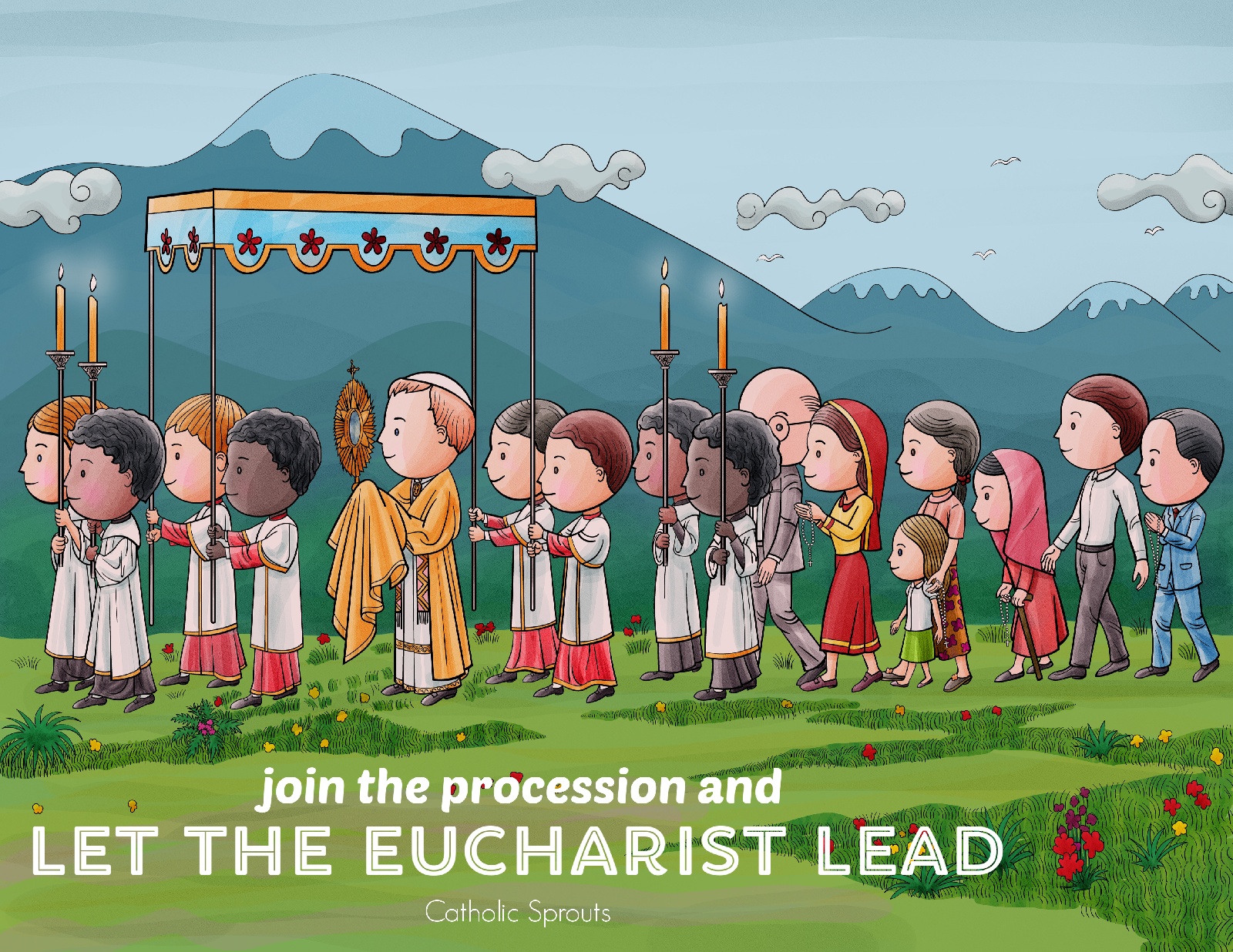 1st Communion Kids (for cross stitch or perler bead projects)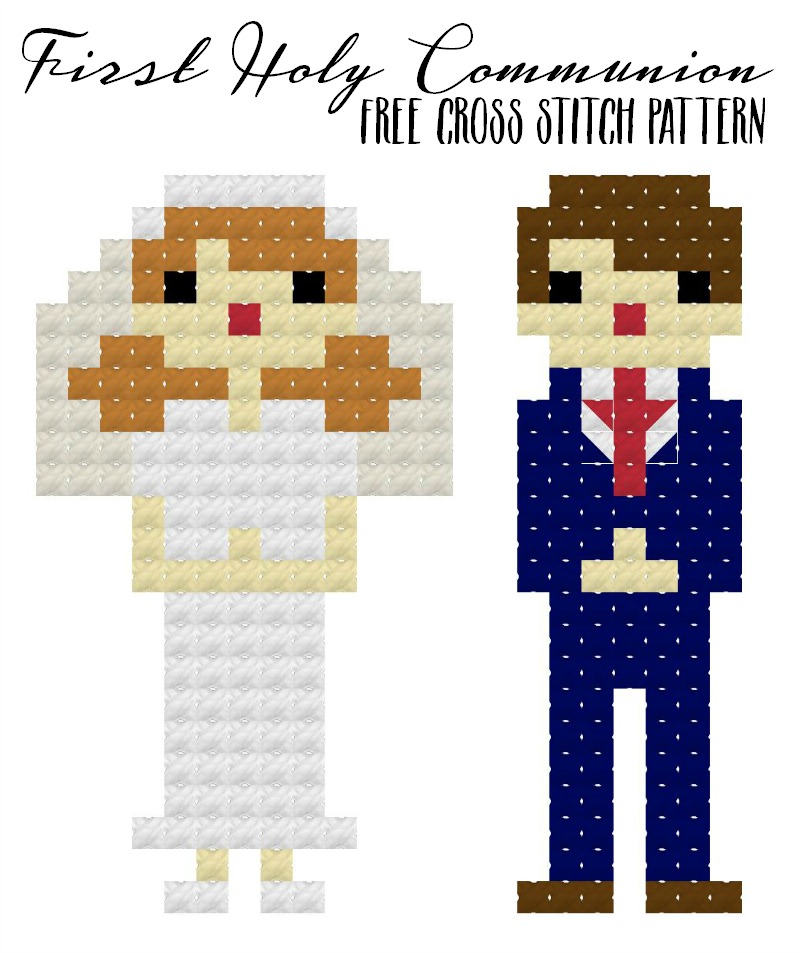 EUCHARIST PRODUCTS
It is our earnest desire to help you get to Eucharistic Adoration with your family! To this end, we have created lots of Adoration specific products, for each member of your family. To learn more about each of the products, well loved and used by many, click on the title of each image.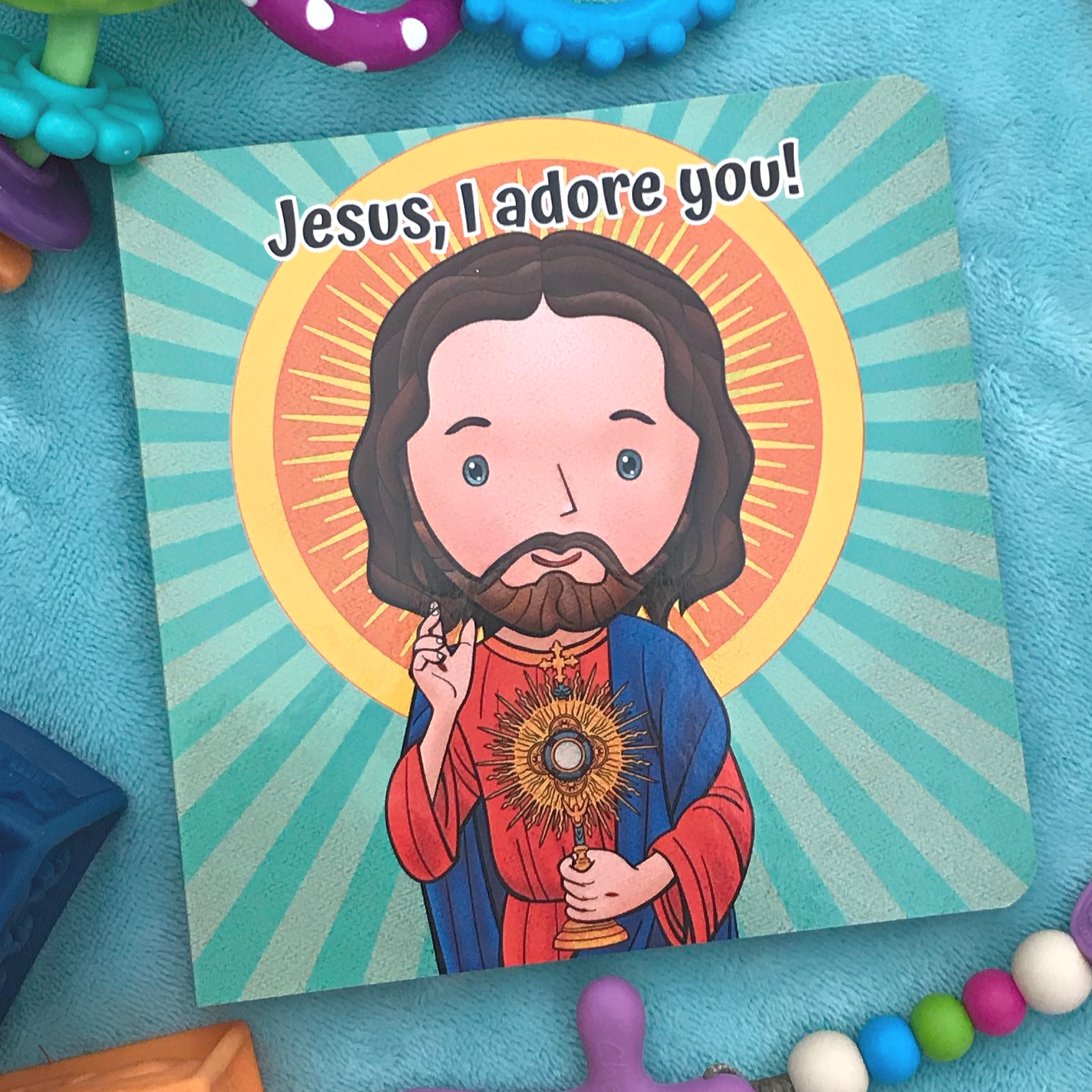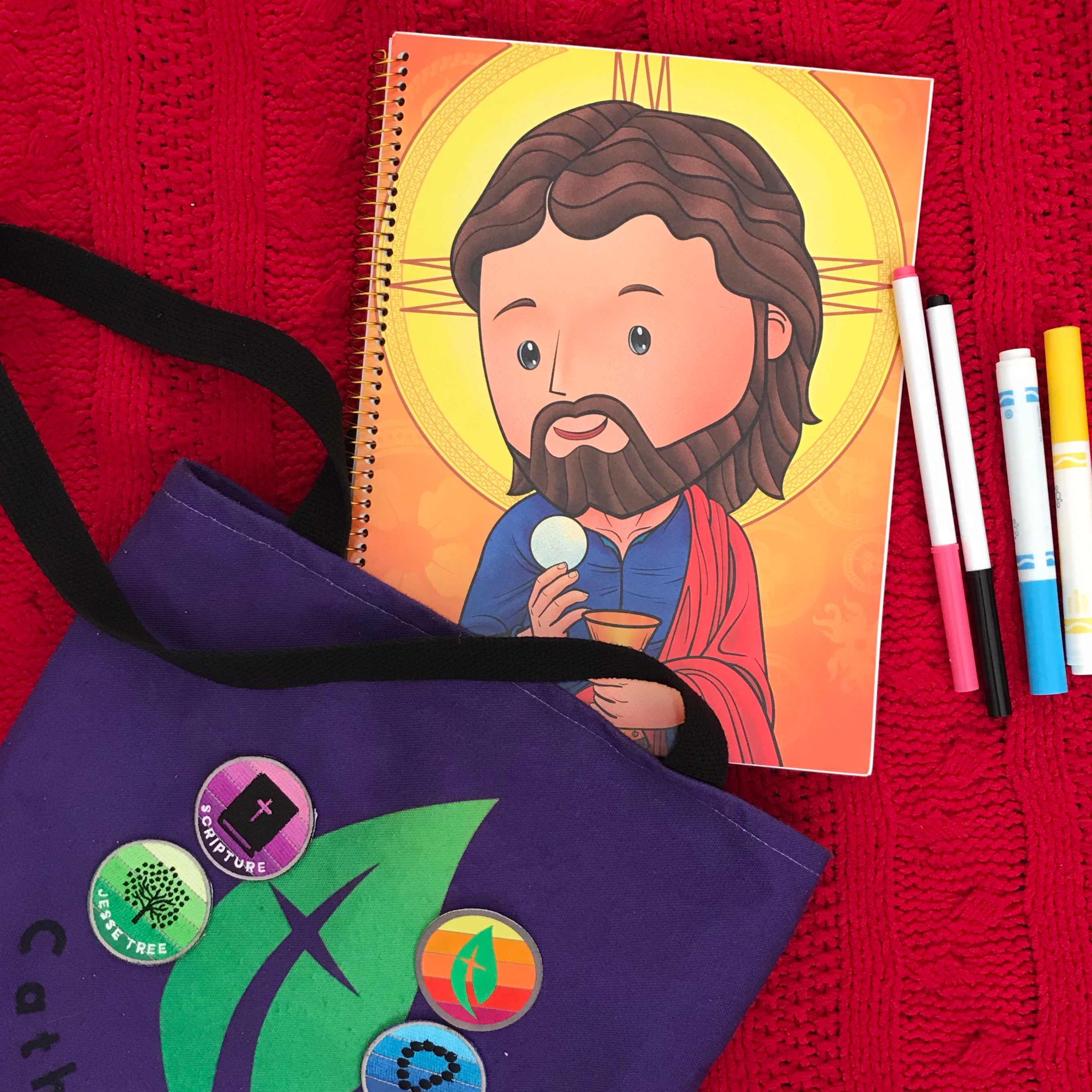 Adoration Youth Journal
Incredible journal written by Gina Fensterer from Someday Saints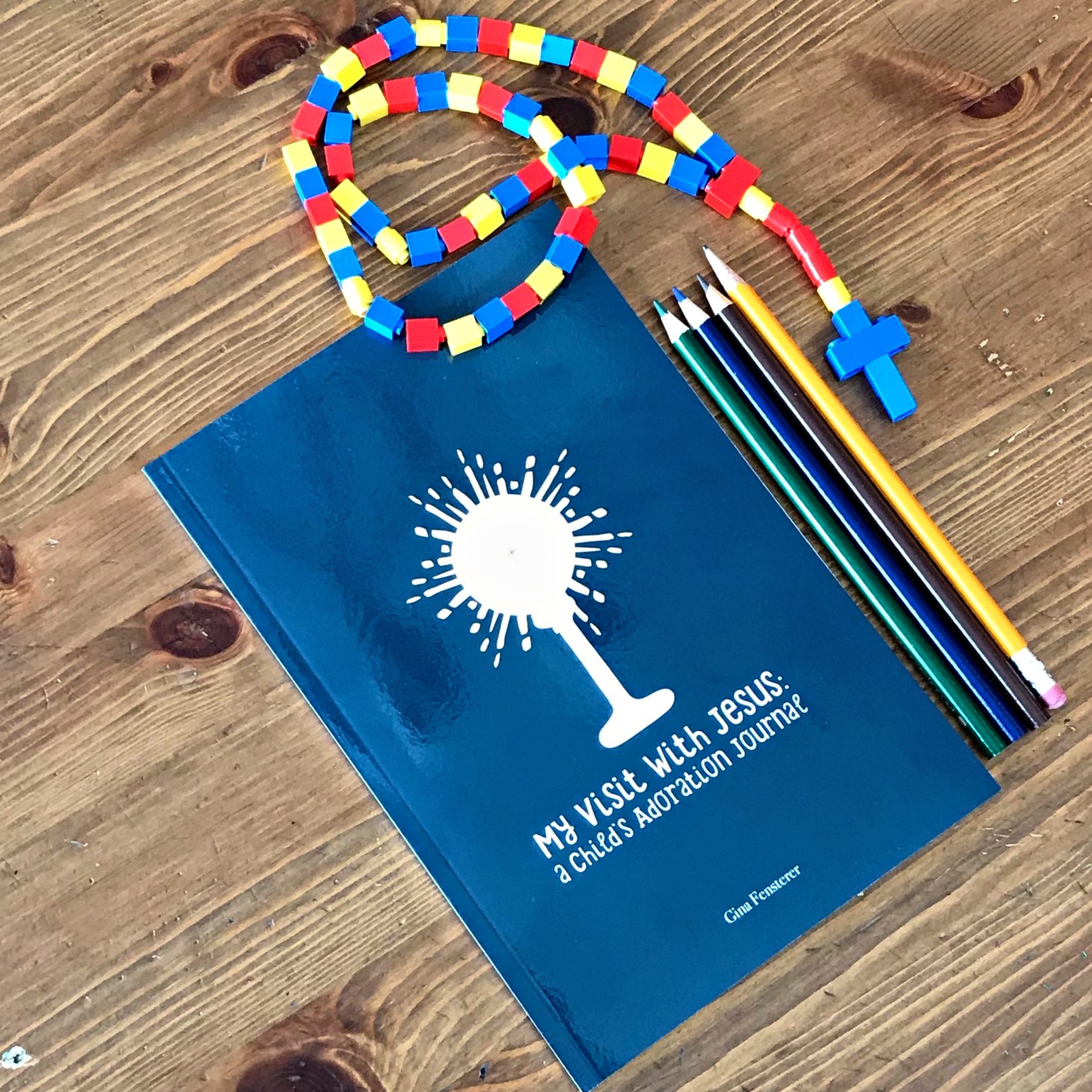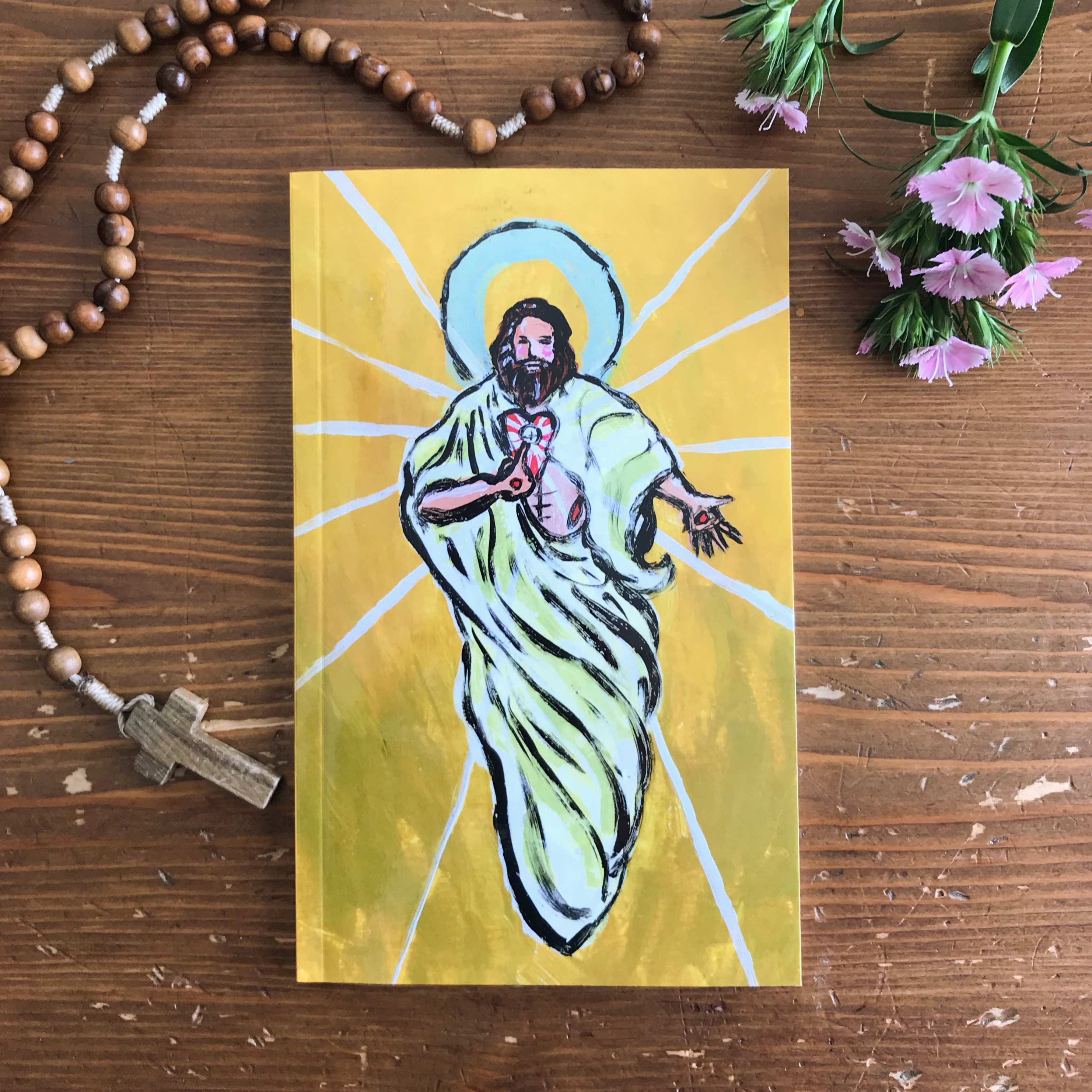 EARN AN ADORATION PATCH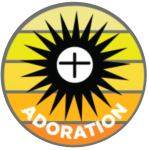 And finally, why not earn an Adoration patch? Completely free. Just head on over to the Catholic Sprouts Challenge Patch Page and download the worksheet to get started!
Thanks for being here, and together, let's let the Eucharist Lead!
Your sister in the small things,
Nancy