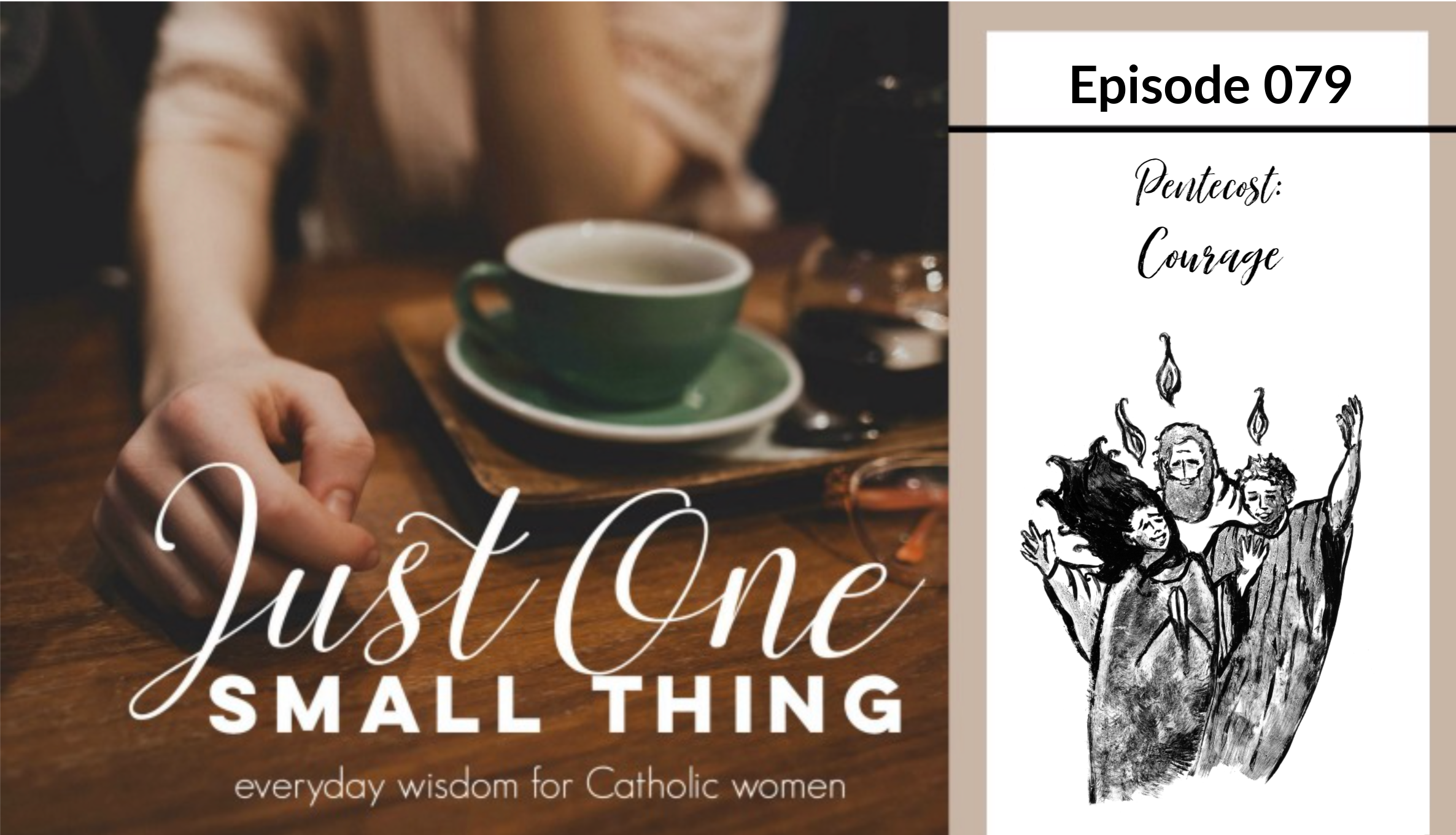 Hey there!
Welcome back to another episode of the Just One Small Thing Podcast.
I am working my way through the final VIRTUES OF THE ROSARY.
This episode discusses the virtues attached to the Third Glorious Mystery, the Descent of the Holy Spirit on the Apostles at Pentecost.
The virtue attached to this mystery is Courage…or Zeal for the Mission…or just being open to the Spirit.
Sorry if I sound a little bit all over the place, but as I prepared for this episode I realized that there is no way to discuss one of these virtues without discussing them all!
In fact, they are really all the same thing!
We need to listen to God (be open to Him) so that we might receive what He is calling us to do… and then we need to overcome sloth (have zeal) so that we might set out on the mission God has given us…and then we need to be courageous as we set out into a hostel world.
Does that make sense? If not, sorry! And I do a much better job explaining it in the episode!
Here is a quick overview of what is discussed in this episode:
We start with this incredible quote from Mother Teresa: "Jesus lives His life all over again when we radiate to one another the love and virtues of His Eucharistic Heart." But this can only happen if we remain open to Him (the Spirit) and zealously embrace our mission.
Here are 4 steps to being open to the Spirit (inspired by the first chapter of this incredible book: https://amzn.to/2PWf01F)

Ask to receive the Spirit, and then assume and attitude of being respective (silence)
Trust in God, not yourself.
Embrace humility by emptying yourself out so that God might fill you up.
Remain detached from the world…and from your plans!
Easier said than done, right! But we are all working away on this, little by little, each and every day.
Links mentioned in this episode:
Thanks for being here!
Your sister in the small things,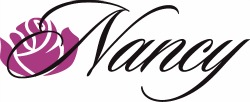 When you join the Catholic Sprouts community, you not only will be part of a thriving community of over 11,000 Catholic Parents, but you also will get instant access to the Catholic Family Digital Resource Library. Simply head here to sign up!