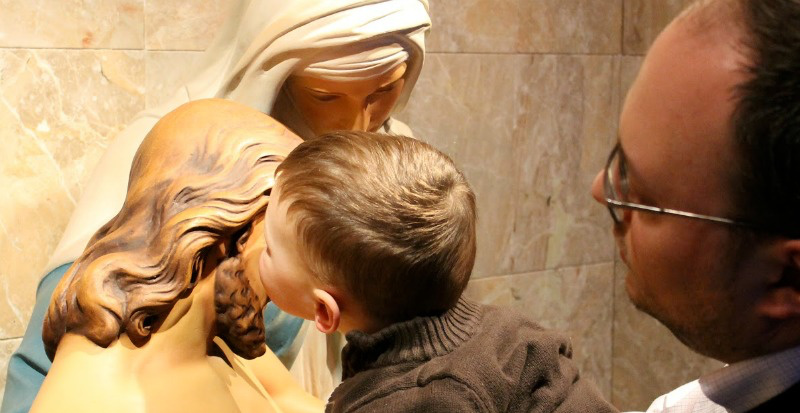 Check out all of our ideas for families to use during Lent. We worked hard to make each activity here not only Faith-filled, but also fun! We hope you find some ideas here that will work for you!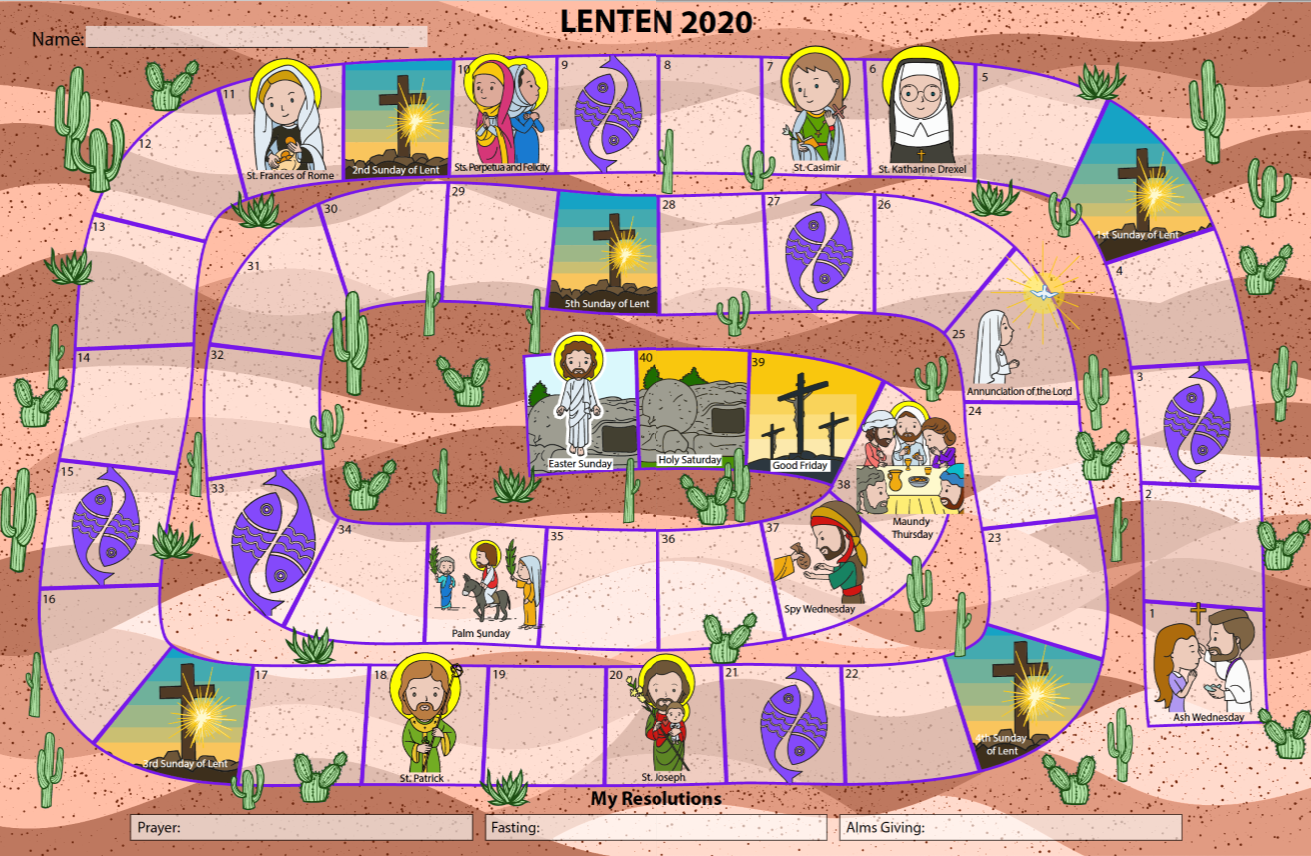 Set Lenten Resolutions and Countdown the days to Easter!
Free download made specifically for 2020.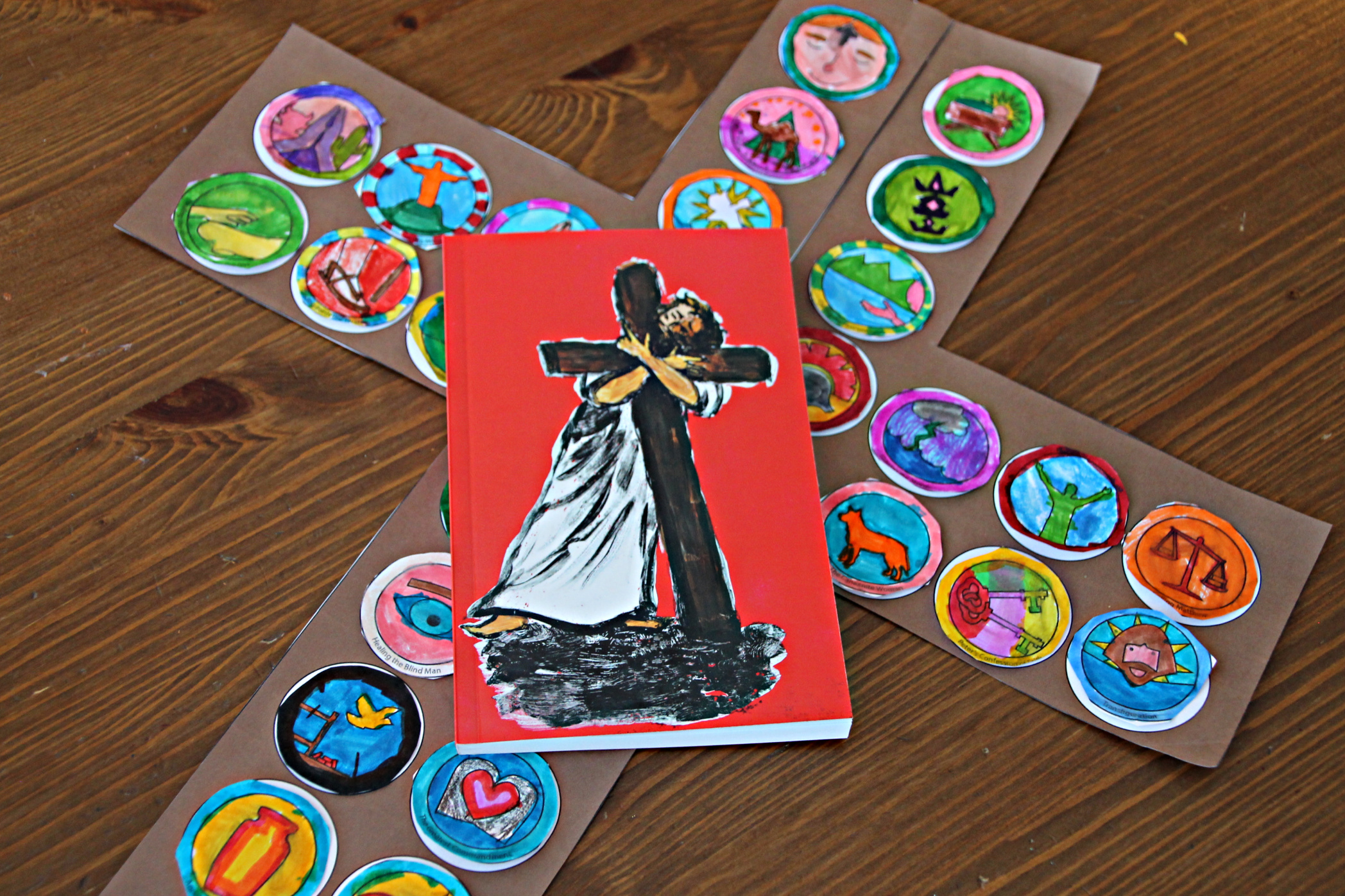 A powerful, daily devotional that explores the entire life of Jesus Christ, from brith to death to resurrection, and helps you approach Holy Week unified with Our Lord.
Explore the booklet and digital resources!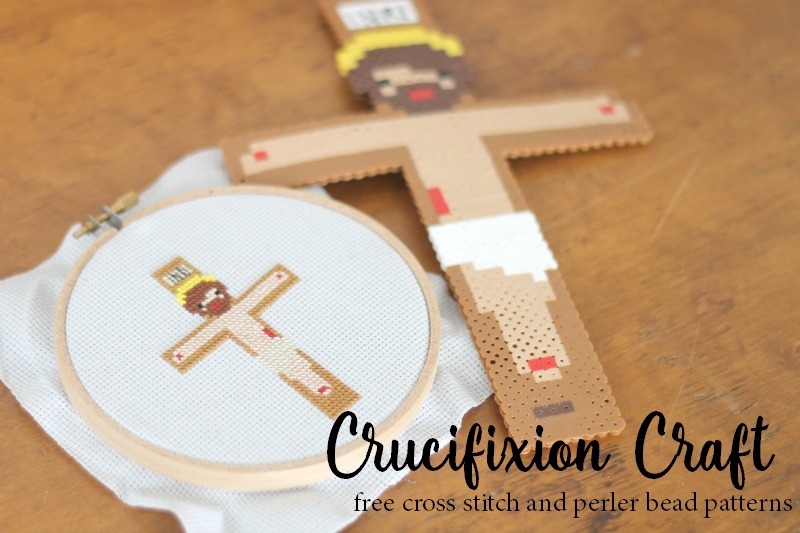 Because every Catholic Playroom should have a crucifix made out of Perler Beads!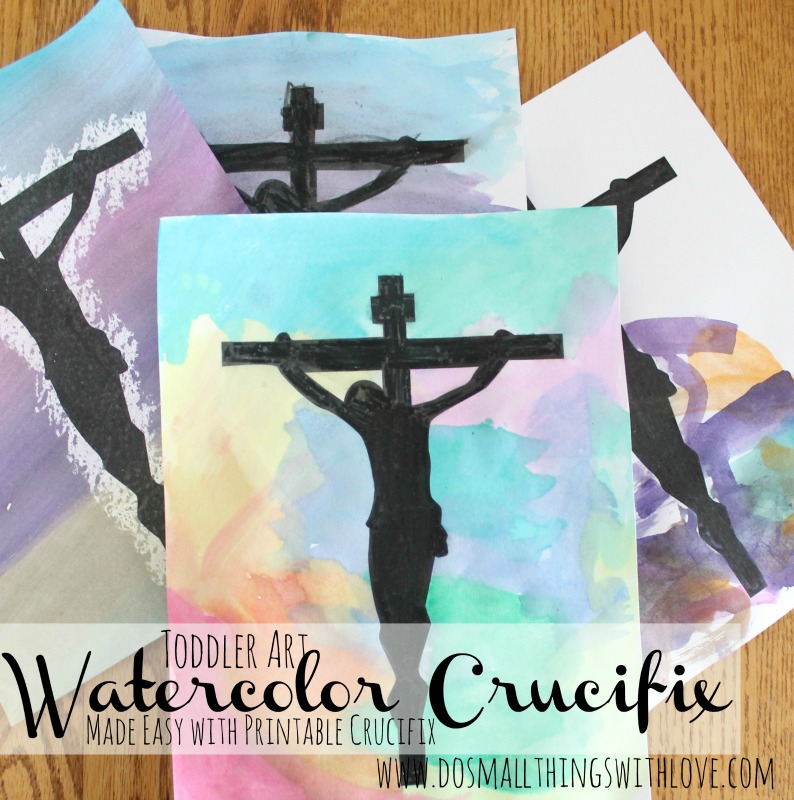 Beautiful and Easy project for any age!
Use the free PDF and make something beautiful!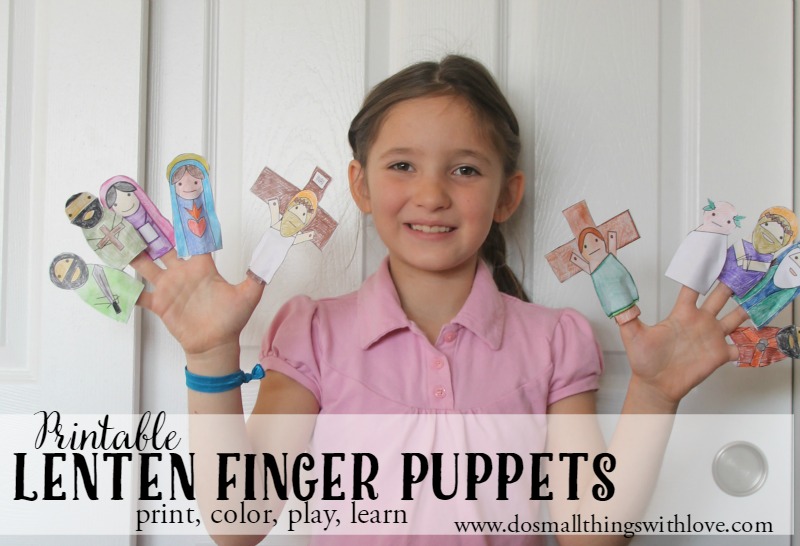 Teach your children about the important Holy Week Characters with these printable finger puppets!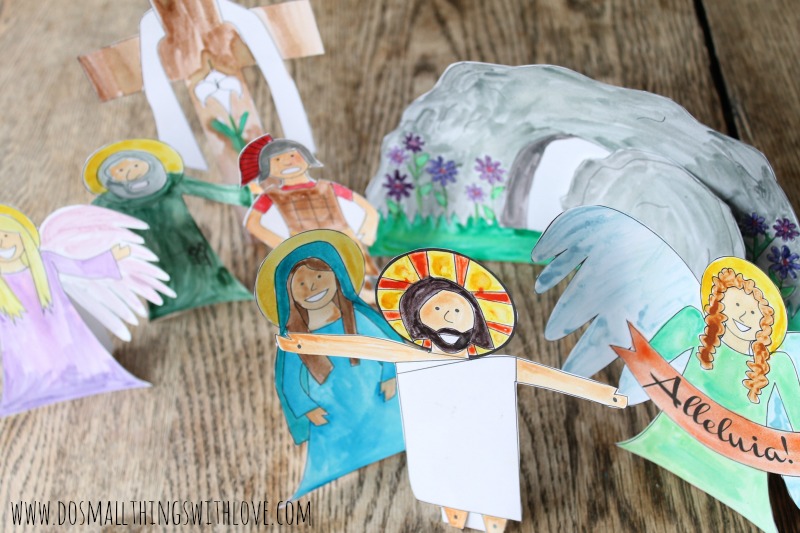 Celebrate Easter with fun, colorful play!
Prayers for your family this Lent! May you and your family truly walk with Jesus, and it is our prayer that one of our activities make that just a little bit easier.
Don't forget, we also have a daily podcast for Catholic Kids where we talk about all things Catholic. We will be covering various Lenten topics over the course of the season, so we encourage you to listen in! You can find out more about the podcast, and all the links to listen in, head here:
Your sister in the small things,
Nancy