Yay!
Thank you so much for linking arms with us! We can change this world. We can impact the future. And we know that we can do these things by healing and transforming the family.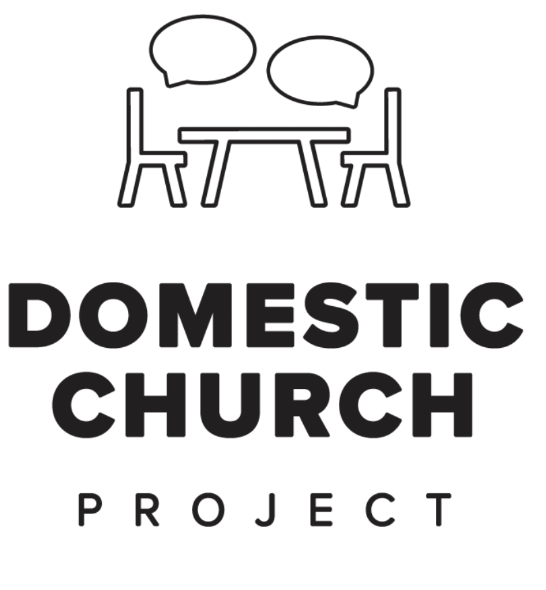 As a partner in this important work, we ask you to consider doing one or all of the following:
Pray for the Domestic Church Project. We have been striving to place all of this work squarely in the Lord's hands, but we'd love additional prayers so that we can get out of the way, and allow God to direct this mission.
Love your family. Pope Saint John Paul the Great commanded families to "BECOME WHAT YOU ARE!" but, what are we? We are an institution created by God to reveal the very nature of God's love to the world. And so, spend time reflecting on the state of your family. Are you a school of love? Are you transmitting that love to the world? If you are falling short of this calling (we all are!!!) make your mind up to do one small thing to love your family better today!
Find more builders! Remember, our crazy goal is to build 100,000 Domestic Churches. We need your hands reaching out to your community and extended family. EACH CATHOLIC HOME is called to be a Domestic Church. Please, bring this message to the places that only you can reach. Because every child is called to grow up in a home where Jesus dwells.
Thank you, from the bottoms of our hearts for joining us in this world.
your sister in the small things,
Nancy