The Rosary, and a devotion to Mary, is one of the cornerstones of Catholic Sprouts. As many saints have told us, the surest and easiest way to heaven is through our wonderful Blessed Mother. To Jesus through Mary. We return to the Rosary often around here. The Rosary has been a frequent topic on the podcast and we continue to create materials that make the rosary accessible for children, exciting for adults and powerful no matter who is holding the beads!
Have fun exploring all that we have created on the topic of the Rosary and please use one of these resources. Mary begs us to pray the Rosary every day, and if you do your life will be changed.
THE ROSARY ON THE PODCAST
Our most popular week of all time on the Catholic Sprouts Podcast featured ROSARY WARRIORS! Listen and just try not to be inspired!
Confused about why we pray to Mary? Listen to the week where we discussion Mary in Heaven, and hear about all the times she has come back to Earth as our Good Mother.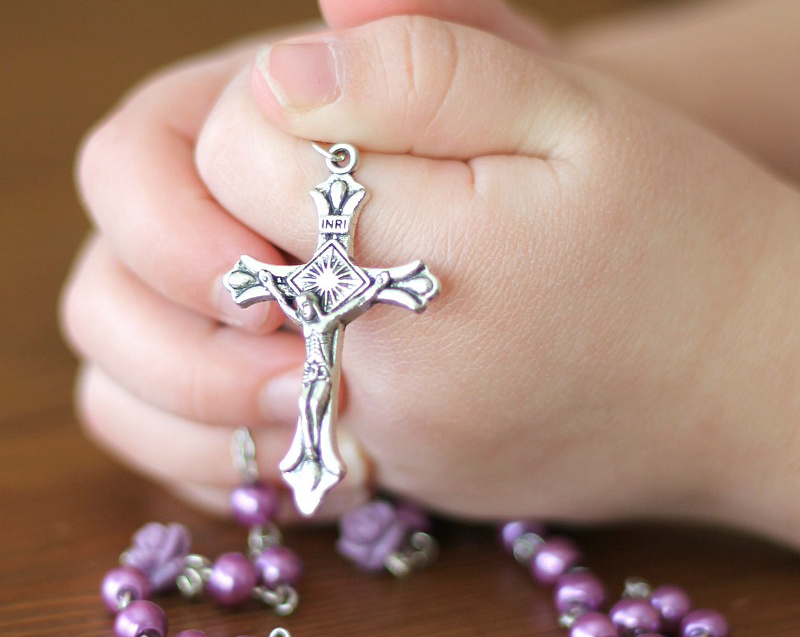 THOUGHTS ON THE ROSARY FROM THE BLOG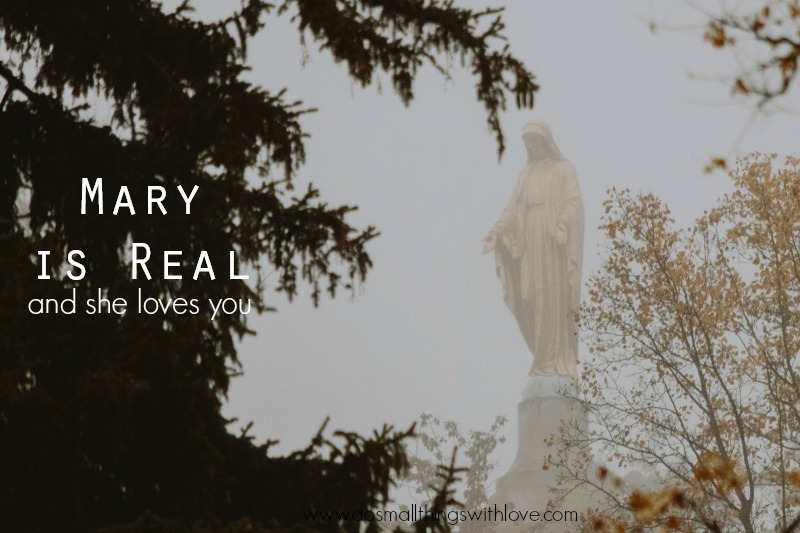 Two years ago I had a very real and powerful Marian experience. It was this experience that led to my devotion. To hear the whole story, check out THIS POST.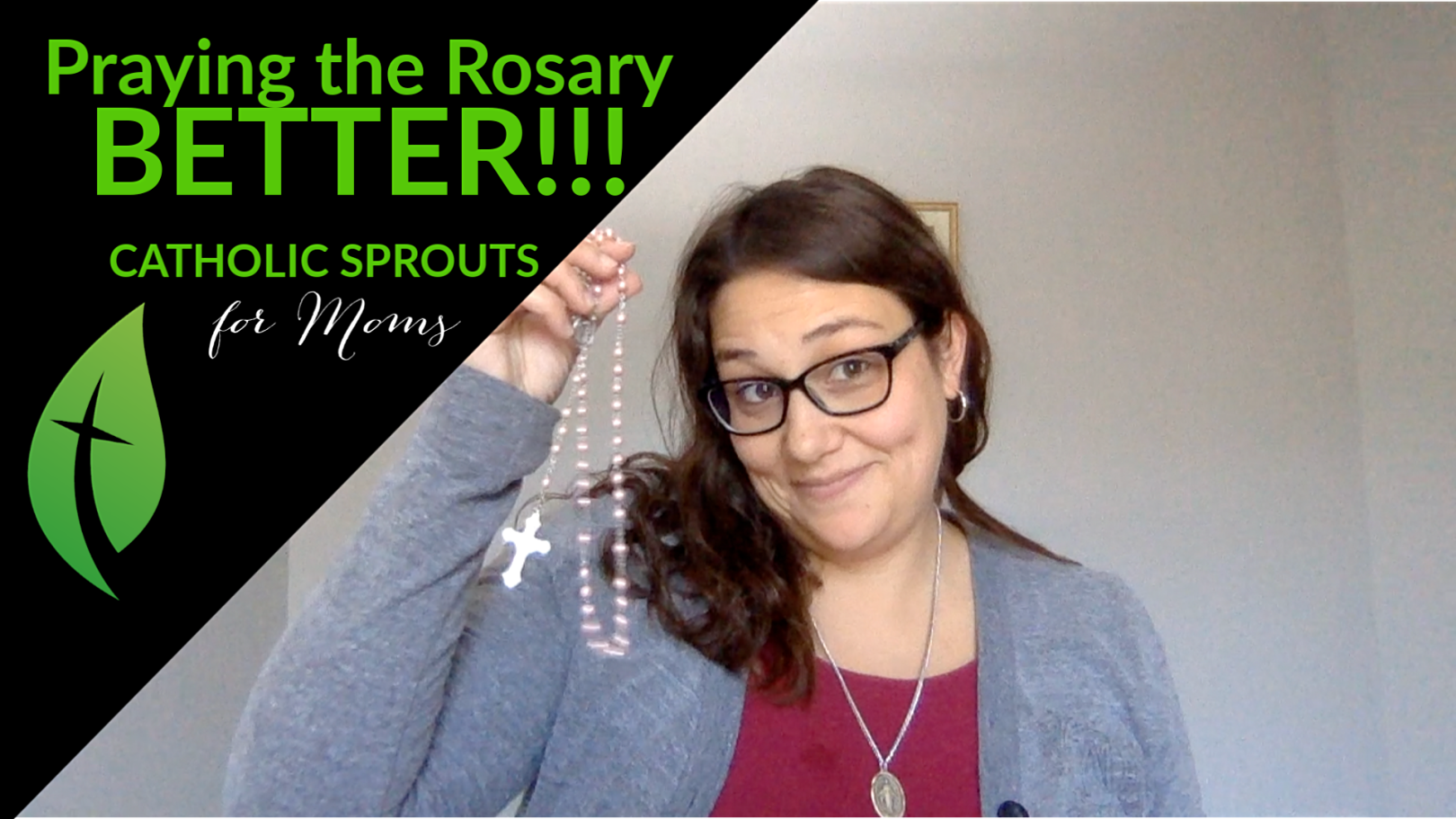 Looking for ways to pray the Rosary better? Check out THIS VIDEO where I talk about doing just that.
ROSARY FREEBIES
Grab these Rosary freebies designed to help you fall in love with the Rosary. Each resource below is 100% free and can be found in our CATHOLIC FAMILY RESOURCE LIBRARY, which all subscribers have full access to!
Marian Devotion 101 Guide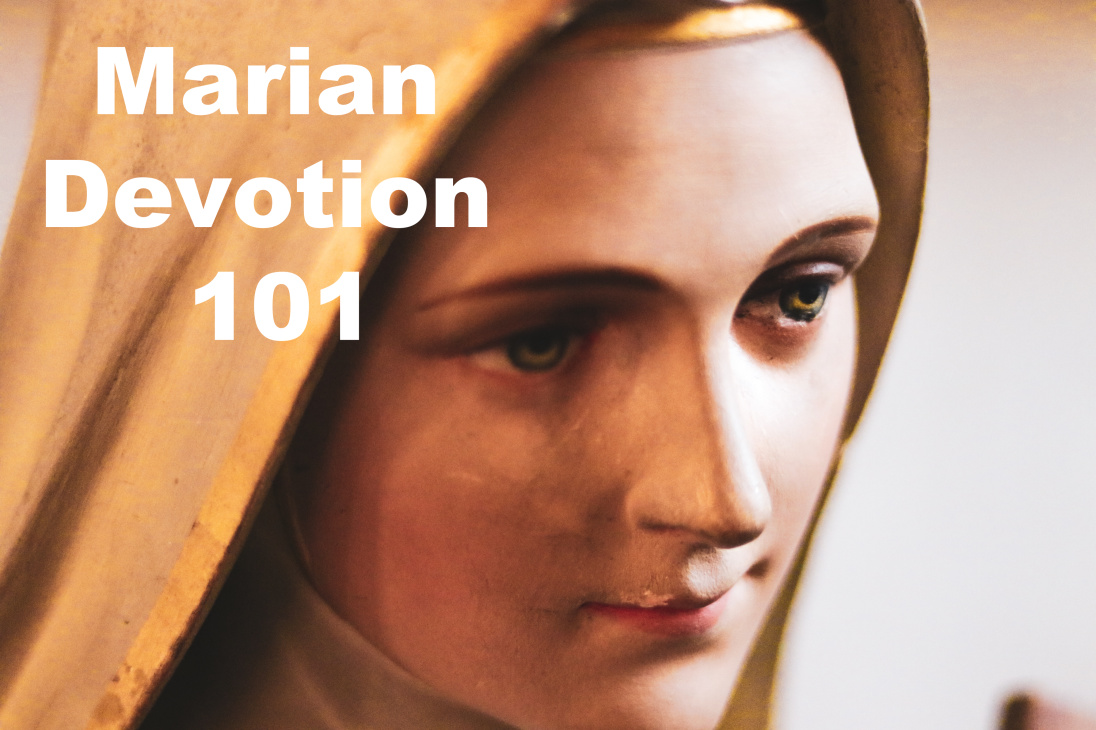 Praying the VIRTUES of the Rosary Guide

Divine Mercy Chaplet Booklet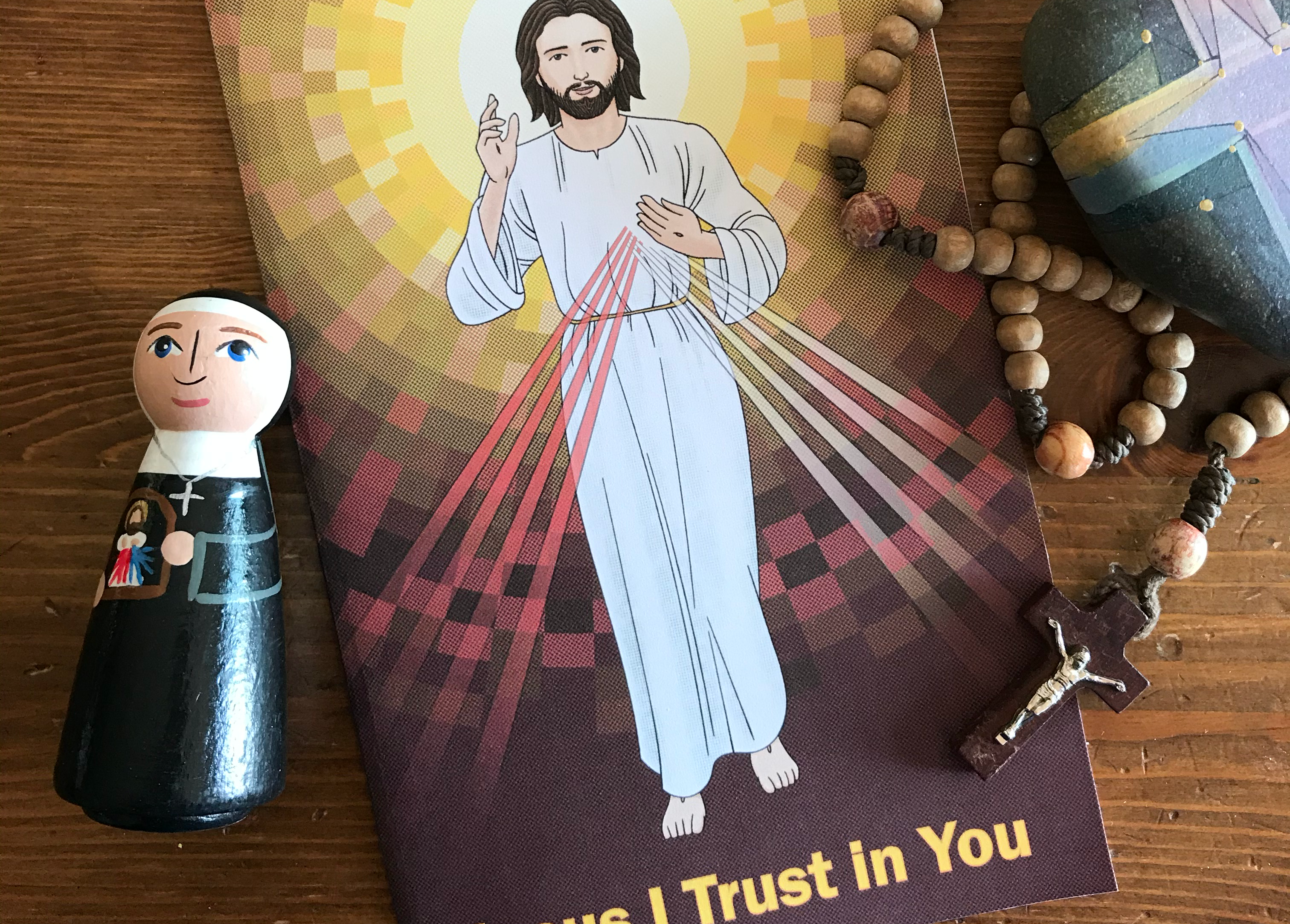 To subscribe and get access to these and other materials, just click the button below.
ROSARY PRODUCTS
Because we love the Rosary so much, and desire to help others fall in love with this powerful prayer, we have created 2 Rosary Books, one for children and one for adults.
Mysteries of the Rosary Board Book Set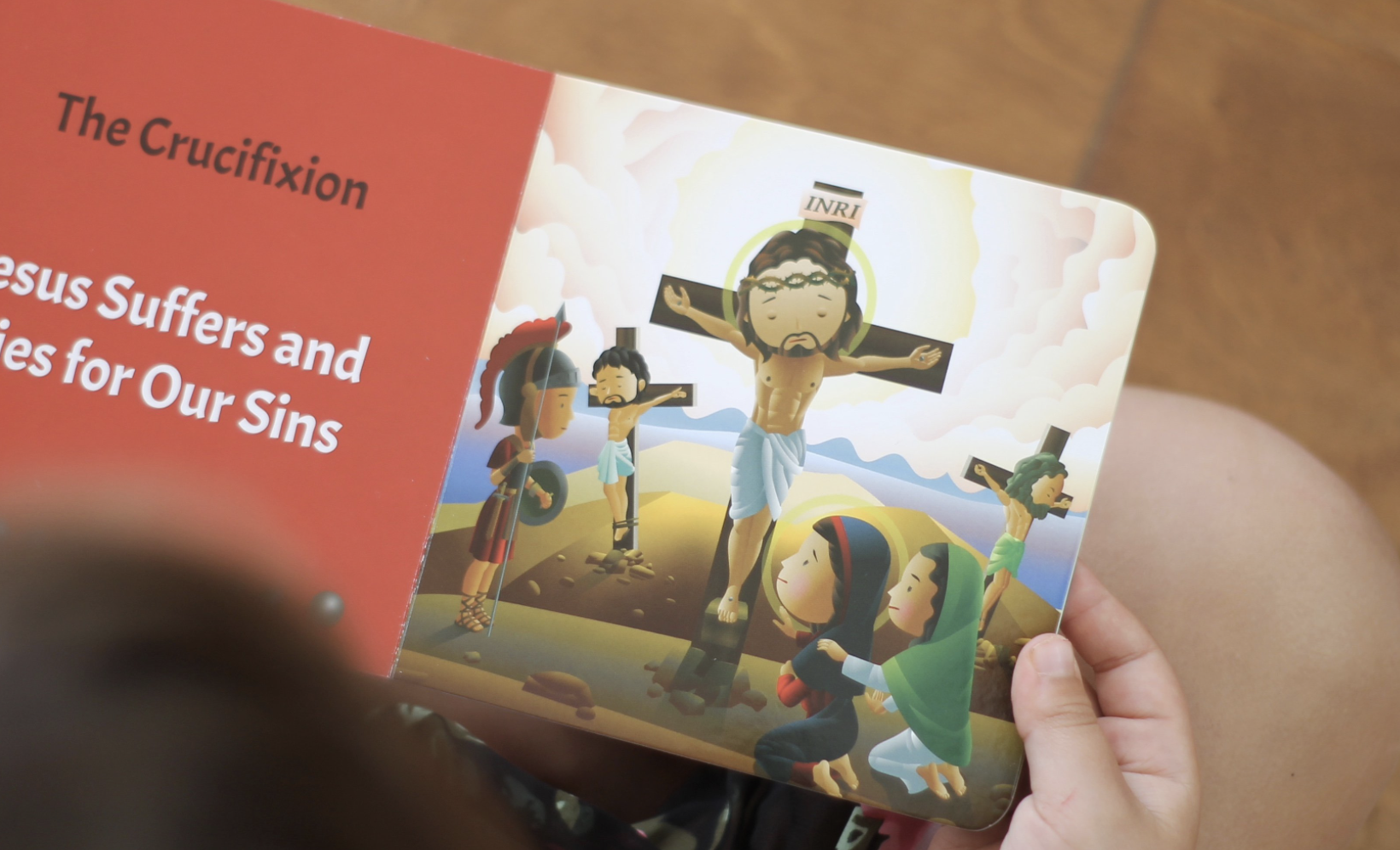 To help children engage with the Rosary, we created a colorful, sturdy and beautiful set of board books. there is a board book for all four sets of mysteries: Joyful, Luminous, Sorrowful, and Glorious. All four books come together as a set. Thousands of families have already purchased Rosary Board Book Sets and use them nightly as they pray the Rosary as a family.
Find out more about the Rosary Board Book Set here!
Rosary Devotion Booklet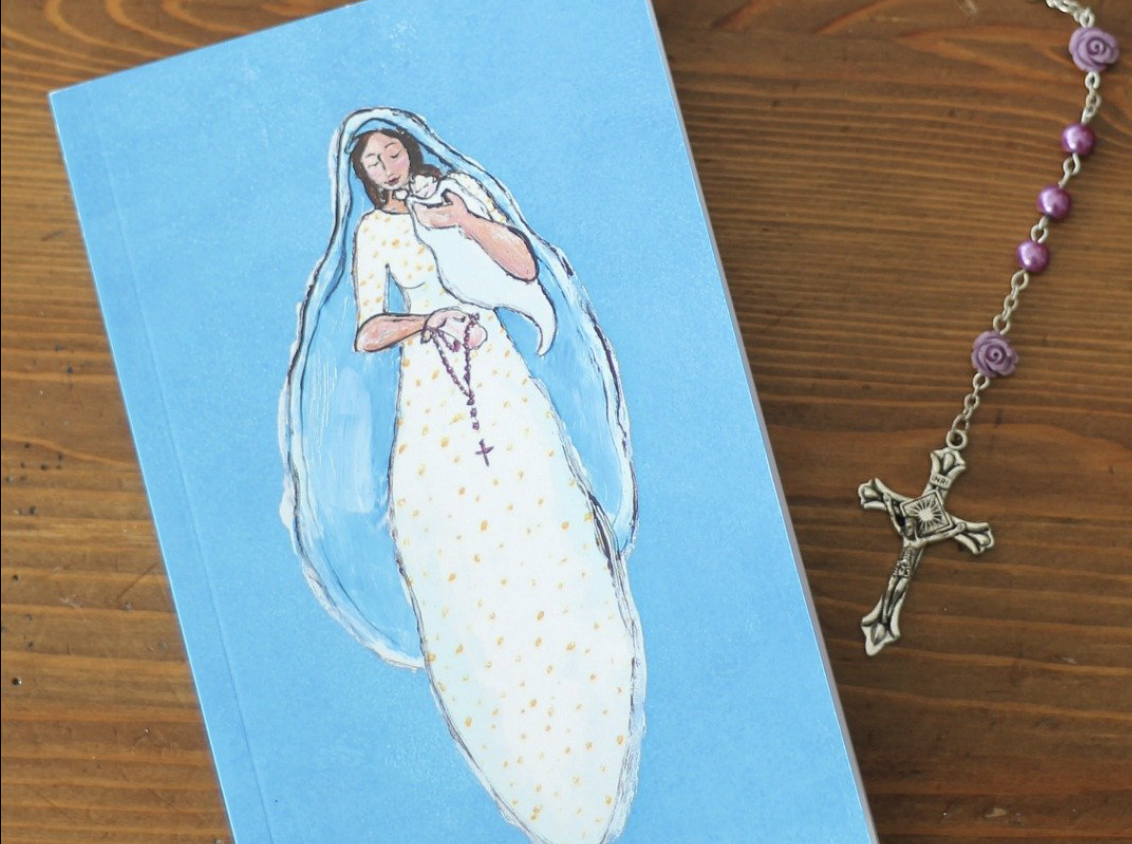 We also are proud to offer a Rosary Booklet. This little booklet is packed with all sorts of different ways to pray the Rosary. For each mystery we offer an additional prayer, virtue, scripture and thought-provoking image. This is BY FAR our most popular product we have ever created. Thousands and thousands of people use their Rosary Book each day.
Find out more about the Rosary Booklet here!
EARN A ROSARY PATCH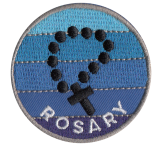 And finally, why not earn a Rosary patch? Completely free. Just head on over to the Catholic Sprouts Challenge Patch Page and download the worksheet to get started!
The Rosary really is our lifeline to heaven!
your sister in the small things,