Here at Catholic Sprouts we LOVE the Saints. The communion of saints not only offer their prayers for us and comfort us in times of need, but they also give us incredible examples of what holiness looks like in a variety of different times and places. We regularly celebrate the saints by mentioning them on the podcasts. Here are just a few of the materials we have created to celebrate the saints!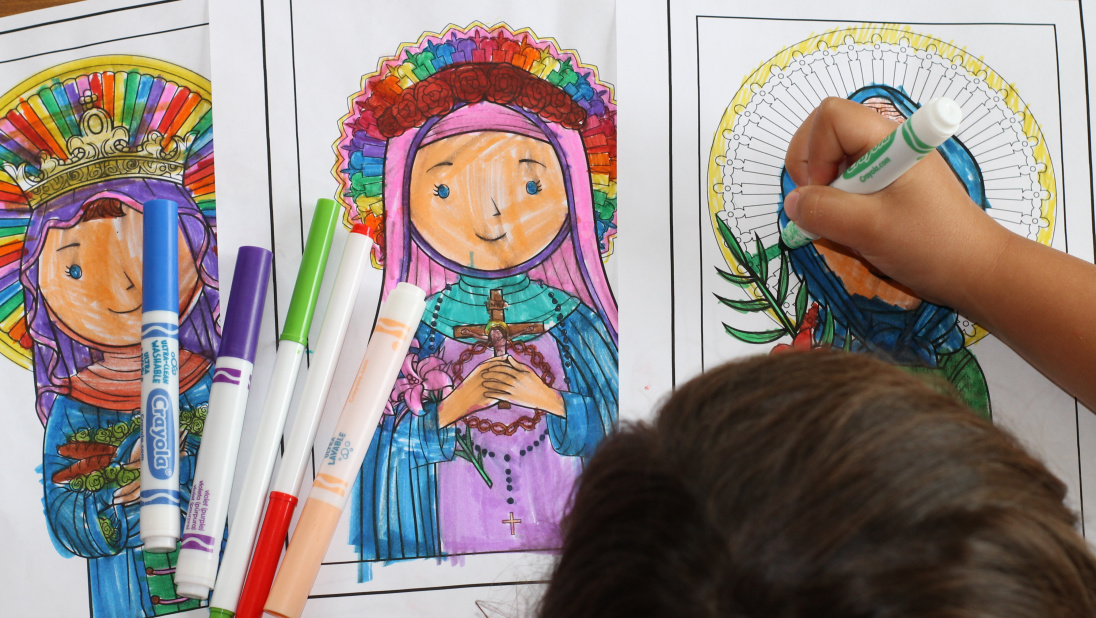 SAINTS ON THE PODCAST
At the end of the summer we pulled together a week of content celebrating our favorite saints that had feast days over those months. To listen, head HERE.
The Saints also really show us what it means to be an EASTER PEOPLE. Have a listen to how just a few of the saints lived out this great calling including St. Catherine of Sienna, St. George and St. Joseph the Worker. Head HERE to listen.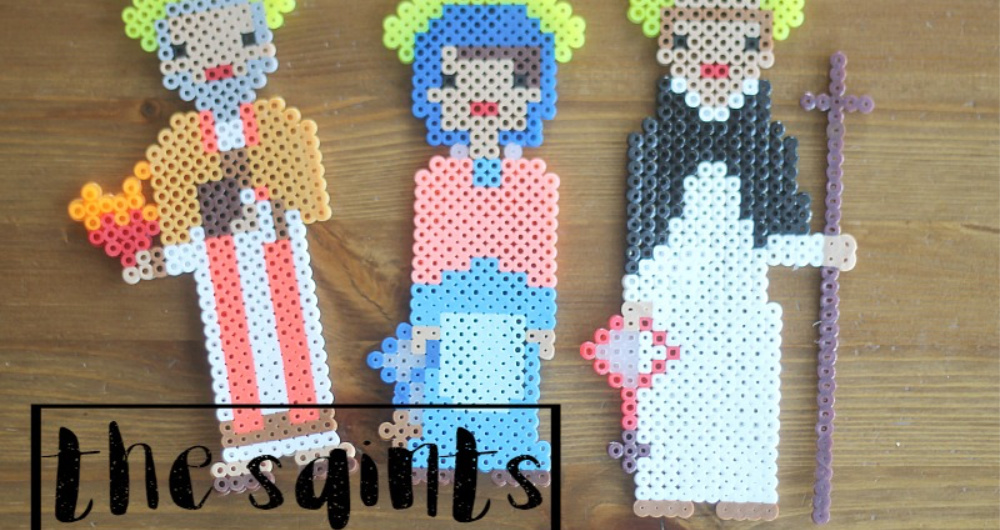 SAINT FREEBIES
We love creating saints out of perler beads and have shared some of these patterns free for our subscribers. Here are two of our favorite saints ready to be made into perler bead action characters!
St. Isidore the Farmer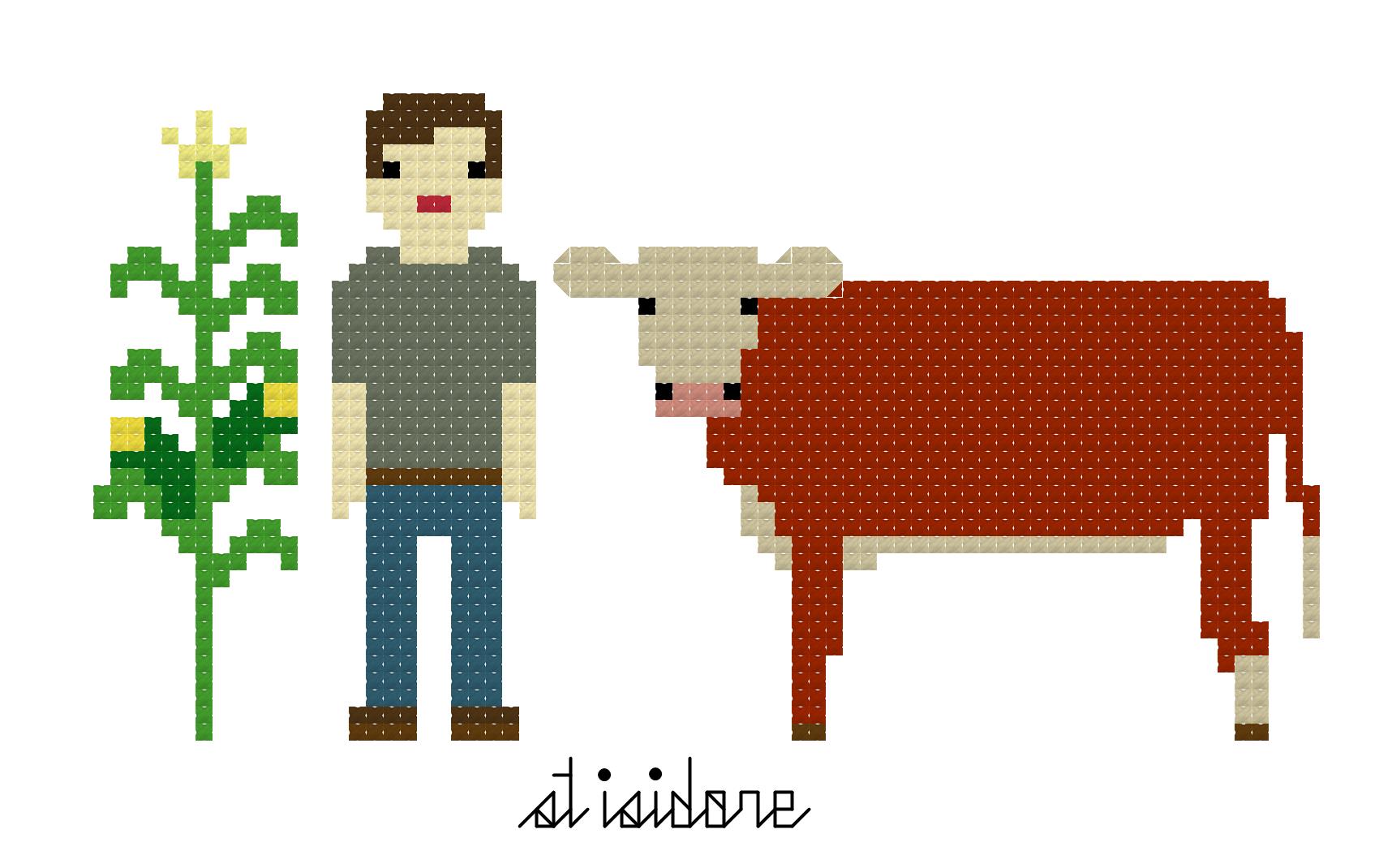 St. Josephine Bakhita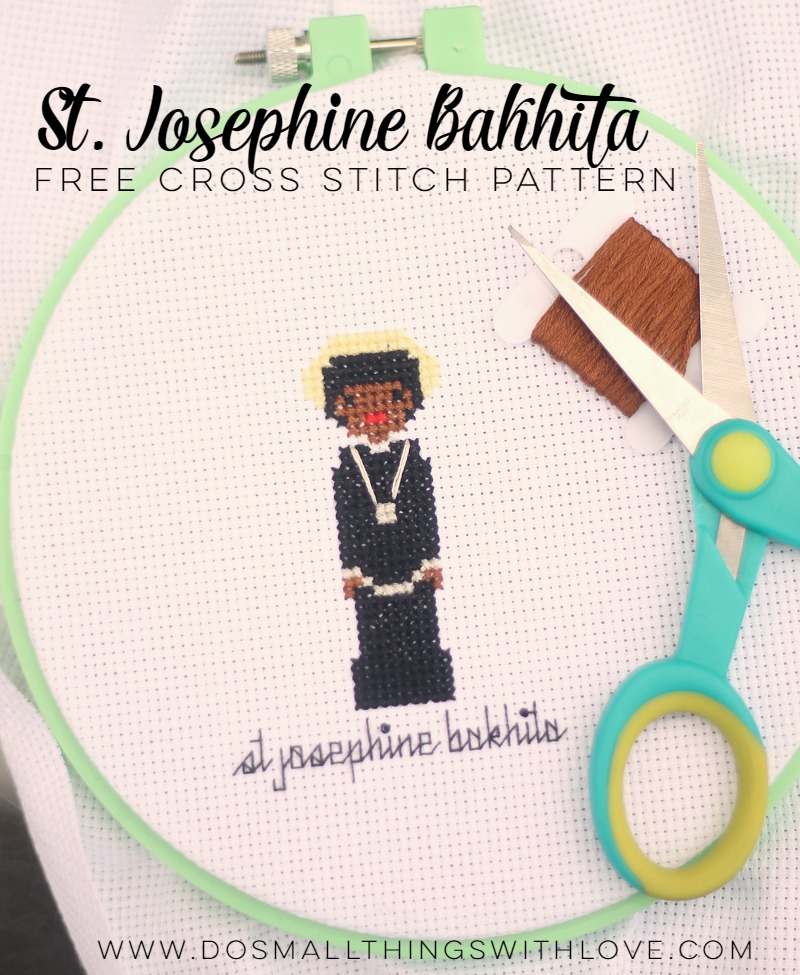 SAINT PRODUCTS
Catholic Saints in Cross Stitch (And Perler Bead)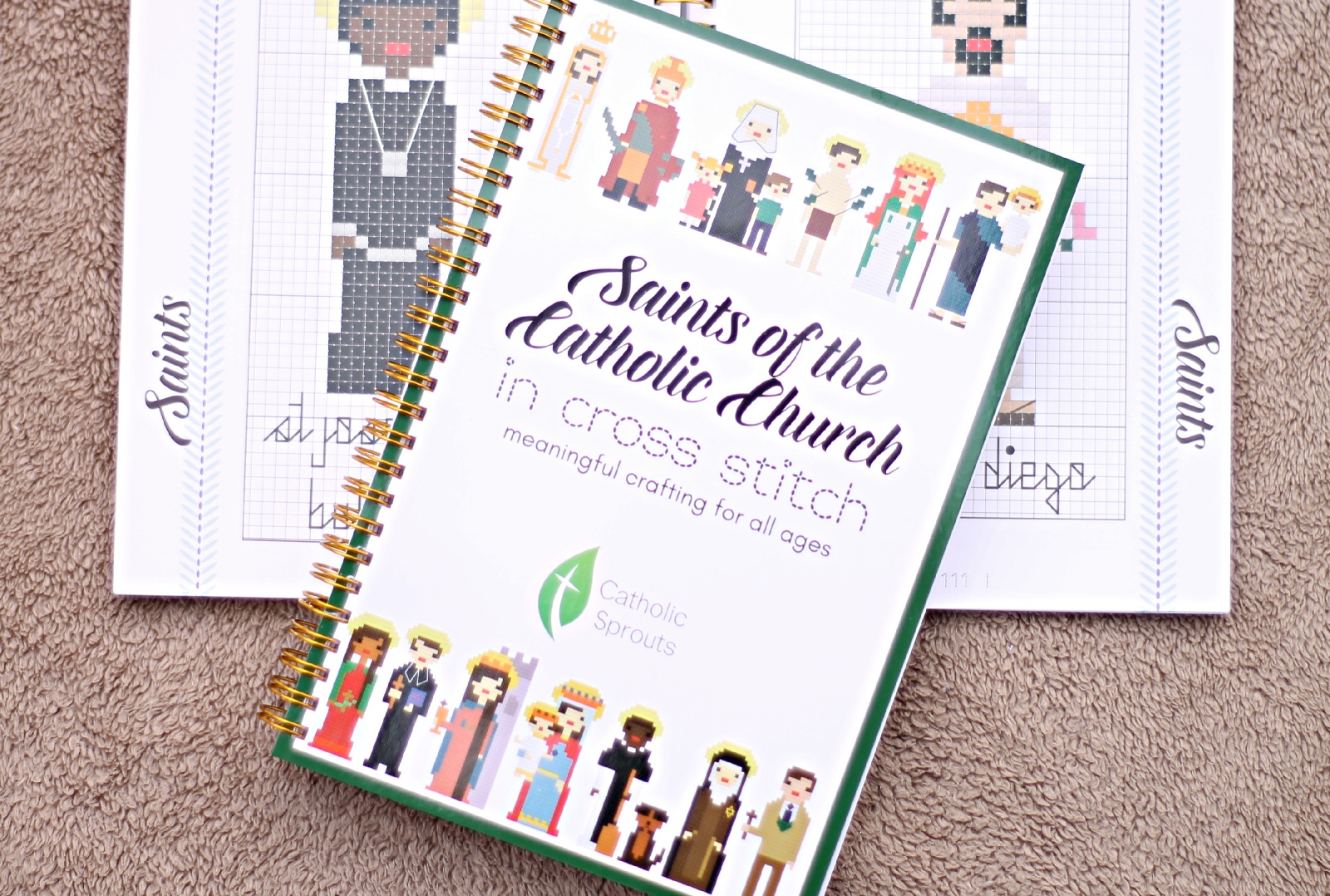 Love these Saint Patterns, but want more? No problem! Grab the entire book of patterns! Learn about it right here.
We are currently writing a BIG 'OL SAINT BOOK that will be coming out around Christmas. Super Excited! Look for it then!
EARN A SAINT PATCH
COMING SOON: a brand new SAINT patch! Want to make sure you're the first to hear the news when the new SAINT patch is available? Be sure to sign up for our Subscriber Library!
To start earning all the patches, head to the Catholic Sprouts Challenge Patch Page.
Thanks for being here and we hope you find a little bit on your favorite saint!
Your sister in the small things,