The Holy Word of God is a key part of all we do at Catholic Sprouts. We spend time in the Word each and every day, and we work to include Scripture in everything we create. Scripture is a key part of every liturgical season. We also strongly believe that children are not too young to interact with Scripture directly, to read it, discuss it and draw truth from it. We return to the topic of Scripture again and again. Here are just a few of the many materials we have created to help families dig into the Holy Word of God.
SCRIPTURE ON THE PODCAST
We spent a week discussing the basics of Holy Scripture and how to read it. Listen HERE.
Lots of weeks on the Podcast have looked closely at the Gospels. One week, where we strove to understand several of Jesus' parables was particularly popular. Listen HERE.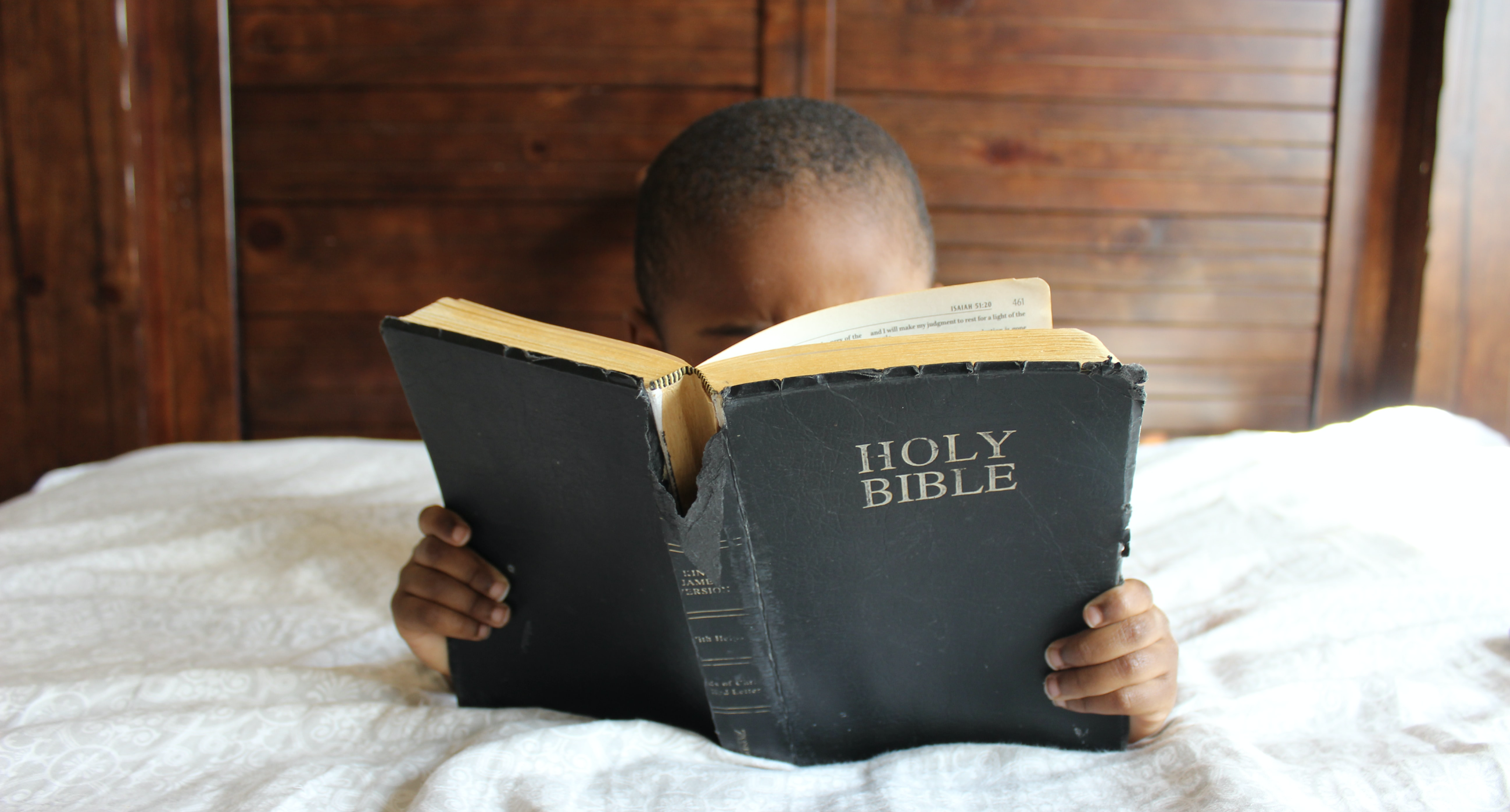 SCRIPTURE FREEBIES
All freebies are printable and can be found in the CATHOLIC FAMILY DIGITAL RESOURCE LIBRARY, which all subscribers have full access to. To sign up, just click the green button below. We'd love to have you join the fun!
The ancient practice of Lectio Divina, or Sacred Reading, is a powerful way to read Scripture. Lectio Divina focuses on one small piece of scripture, maybe 3-5 verses. The steps of Lectio Divina are simple and allow you to slow down and really listen to what Jesus wants to say to you specifically.


We also have a number of coloring pages in our resource library that feature scripture. For example, this beautiful coloring page features the words of the Magnificat.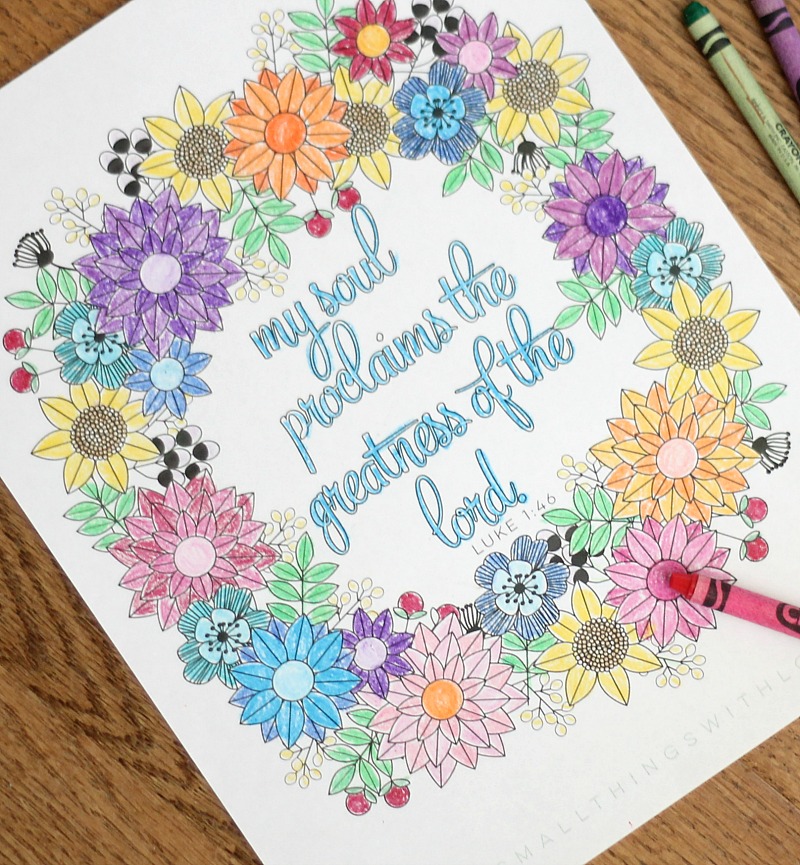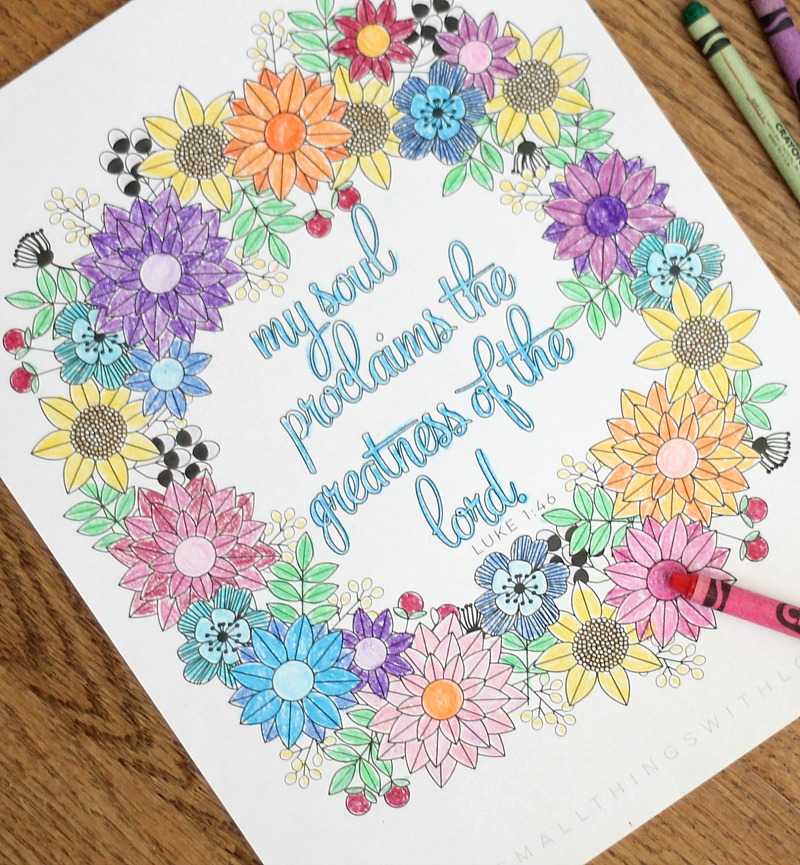 Once again, all of these freebies can be found in the Digital Resource Library. Just click the green button below to sign up.

SCRIPTURE PRODUCTS
We offer a variety of scripture-based activities for families for the various liturgical season. To find out more about each book, just click on the title.
Jesse Tree: Scripture-Based Advent Devotional for Families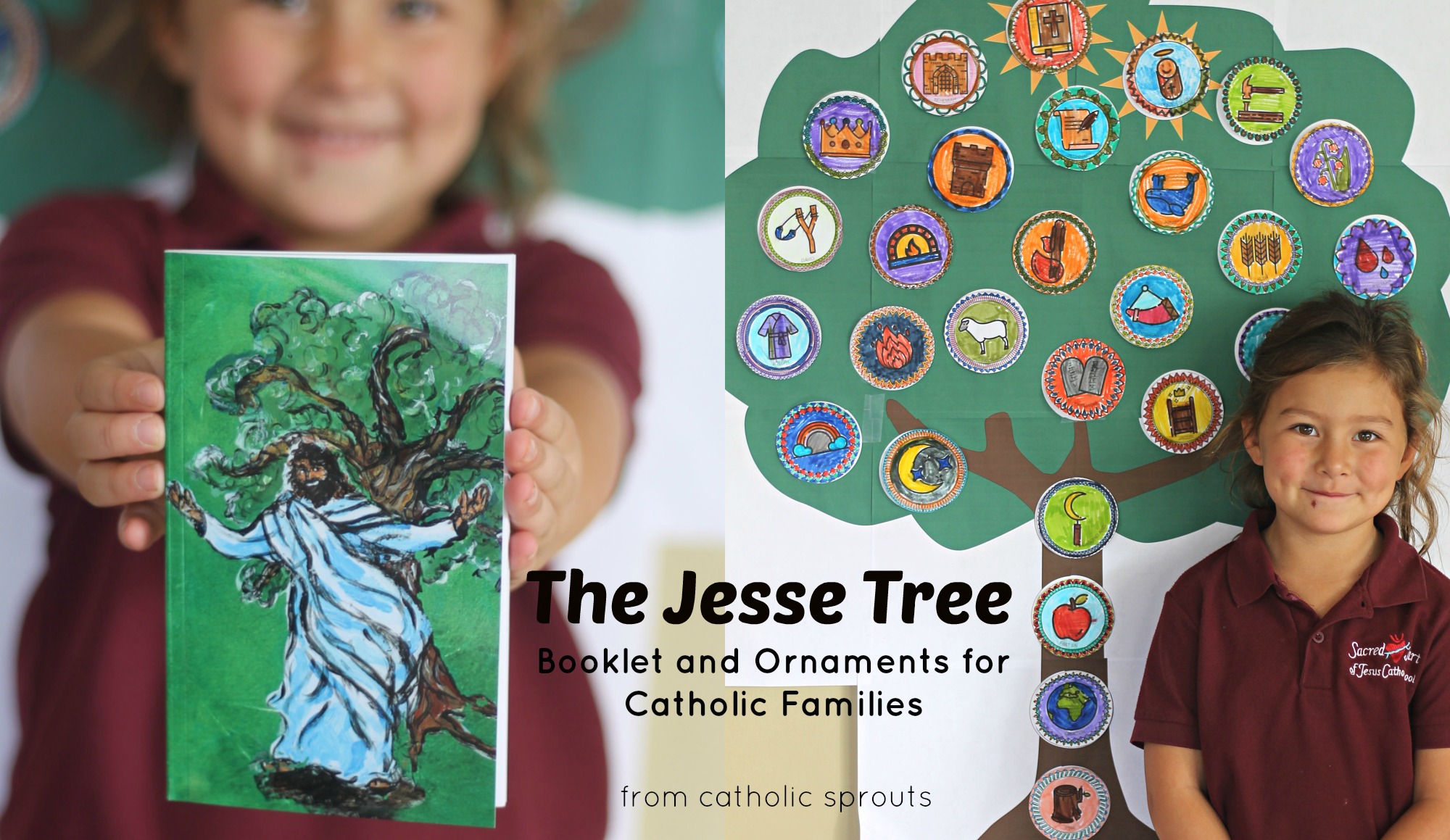 Jesus Tree: Scripture-Based Lenten Devotional for Families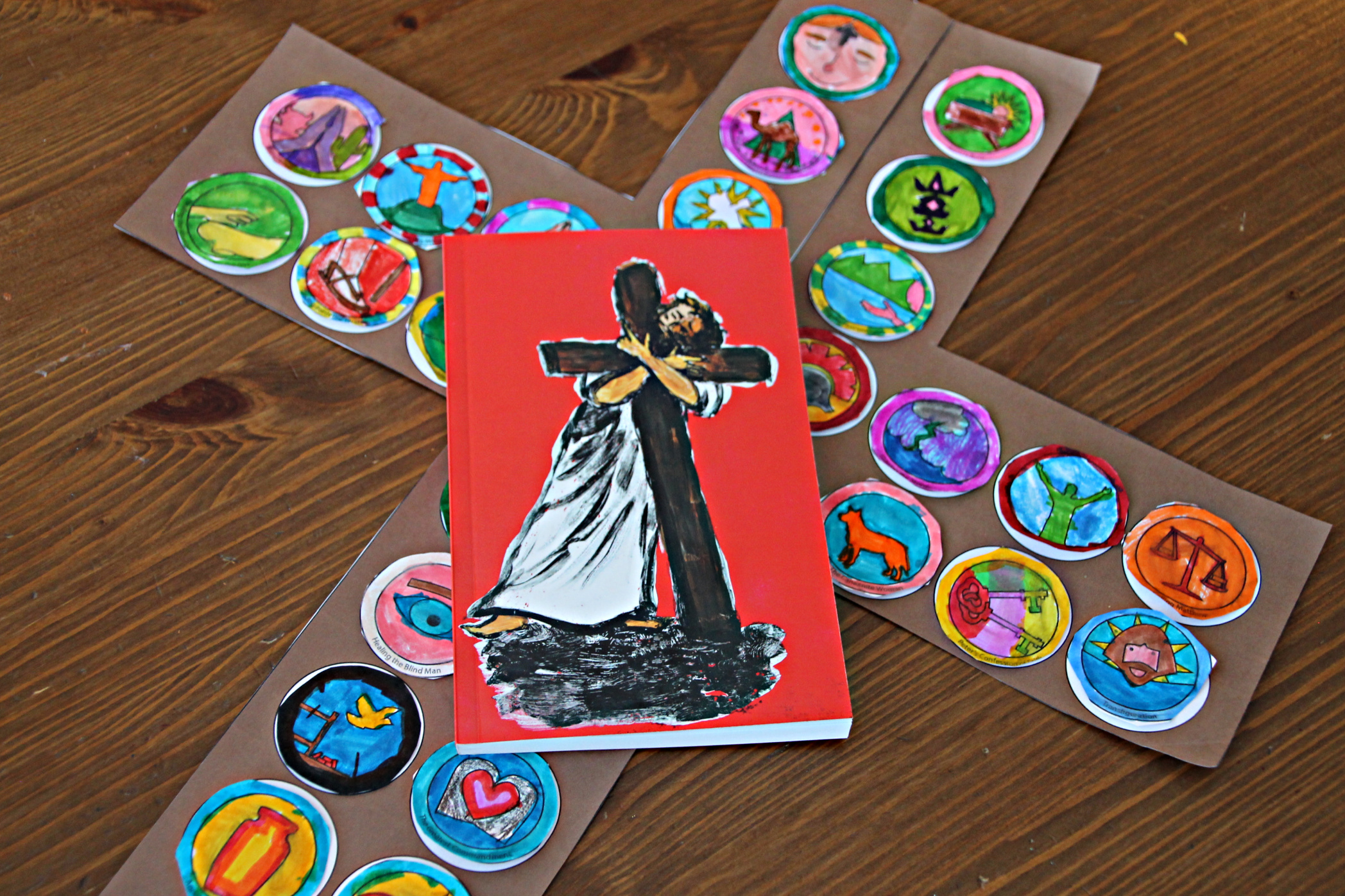 St. Paul's School of the Word: Lectio Divina for Families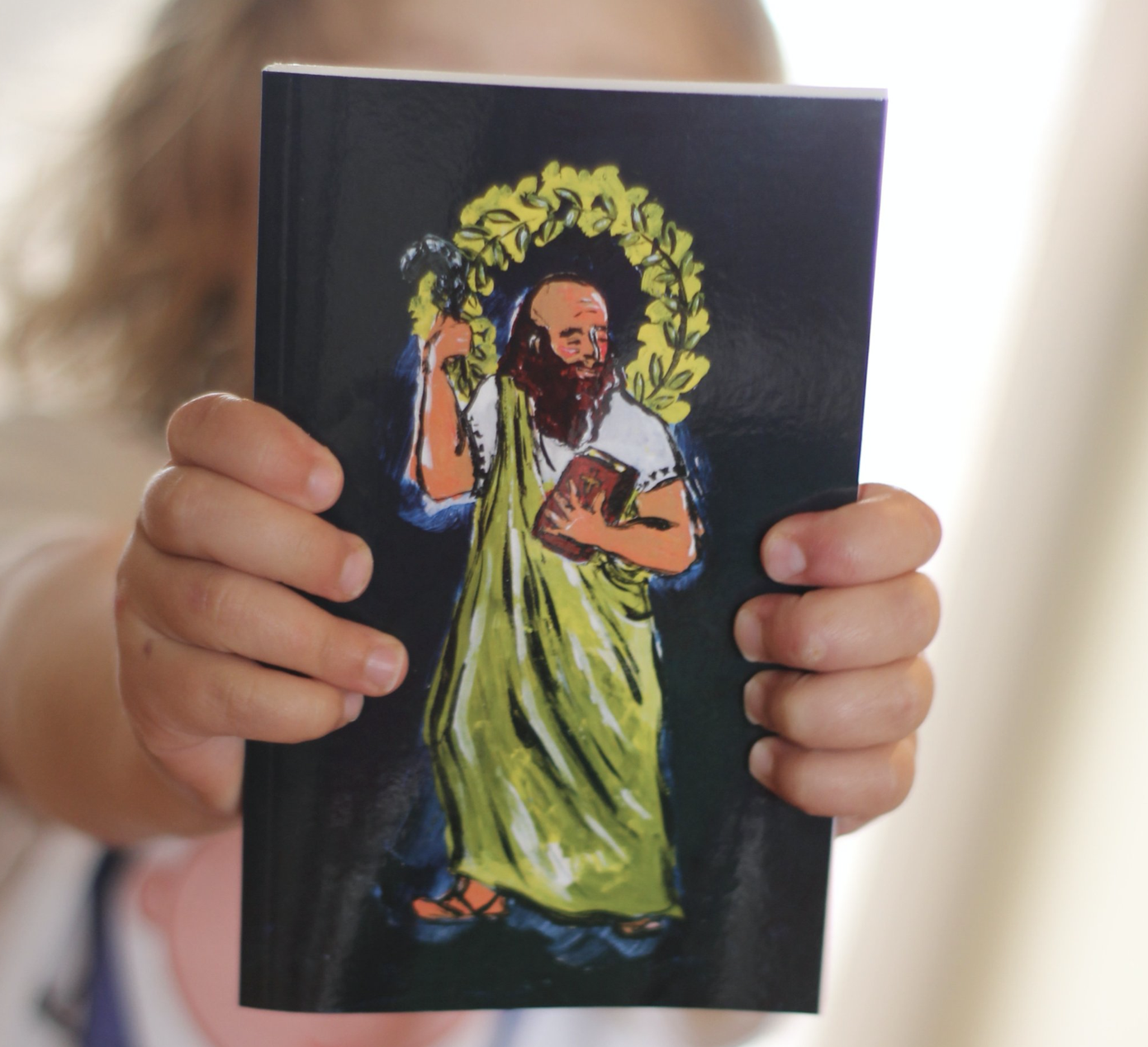 EARN A SCRIPTURE PATCH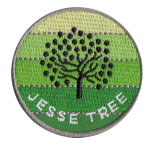 and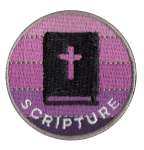 Get to work earning patches! We offer tons of patches, and several of them have to do with Scripture, including the Jesse Tree Patch and Scripture Patch.
To start earning, just head to the Catholic Sprouts Challenge Patch Page.
God's Word really can transform our hearts!
your sister in the small things,